Here, I want to acknowledge and thank all my sponsors and partners for their trust and help

Check more details and my product reviews and recommendations in the Equipment site.

I've tested the equipment coming from, or have collaborated with, among others:


Sponsors:



I am a member of the OutdoorTeam, showcasing top-quality brands such as Bergans of Norway, Alfa, or Nordisk.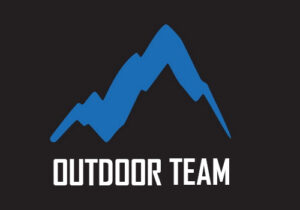 Anfibio is a producer of top-quality packrafts and paddles that are the lightest available on the market while being robust enough for a tough expedition into Siberian wilderness, without worrying about damage.




Apollo Satellite specializes in satellite-based communications in extreme enviroments, where reliability and productivity are of utmost importance. Its service department is unique in being available on a 24 hour basis, seven days a week, which is very important for challenging expeditions, where speed of action and of passing information may decide between life and death.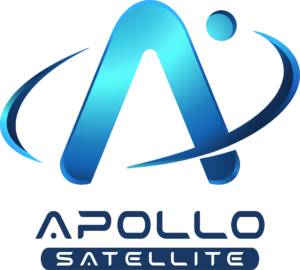 Cledar is a company delivering top-quality real-world AI solutions, distinguished from many others by its deep expertise in all the associated related co-domains.




IceRock is a manufacturer of ultralight ice axes, snow shovels, and crampons (and other cool equipment); as they're made from carbon fibers and titanium, they're also extremely durable. It took me years to find the lighest possible equipment of that sort – it's IceRock.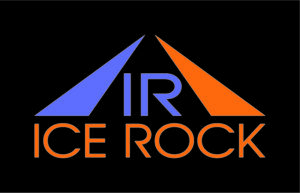 Kanfor is a manufacturer of warm and light gloves, caps, and underwear. I used their products during all the expeditions, highly recommended.




Rhythm108 offers Swiss quality gorgeous chocolate bars. I spent a lot of time looking for bars that taste amazingly well but are also very nutritious – I found them in Rhythm108.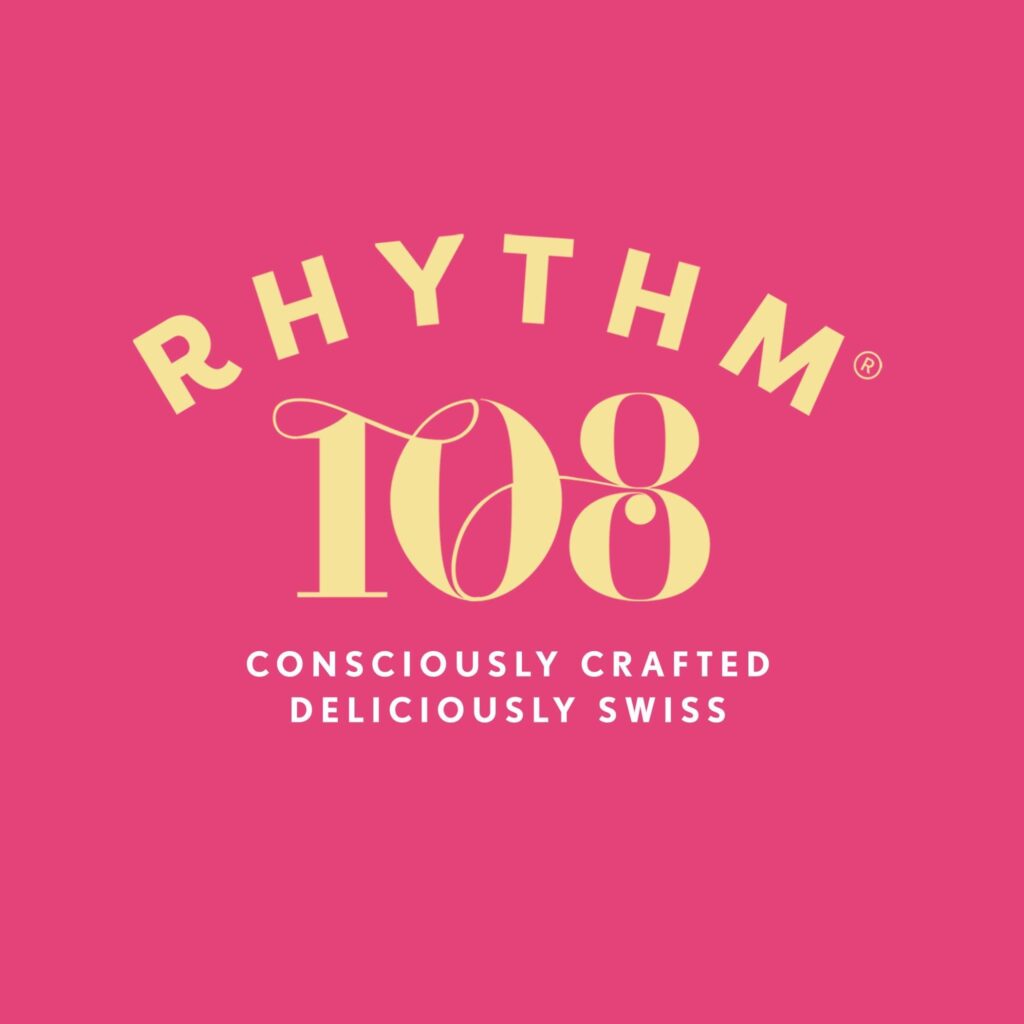 Suluk46 is an awesome company that specializes in ultralight gear for long unsupported expeditions. One of their specialty is Una, the lightest available and simultaneously very powerful bushcraft wood stove.



Partners and friends:

Hiking BaltNorth organizes many interesting trips and trainings in boreal forests and mountains of northern and eastern Europe. I heavily recommend them for anyone willing to get a taste of the Arctic, Subarctic, and Siberia, at a tiny fraction of the price and with little to no logistics hassle.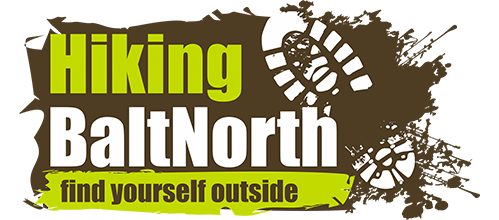 I was an athlete/ambassador of La Sportiva, a renowned manufacturer of boots that can get you to the most remote parts of Siberian wilderness and mountains, in rainy and wet summer, in dry and chilly autumn, and in freezing cold winter.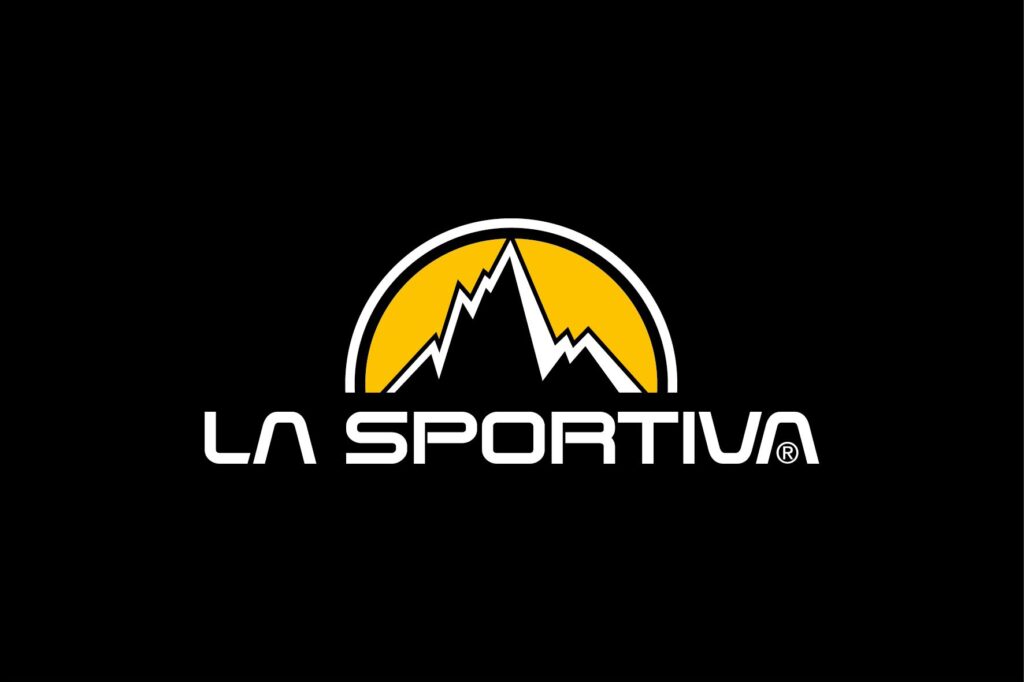 Robert's Outdoor Equipment manufactures the best down clothing and equipment that I ever used. It also comes with deep expertise in polar exploration of any sort.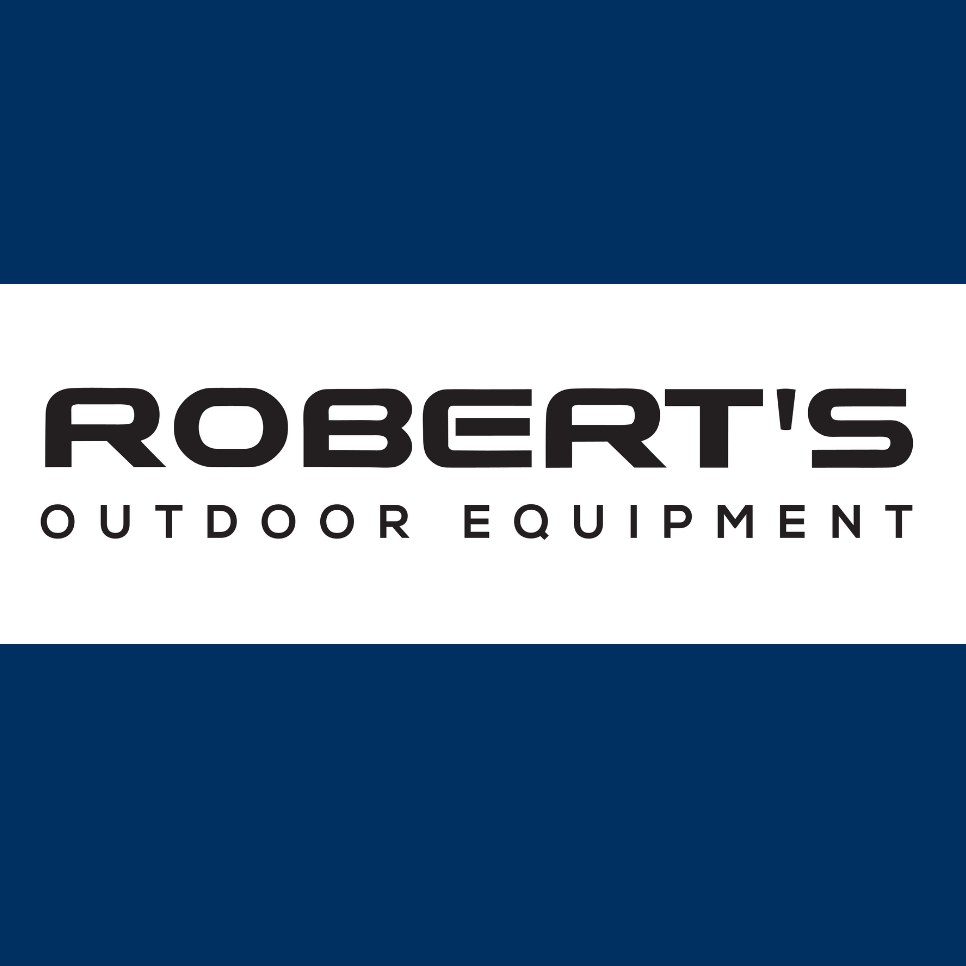 Kilimanjaro is a great climbing academy, with a wide and versatile offer. I always train with them, whenever technical preparations are necessary.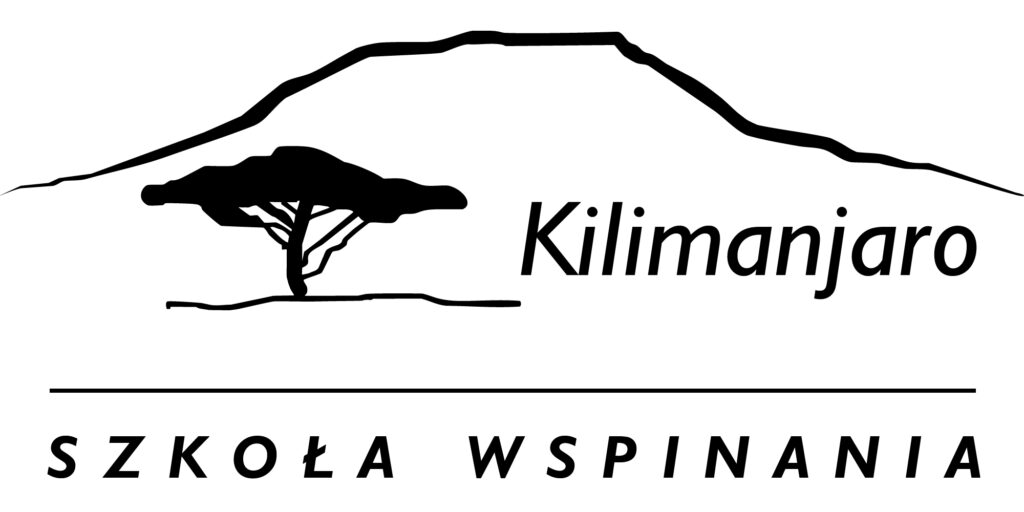 KS Ultralight Gear offers ultralight yet comfortable, custom-made medium-size backpacks.


Forstkorporation Pfannenstiel provides amazing local support for my endurance workouts in the nearby hills and forests. Check out their extraordinary Pfannenstiel Waldhuette!
https://www.waldhuette-pfannenstiel.ch/