Here, I want to acknowledge and thank all my sponsors and partners for their trust and help

Check more details and my product reviews and recommendations in the Equipment site.


Sponsors:
I am an athlete/ambassador of La Sportiva, a renowned manufacturer of boots that can get you to the most remote parts of Siberian wilderness and mountains, in rainy and wet summer, in dry and chilly autumn, and in freezing cold winter.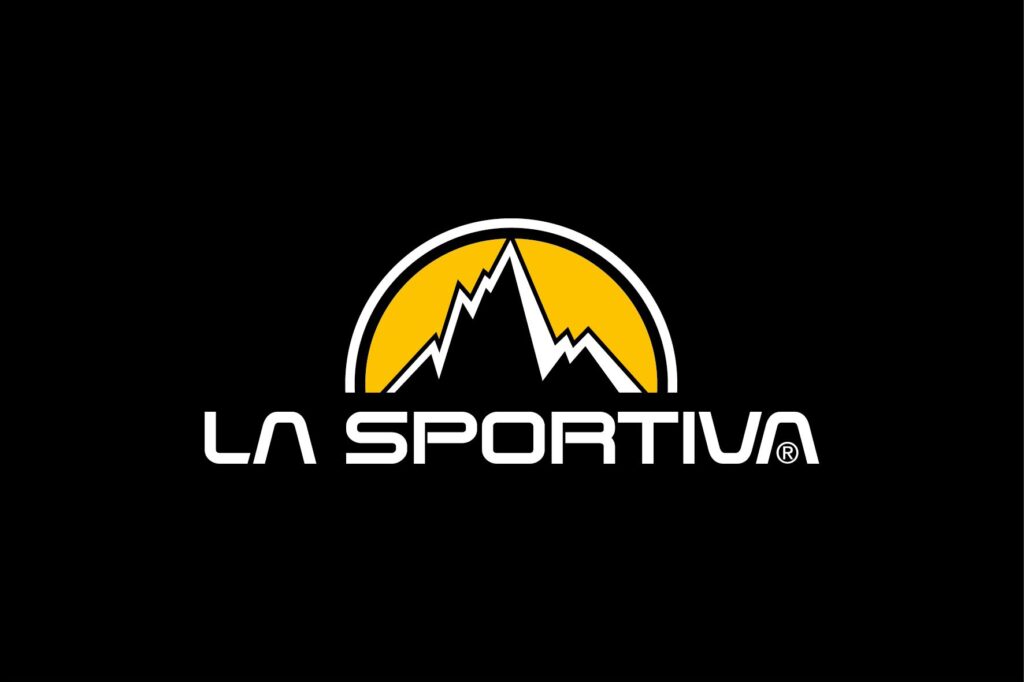 I receive equipment from Anfibio, a producer of top-quality packrafts and paddles that are the lightest available on the market while being robust enough for a tough expedition into Siberian wilderness, without worrying about damage.



I am sponsored by Suluk46, an awesome company that specializes in ultralight gear for long unsupported expeditions. One of their specialty is Una, the lightest available and simultaneously very powerful bushcraft wood stove.



Partners and friends:

Robert's Outdoor Equipment: the best down clothing and equipment that I ever used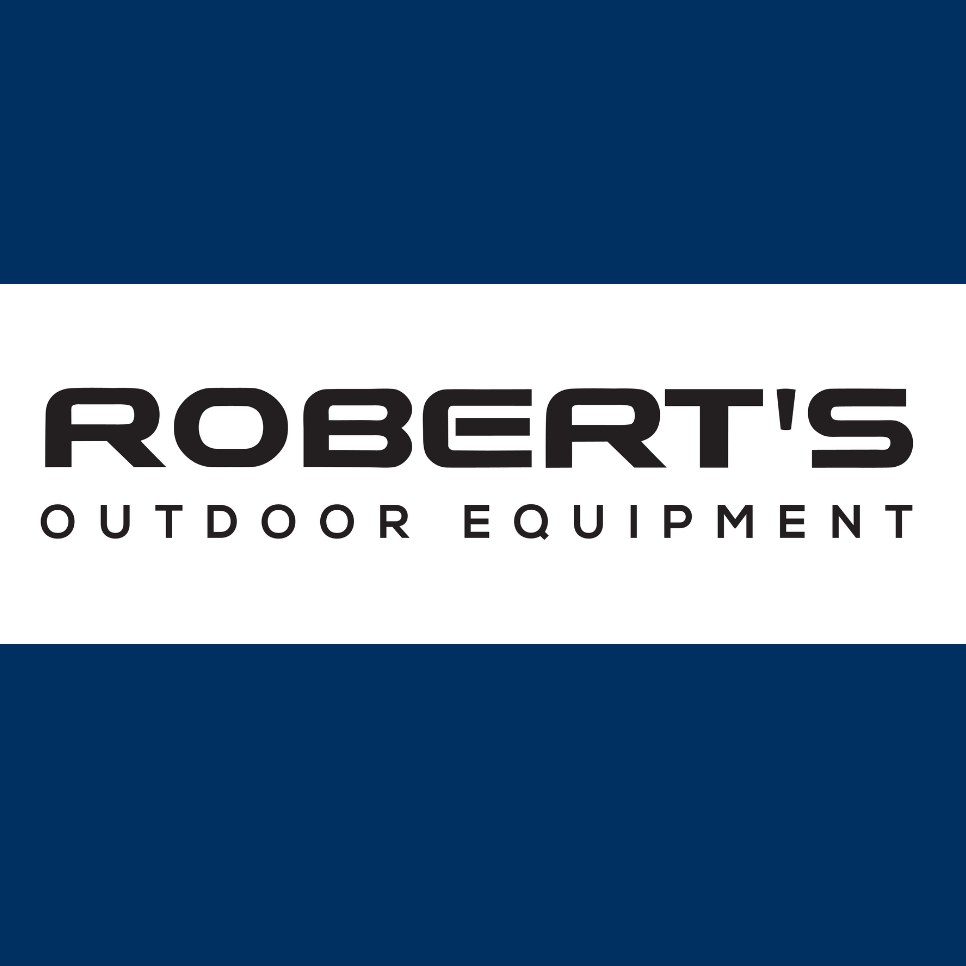 Szkoła Wspinania Kilimanjaro: the best climbing academy, with a wide and versatile offer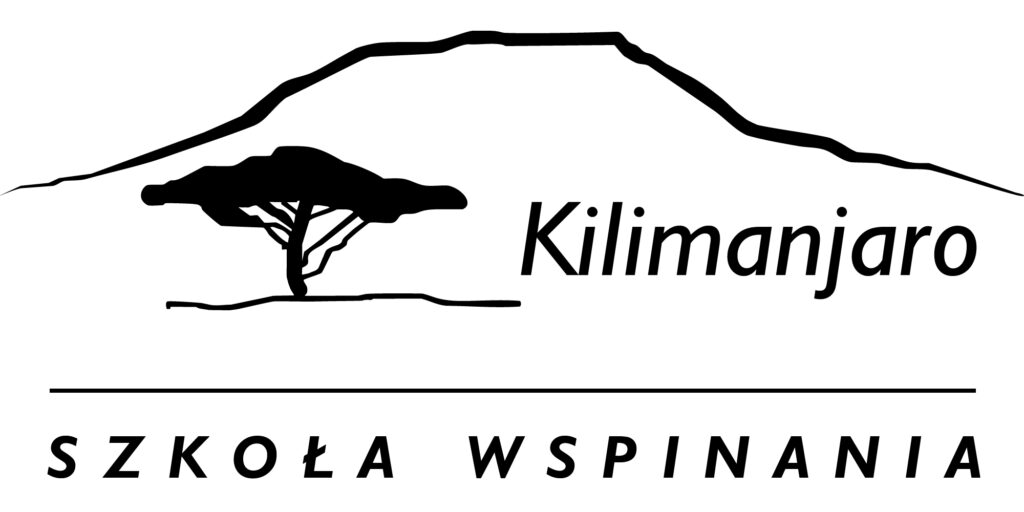 Expeditions.pl: A great site dedicated to the exploration of various virgin regions, with a lot of equipment and logistics focused articles


KS Ultralight Gear: ultralight yet comfortable, custom-made medium-size backpacks


Forstkorporation Pfannenstiel: Amazing local support for my endurance workouts in the nearby hills and forests. Check out their extraordinary Pfannenstiel Waldhuette!
https://www.waldhuette-pfannenstiel.ch/