Dedicated photo galleries are at the bottom of the page

General information and highlights:
Probably the first ever winter ascent of the highest peak "Two Cirques" in Anadyr Highlands (Chukotka), in January; the official altitude of the peak is 1785m. Anadyr Highlands is one of two main mountain systems of Chukotka.
Two Cirques is the highest mountain of Western Chukotka.
It was a solo climb; approaching the central massif was done on a Kamaz truck and then a snowmobile.
The peak is located nearby Bilibino and Keperveem, one of the coldest parts of Chukotka, with temperatures down to -60 C and strong winds.
The distance from the peak to the nearest village: over a 100 km.
Despite the COVID restrictions, the travel went (reasonably) well 🙂

Location of some expedition highlights:




Special thanks to / Podziękowania dla / Большое спасибо к …
Гене и Сергею.
Евгений Басов из Анадыря
Виктор Терешко, за отличное гостеприимство и большую помощь.
Ojciec Krzysztof Cabała, za życzliwe przyjęcie w Moskwie.

La Sportiva (https://www.lasportiva.com/) for top quality, extremely warm, versatile, and very light expedition boots.
Roberts (https://roberts.pl/index.php?l=en&p=_katalog) for best quality, ultrawarm & ultralight down clothes and equipment.


Selected Videos: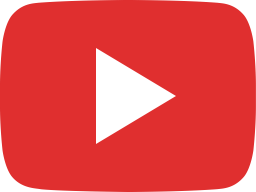 Anadyr Highlands in Western Chukotka, 2021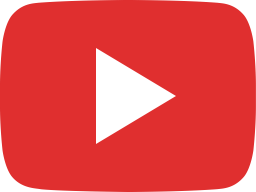 Anadyr Highlands in Western Chukotka, 2021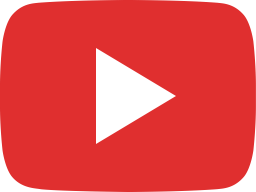 Anadyr Highlands in Western Chukotka, 2021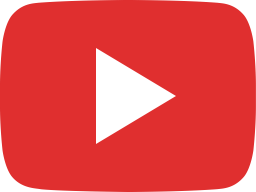 Anadyr Highlands in Western Chukotka, 2021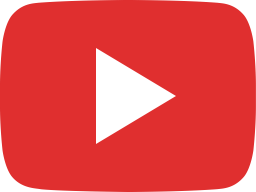 Anadyr Highlands in Western Chukotka, 2021



Selected photos: