Samotna ekspedycja w Góry Putorana 2018 (wschodnia część).
Экспедиция в горы Путорана, соло (восточная часть).


Dedicated photo galleries are at the bottom of the page

General information and highlights:
A solo trek in very swampy taiga and tundra.
Start from a small village of Chirinda, towards the Kotuy river and Dupkun Lake.
A great survival training.

Location of some expedition highlights:




Special thanks to / Podziękowania dla / Большое спасибо к …
Олег и Татьяна Крашевский, за их поддержку и много полезных советов.
Valery Riabushkin, for his invaluable advice and support!
Yuri Gavrilov, for logistics support.
Костя и все остальные люди из Чиринды за помощь.
Олег с озера Дупкун, за интересные обсуждения.

Roberts (https://roberts.pl/index.php?l=en&p=_katalog) for best quality, ultrawarm & ultralight down clothes and equipment.
Suluk46 (https://suluk46.com/) for top quality ultralight windscreen and others.


Selected Videos: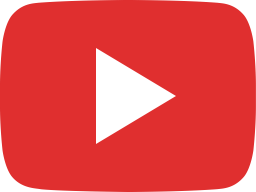 Putorana Expedition 2018: Taiga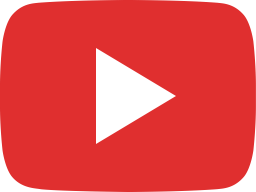 Putorana Expedition 2018: Meshkas and mosquitos



Selected photos: