My expeditions received a certain amount of recognition and awards:
(2022) I was elected as a Fellow of The Explorers Club, an international multidisciplinary professional society focusing on the advancement of scientific exploration, field research, and resource conservation.
(2021) I won the main "Feat of the Year" exploratory award at the "Kolosy" ("Colossi") symposium in 2021, for identifying and climbing (first winter ascents) three coldest mountains of Siberia. Colossi is the largest such festival in Europe, with a pre-pandemic audience of each presentation consisting of up to 6000 people.
(2021) I won the mountaineering "Andrzej Zawada Prize" for the winter exploration of Siberian mountains. Andrew (Andrzej) Zawada was the main leader of the famous Polish Winter Himalaism effort, which successfuly made first winter climbs of many 8000s in the Himalayas.
(2021) I won the "Journalists' Award" for "consistency in realizing goals, for combining mathematical precision with a visionary approach in eliminating white spots on maps, and for timelessness of concept and frugality of message.".
(2021) I won the August 2021 Posipix photo competition, with a theme "On the move" (the "Student" category).
(2020) The expedition to the Momsky Mountains in winter 2018/2019 was invited as a presentation to the "Colossi" symposium in 2020.
(2019) The "Marriage Expedition" was invited as a presentation to the "Colossi" symposium in 2019.
(2019) I received a distinction from a representative of the parliament of the Momsky Administrative Region, for the successful first winter ascent of the highest mountain in Momsky Mountains in Yakutia (the largest Russian Republic).
(2018) The solo traverse of the Byrranga Mountains received a distinction in the "Travel" category during the largest European symposium "Kolosy" ("Colossi") on exploration in 2018. This symposium is the largest such event in Europe.
(2018 – ) I am an official La Sportiva ambassador and athlete.
(2017-2019) I was invited to give talks on general exploration at the 19th, 20th, and 21st International Interdisciplinary Seminar (IIS) in London.
Moreover, some expeditions were widely covered in travel-related Internet media. However, I usually do not actively seek out media patronage or coverage. Instead, I use this time to enhance the overall quality of my expeditions, and prefer to – every now and then – give presentations on expeditions and general exploration at events such as Kolosy.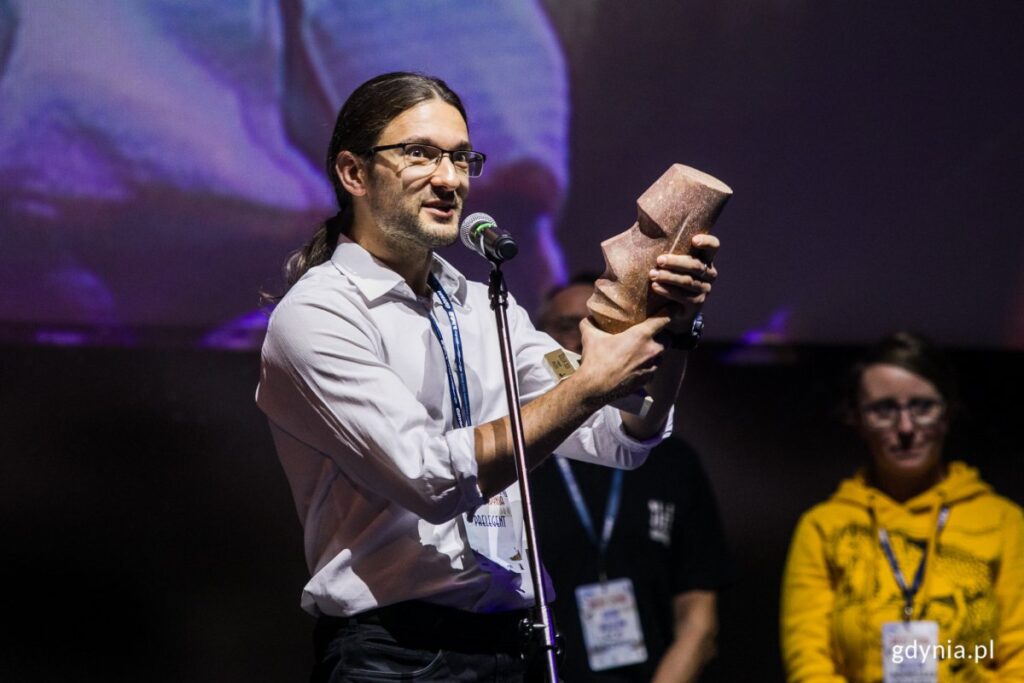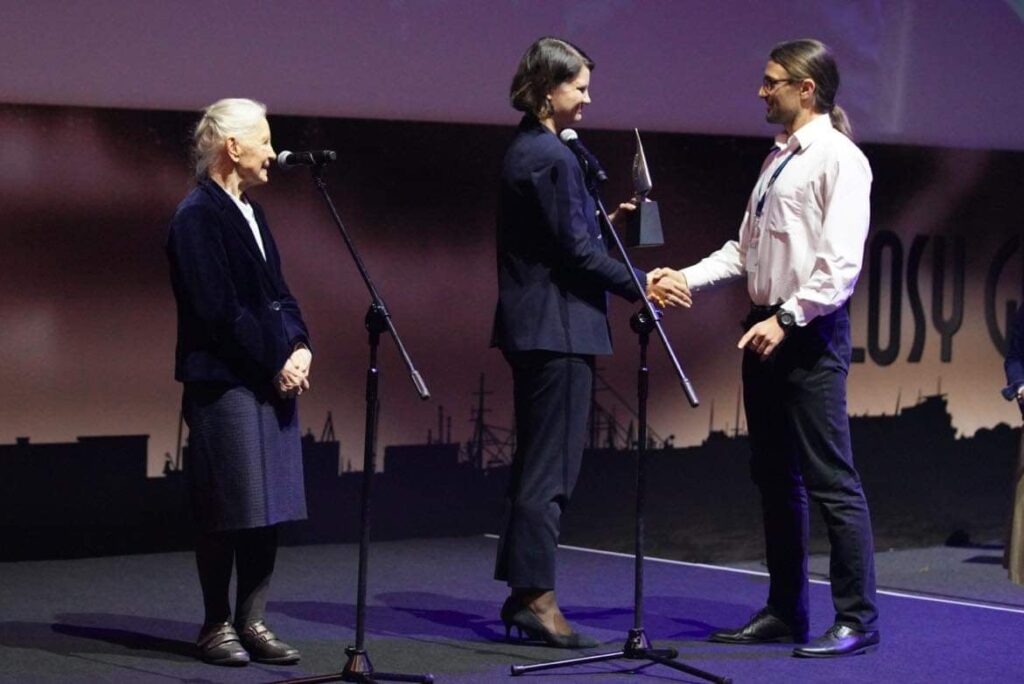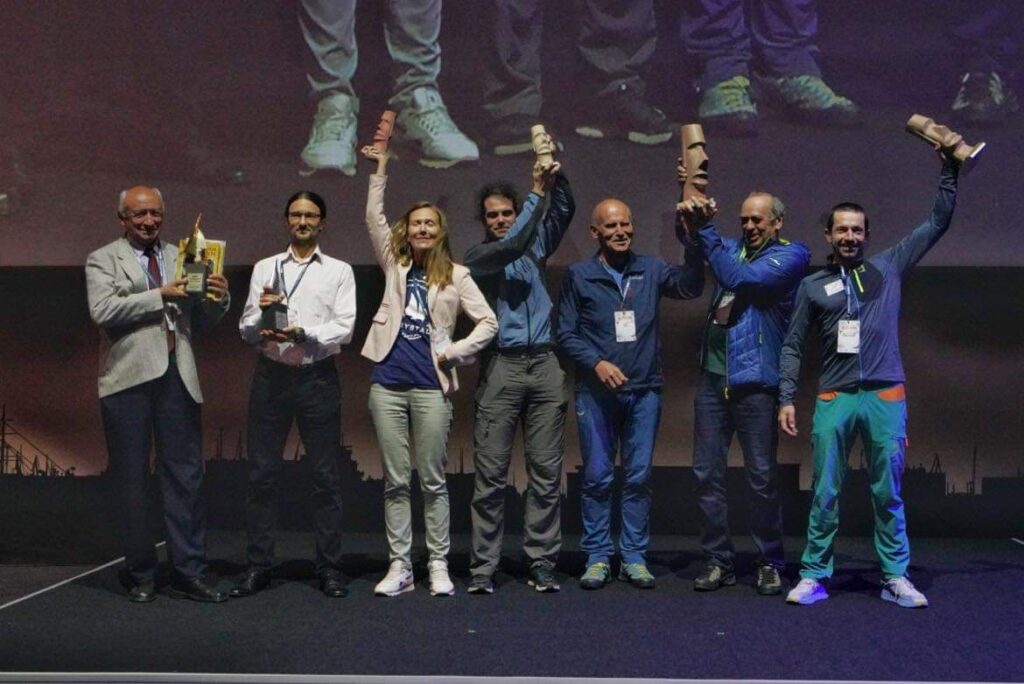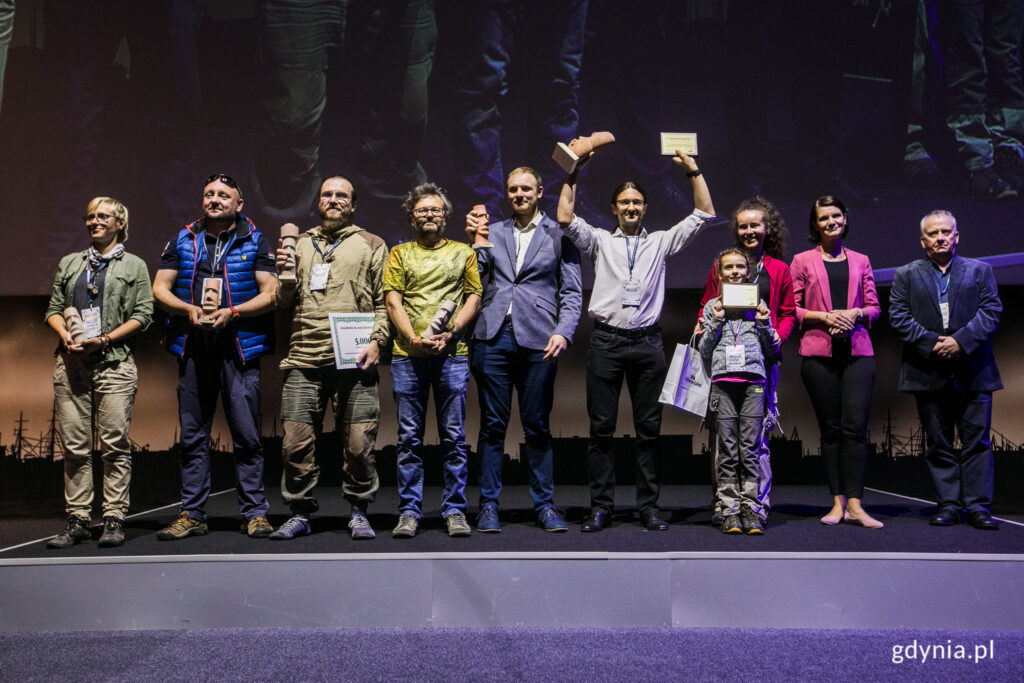 For all other awards and honors related to my research, see the link below: