Wyprawa w Góry Suntar-Chajata w Jakucji, zima 2018.
Экспедиция в горы Сунтар-Хаята в Якутии, зима 2018 года.


Dedicated photo galleries are at the bottom of the page

General information and highlights:
Skiing and ski touring in one of the coldest mountains of Siberia, nearby Oymyakon, the northern Pole of Cold.
Traveling with herders of reindeer using their traditional sledges.
Many adventures on surviving in frozen taiga.
A great training for polar expeditions.


Location of Expedition Highlights: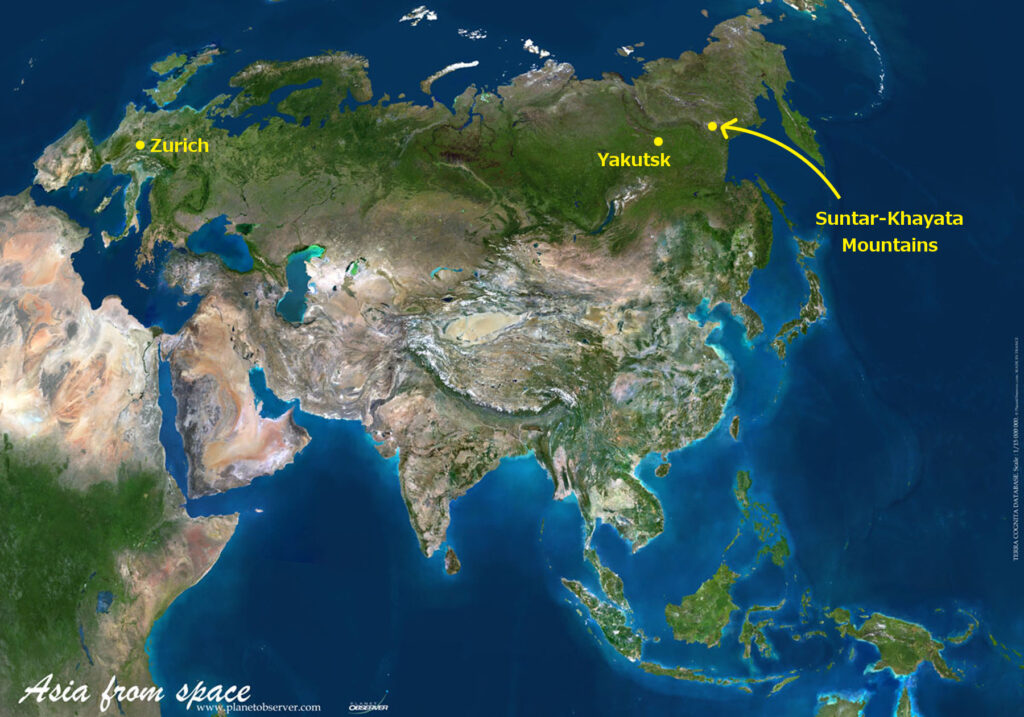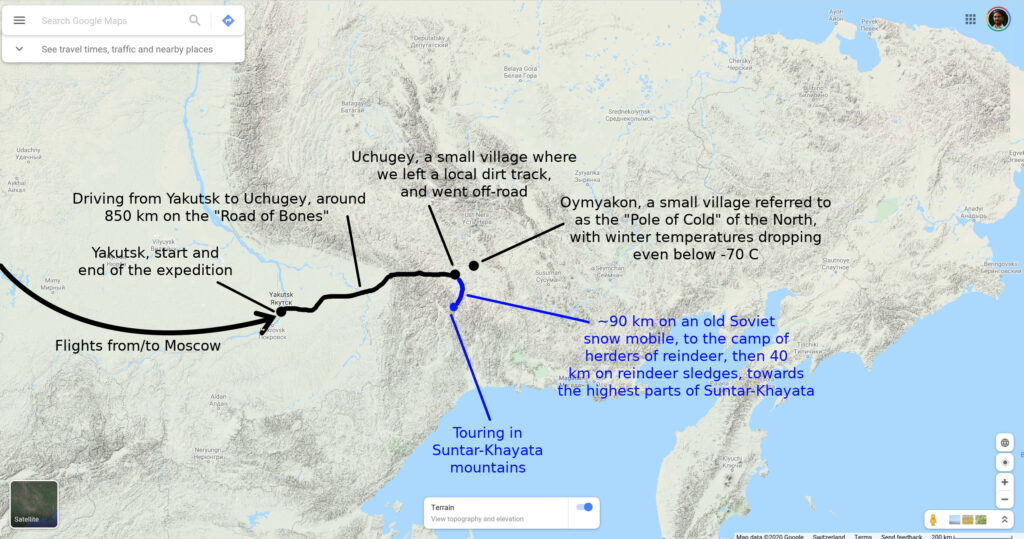 Special thanks to / Podziękowania dla / Большое спасибо к …
Michał, za cierpliwość w wyprawie 🙂
Дима, водитель, за то, что отвез нас в лагерь на одном снегоходе!
Карин, водитель, для всей перевозки, даже ночью!
Якоб Кондаков, водитель, его брат и Илья, за возможность экспедиции.
Анатолий Алексеев, за его обычную помощь и поддержку!
Все ребята из лагеря, за большую помощь.
Bolot Bochkarev from VisitYakutia for a lot of help.
Father Maros and Peter from Yakutsk, for never-ending hospitality.

Roberts (https://roberts.pl/index.php?l=en&p=_katalog) for best quality, ultrawarm & ultralight down clothes and equipment.
Rafał Król (https://expeditions.pl) for a lot of insightful equipment knowledge.
Piotr Sztaba, Waldek Niemiec, Wojtek Malawski, Andrzej Maciata (https://kilimanjaro.com.pl) for climbing, touring, and avalanche training sessions.


Selected videos: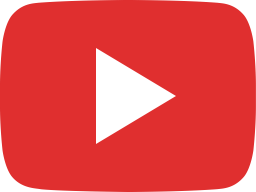 Suntar-Khayata Expedition 2018: On reindeer sledges towards the mountains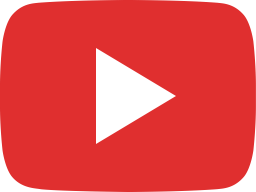 Suntar-Khayata Expedition 2018: On reindeer sledges towards the mountains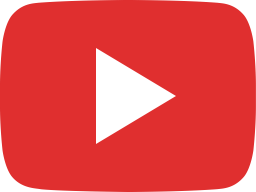 Suntar-Khayata Expedition 2018: On reindeer sledges towards the mountains



Selected photos: