Wyprawa w Góry Suntar-Chajata w Jakucji, (bardzo) późna jesień 2013.
Экспедиция в горы Сунтар-Хаята в Якутии, (очень) поздней осенью 2013 года.


Dedicated photo galleries are at the bottom of the page

General information and highlights:
Around 2 weeks of solo trekking in very late autumn (end of September – early October).
Temperatures down to -25 C at night.
It was a hard expedition because I assumed temperatures down to -10 C.

Location of Expedition Highlights: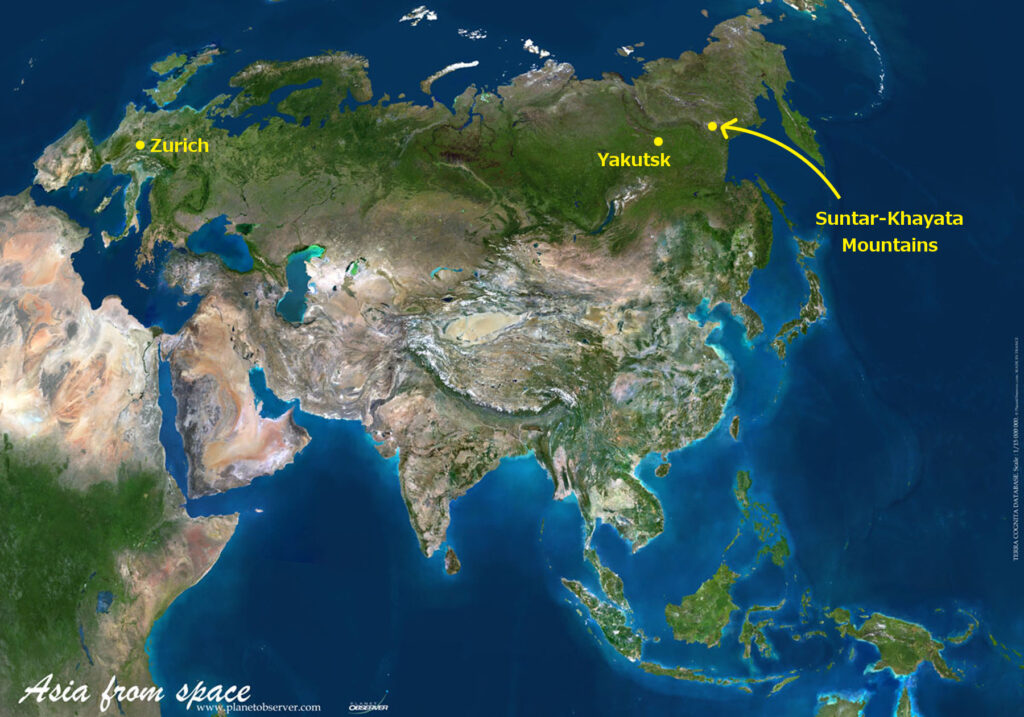 Special thanks to / Podziękowania dla / Большое спасибо к …
Анатолий Алексеев, за его обычную помощь и поддержку!
Все ребята из лагеря, за большую помощь.
Bolot Bochkarev from VisitYakutia for incredible help.
Father Jan Yakutsk, for hospitality.


Selected Videos: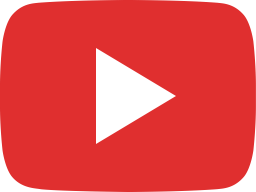 Suntar-Khayata Mountains 2013: A beautiful morning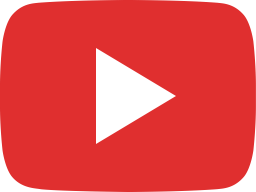 Suntar-Khayata Mountains 2013: On Kolyma Highway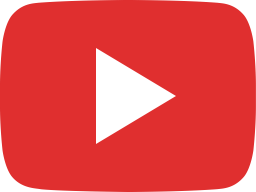 Suntar-Khayata Mountains 2013: On an all-terrain vehicle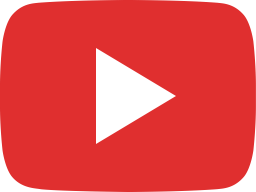 Suntar-Khayata Mountains 2013: On an all-terrain vehicle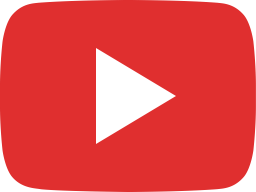 Suntar-Khayata Mountains 2013: On an all-terrain vehicle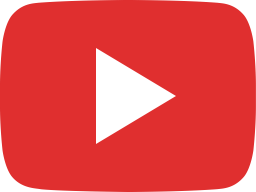 Suntar-Khayata Mountains 2013: Crossing a river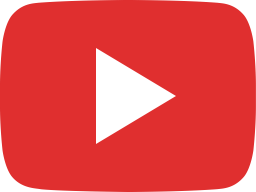 Suntar-Khayata Mountains 2013: In the mountains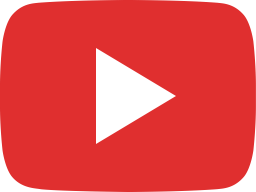 Suntar-Khayata Mountains 2013: In the mountains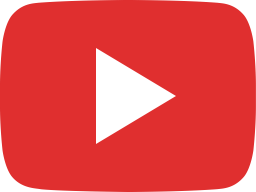 Suntar-Khayata Mountains 2013: In the mountains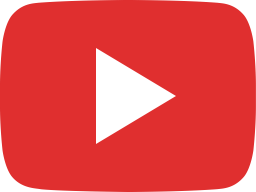 Suntar-Khayata Mountains 2013: A fire in the evening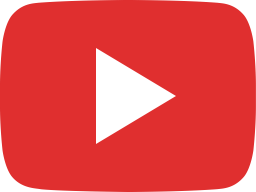 Suntar-Khayata Mountains 2013: Taiga



Selected Photos: