Ekspedycja w Góry Byrranga 2015, Tajmyr, samotna eksploracja putkowi Arktyki.
Горы Бырранга 2015, Таймыр, Соло, Экспедиция, восхождение на высокие вершины.


Dedicated photo galleries are at the bottom of the page

General information and highlights:
Solo, unsupported expedition to most remote, and least known and researched part of Byrranga Mountains, described in scarce research papers (e.g., "Biogeography of the Byrranga Mountains, Taymyr Peninsula, Russian Arctic") as one of the least known areas of the whole Arctic; a region with extremely difficult access.
These mountains belong to my foremost focus because I am firmly convinced that they are the most isolated and remote mountain range in the whole Arctic and Siberia.
Nearly 3 weeks in September 2015.

Route (General Info):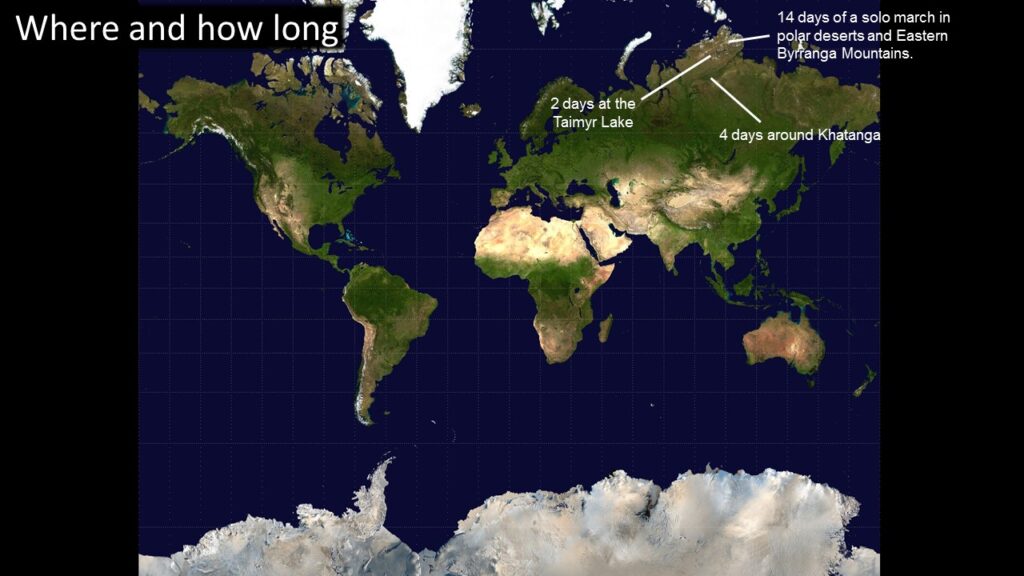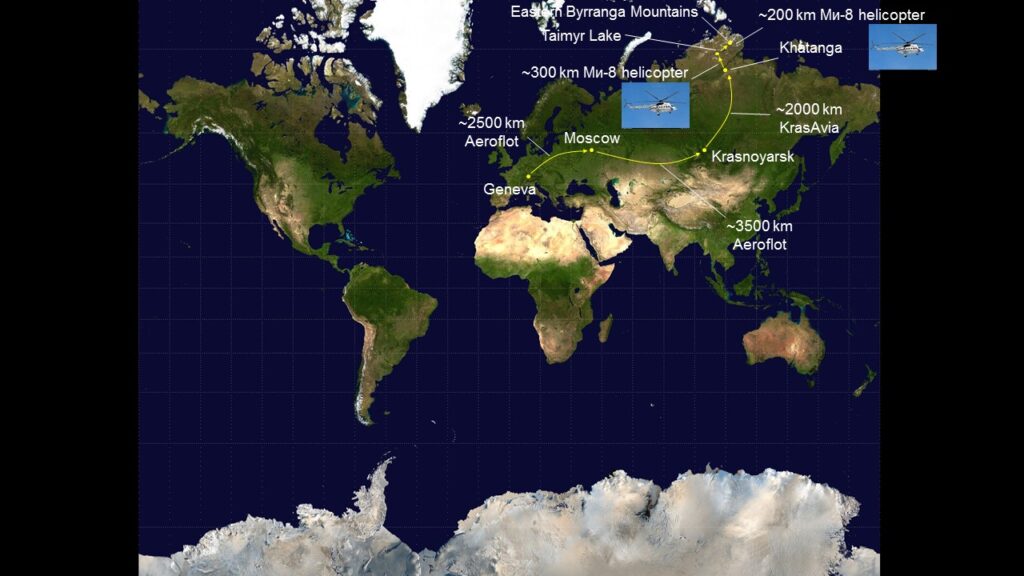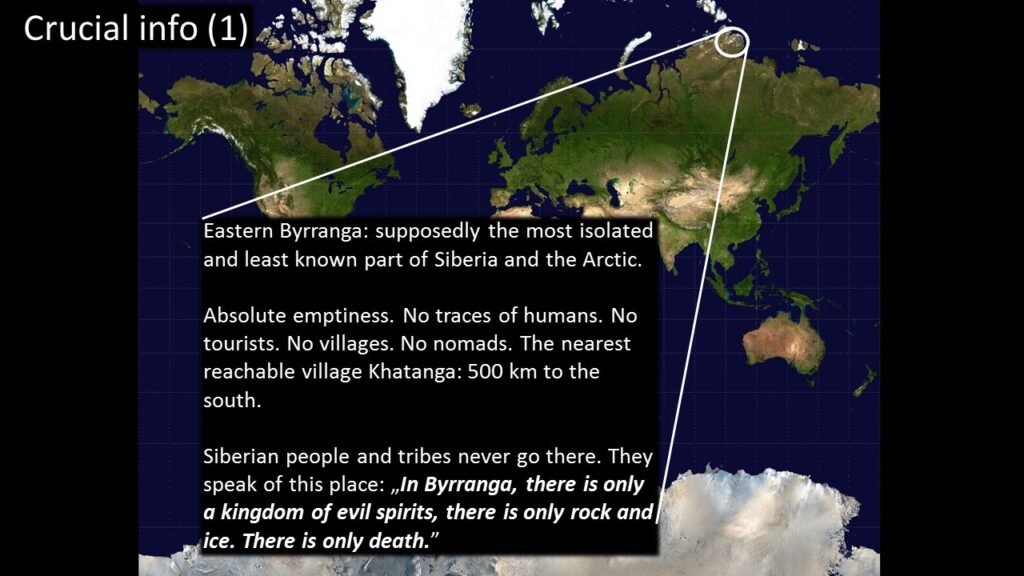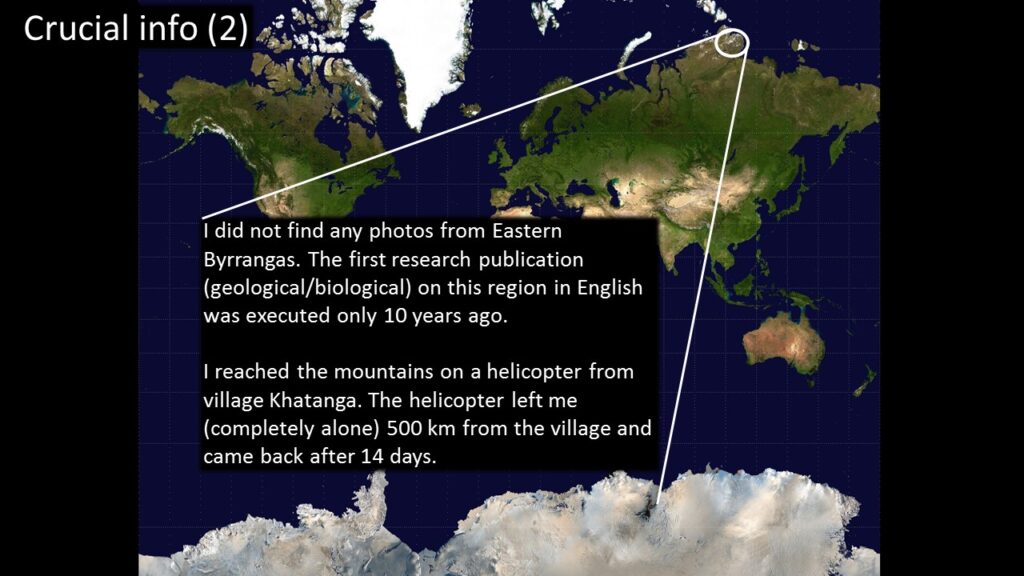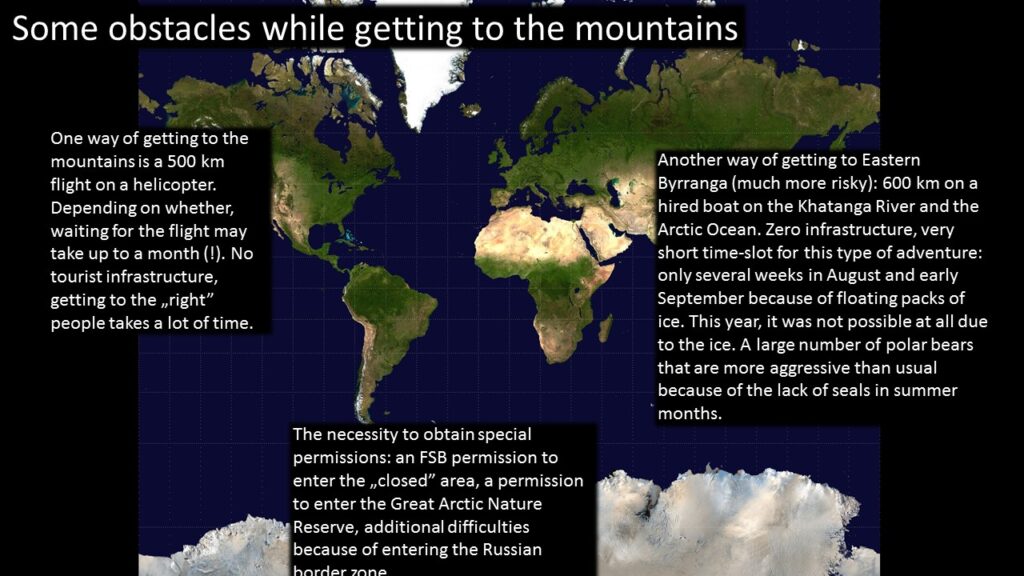 Route (Detailed Info):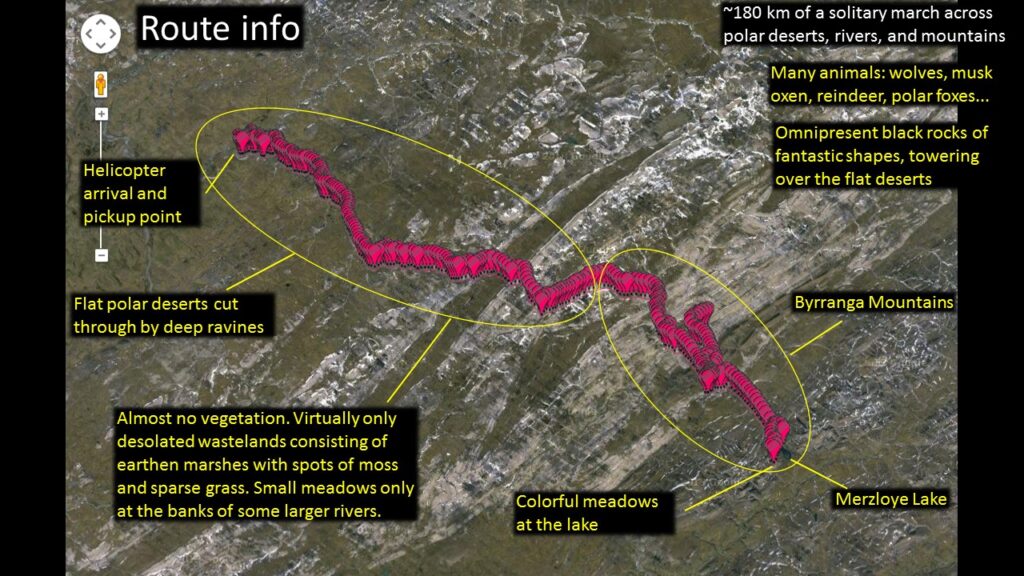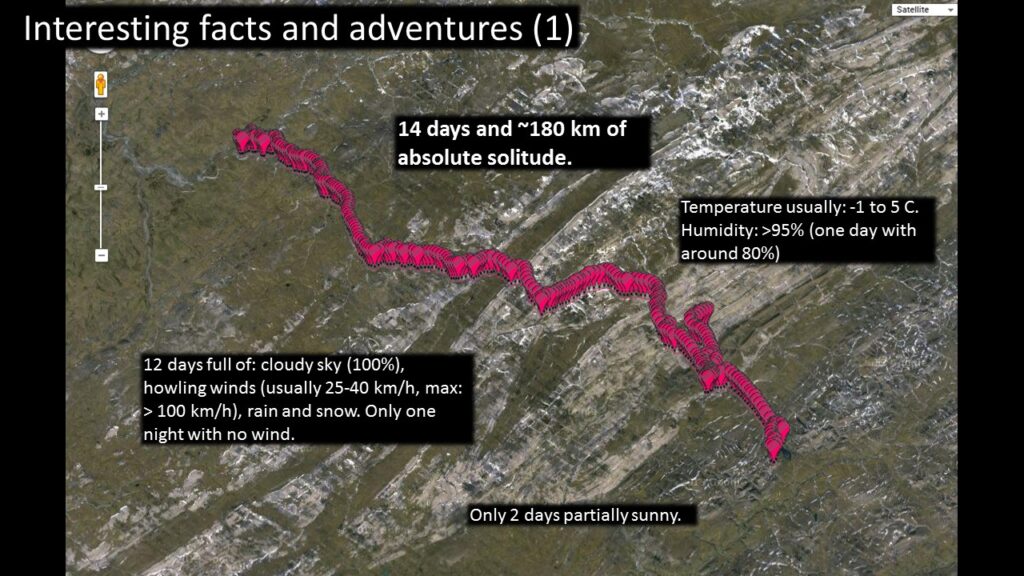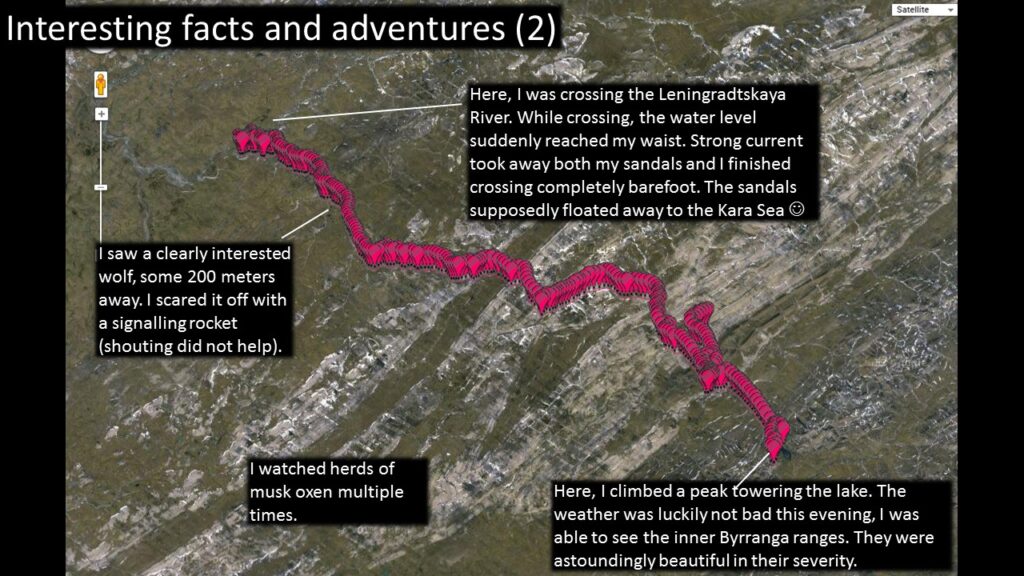 Special thanks to / Podziękowania dla / Большое спасибо к …
Yuri Gavrilov, for a lot of logistics support,
Юрий и Наталья Жданов, за помощь при полетах на вертолете,
Все друзья из Хатанги, за гостеприимство.
Михаил Вершинин, за все его советы.
Alexander Zhulidov, Tanya, and Daniel Zhulidov, for information about the region.
Rafał Król (https://expeditions.pl) for a lot of insightful equipment knowledge.


Selected Videos: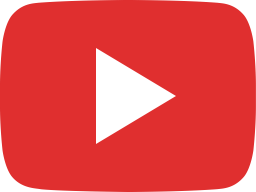 Byrranga Mountains Expedition 2015: A gorgeous sunrise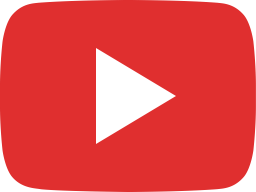 Byrranga Mountains Expedition 2015: Polar deserts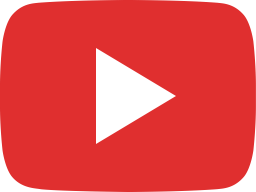 Byrranga Mountains Expedition 2015: Polar deserts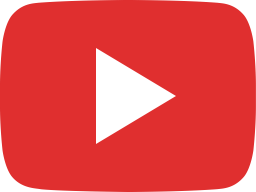 Byrranga Mountains Expedition 2015: First Byrranga subranges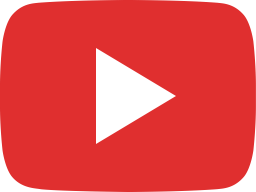 Byrranga Mountains Expedition 2015: A gorgeous sunrise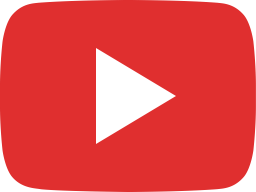 Byrranga Mountains Expedition 2015: Climbing peaks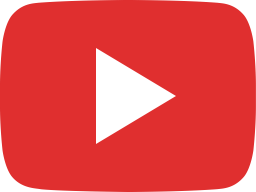 Byrranga Mountains Expedition 2015: Space and isolation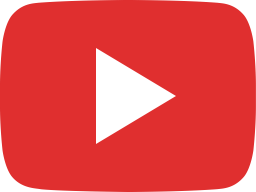 Byrranga Mountains Expedition 2015: Meeting reindeer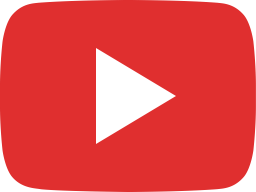 Byrranga Mountains Expedition 2015: Climbing peaks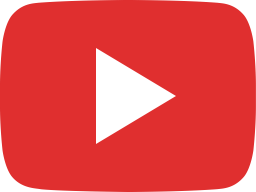 Byrranga Mountains Expedition 2015: Gloomy Arctic deserts



Selected Photos: