Wyprawa nad Jezioro Jacka London'a, złota syberyjska jesień.
Экспедиция к озеру Джек Лондон (Колыма), осень.


Dedicated photo galleries are at the bottom of the page

General information and highlights:
A short but very intense trip to the Jack London Lake, a gorgeous lake deep in Kolyma.
Hitchiking, fishing, hiking, and the golden Siberian autumn.

Location of Expedition Highlights: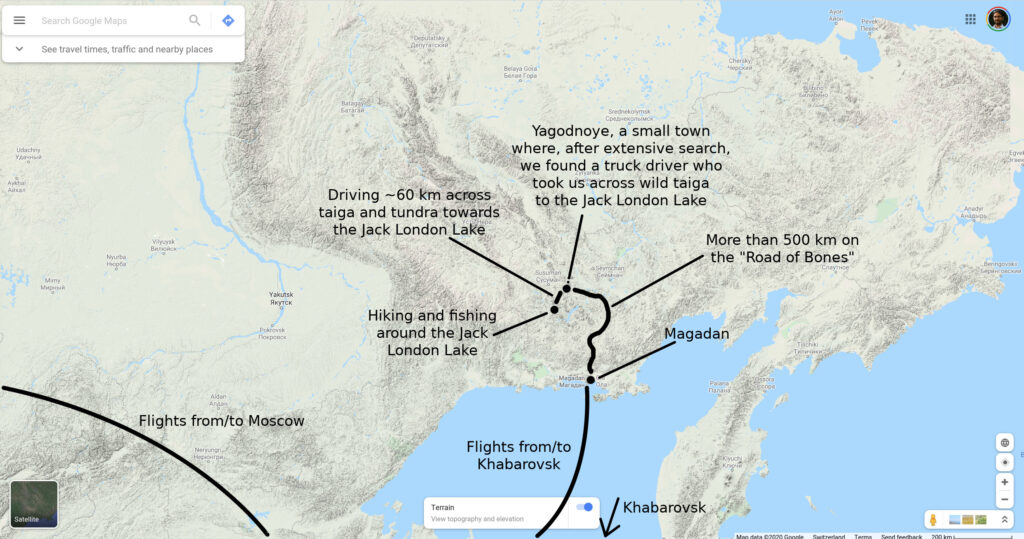 Special thanks to / Podziękowania dla / Большое спасибо к …
Виктор Терешко, за отличное гостеприимство и большую помощь.
Виктор из Ягодного, для невероятных приключений.
Вова Терешко, для многих приключений и гостеприимства.
Метеорологи с озера, за их гостеприимство.
Александр Сергеевич, за помощь.
Roberts (https://roberts.pl/index.php?l=en&p=_katalog) for best quality, ultrawarm & ultralight down clothes and equipment.


Selected Videos: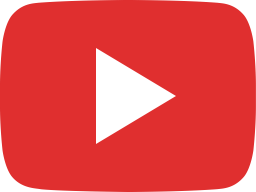 Jack London Lake Expedition: A sunrise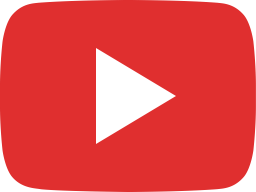 Jack London Lake Expedition: Nearby the lake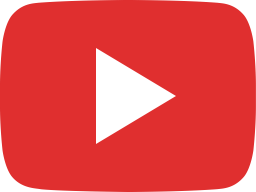 Jack London Lake Expedition: At a beach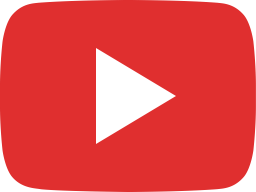 Jack London Lake Expedition: A motorboat ride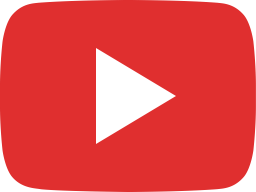 Jack London Lake Expedition: A motorboat ride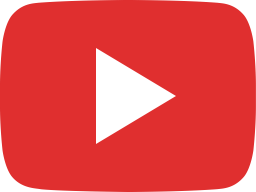 Jack London Lake Expedition: Beauty of the surroundings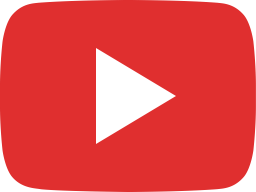 Jack London Lake Expedition: Across wetlands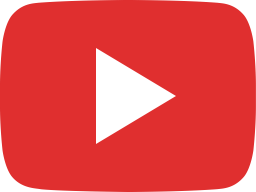 Jack London Lake Expedition: A gorgeous morning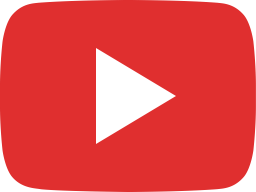 Jack London Lake Expedition: The Lake of the Dancing Charius



Selected Photos: