Katolicki ślub kościelny i wesele w tajdze w Górach Czerskiego w Jakucji, po jeździe autostopem ciężarówkami po zamarzniętych rzekach.
Католическая церемония бракосочетания и свадьба в тайге Черских гор в Якутии, после автостопа (в грузовиках) по замерзшим рекам.

General information
After some years of engagement, we finally were ready to get married. Judith, knowing my way of living, said "Maybe in Siberia?". Well, she did not really realize the vision that I will immediately have in my head. A vision almost completely crazy, but – as the time shown – fully feasible!
At first, I wondered – is this even possible with respect to the canonical law? It turned out to be not a problem at all – we just had to get some paperwork done.

Location of the marriage ceremony: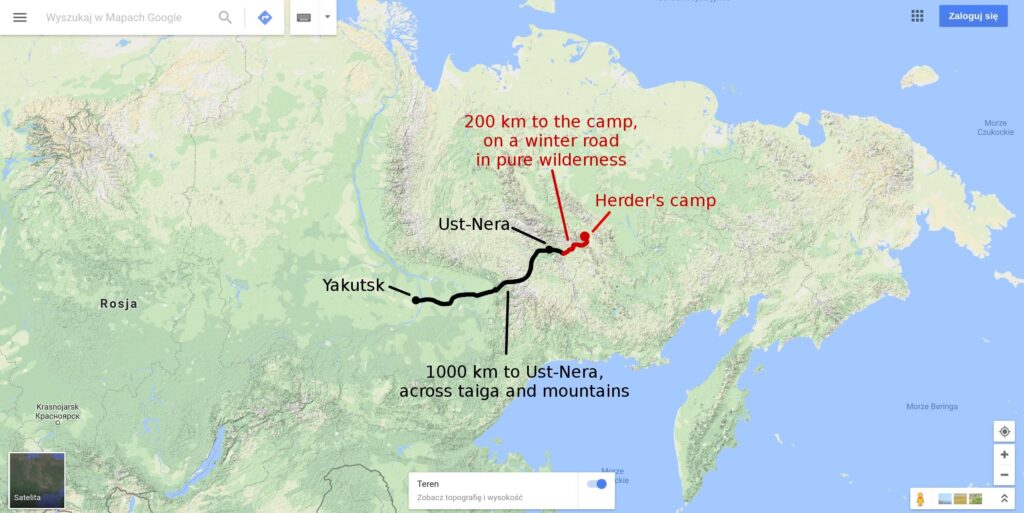 Detailed Photo Report:
A photo story of the "Marriage Expedition": a trip to conduct a catholic marriage ceremony in deep taiga in Chersky Mountains, in Yakutia, North-East Siberia. We organized the whole expedition ourselves, with help and support from a bunch of friends and colleagues.


Photo Highlights:
The ceremony and related: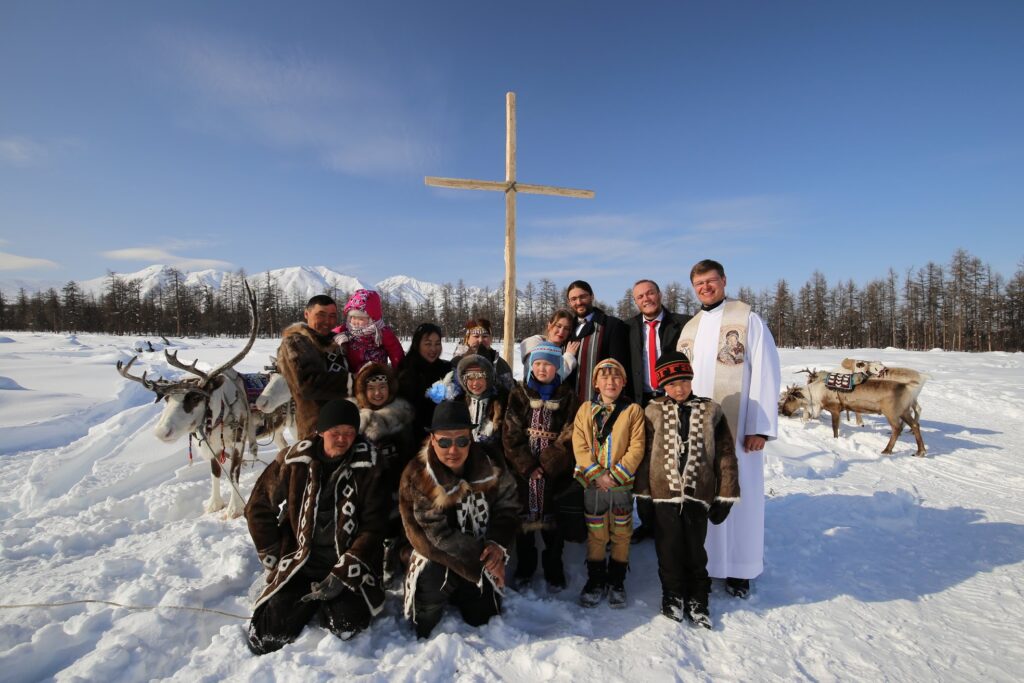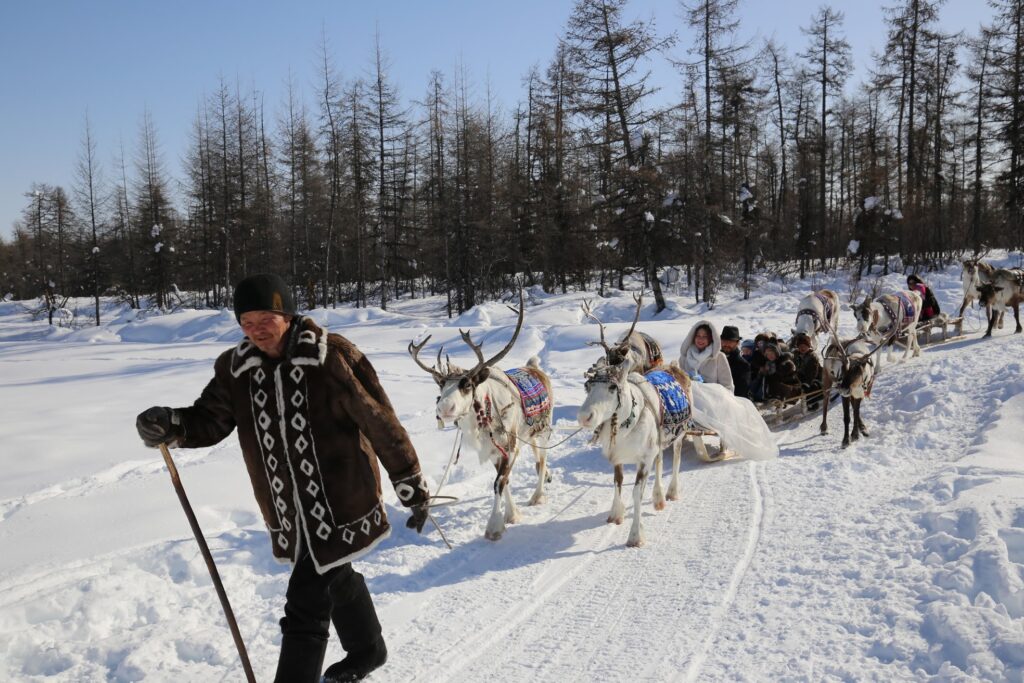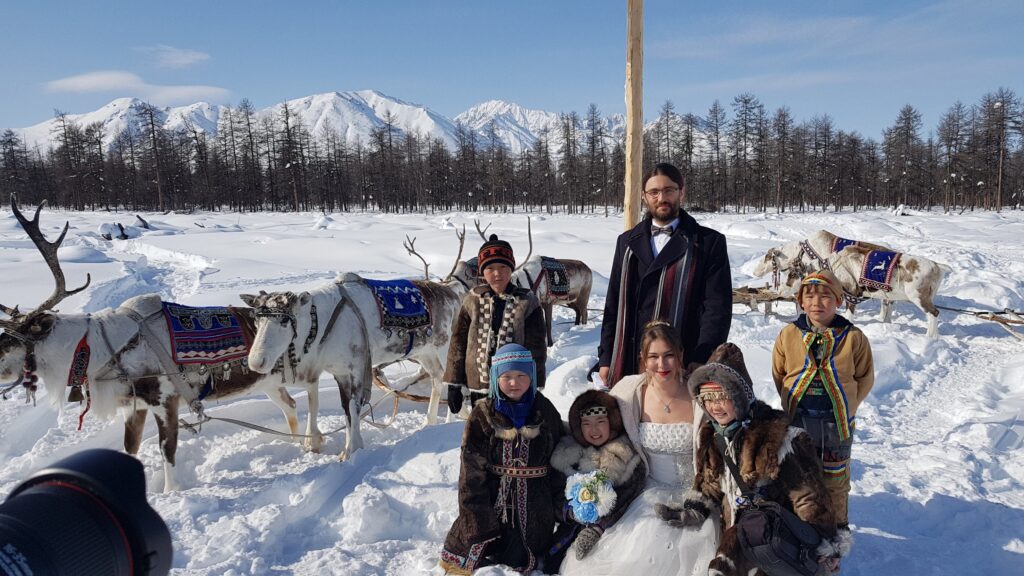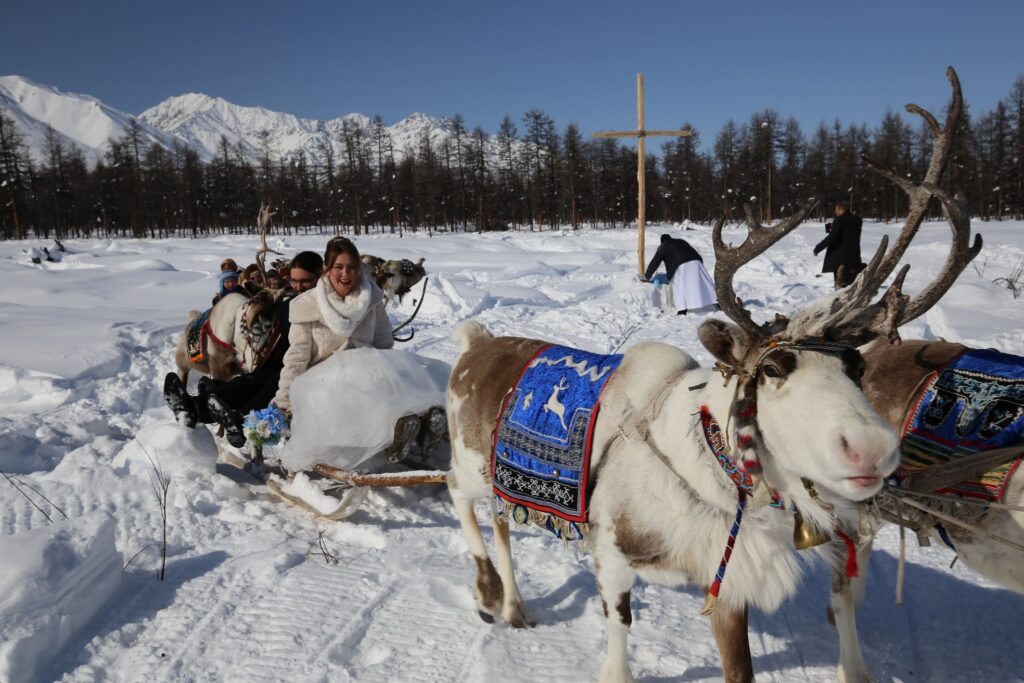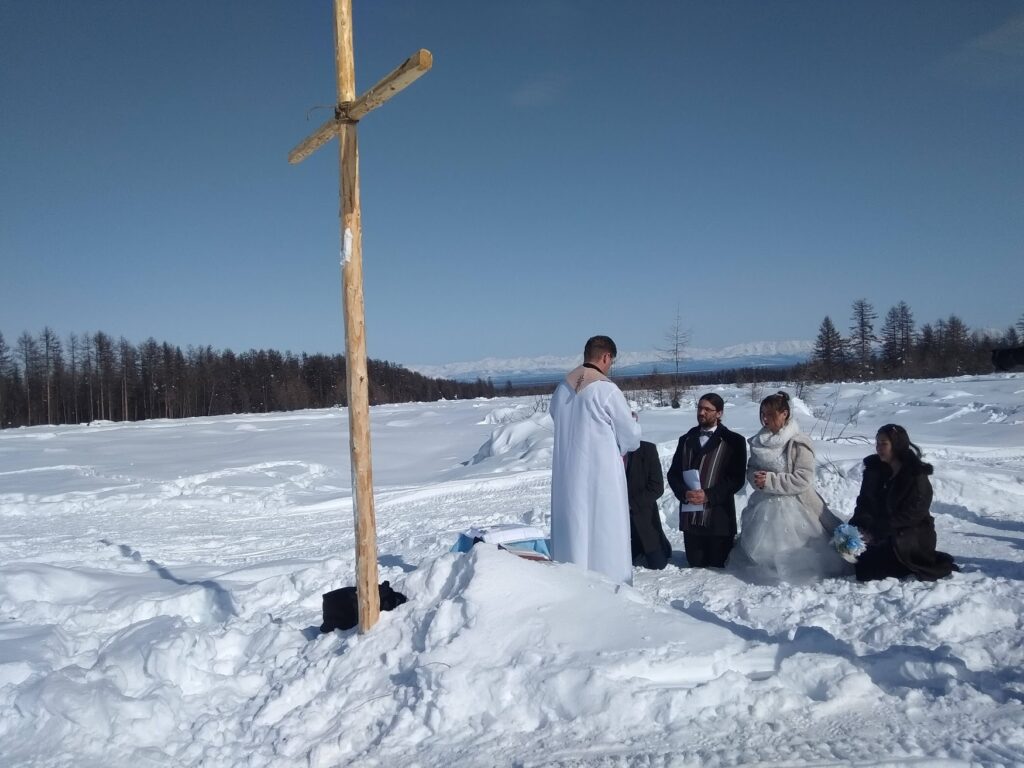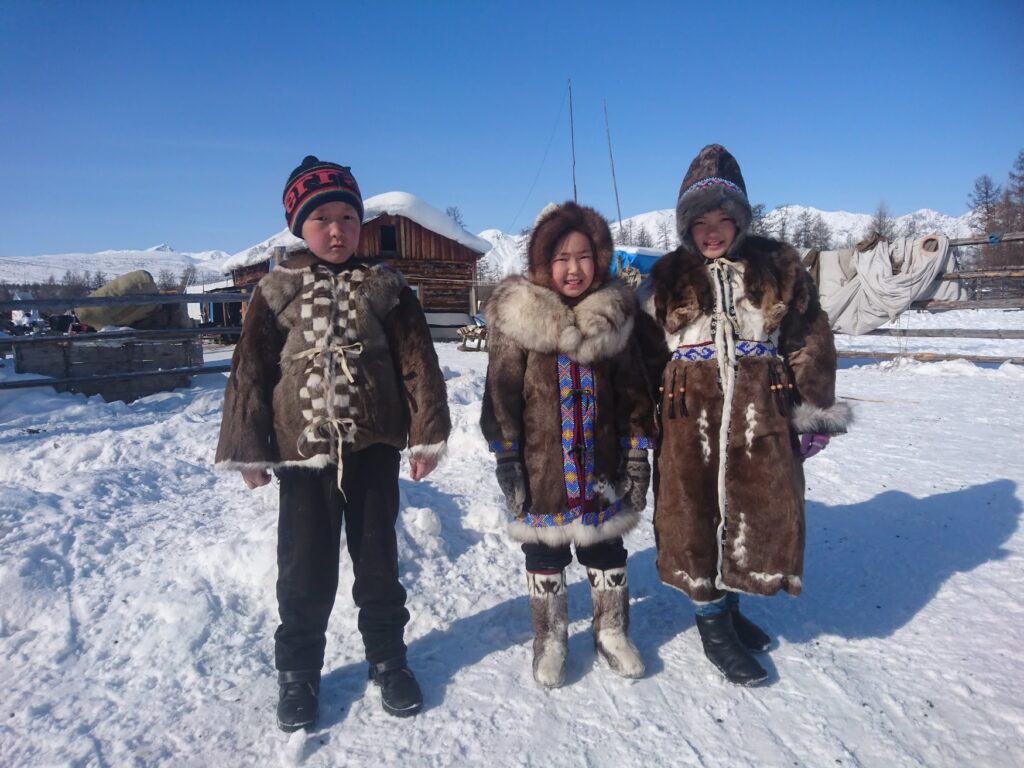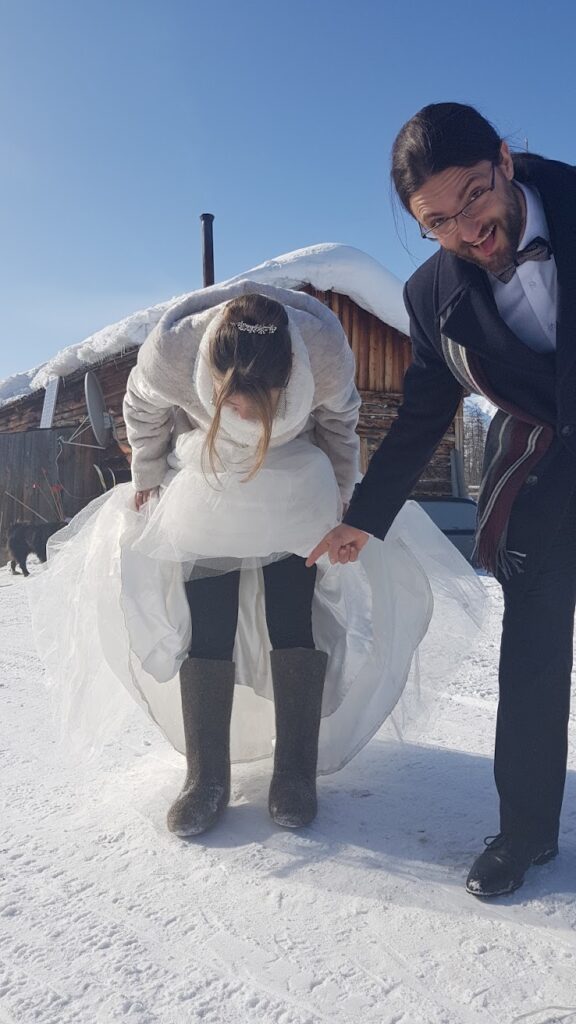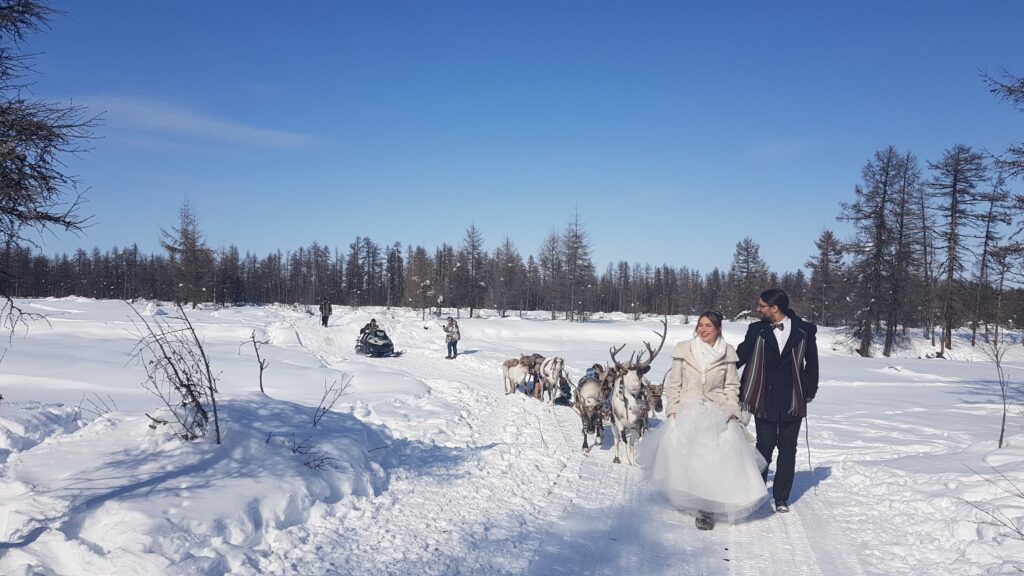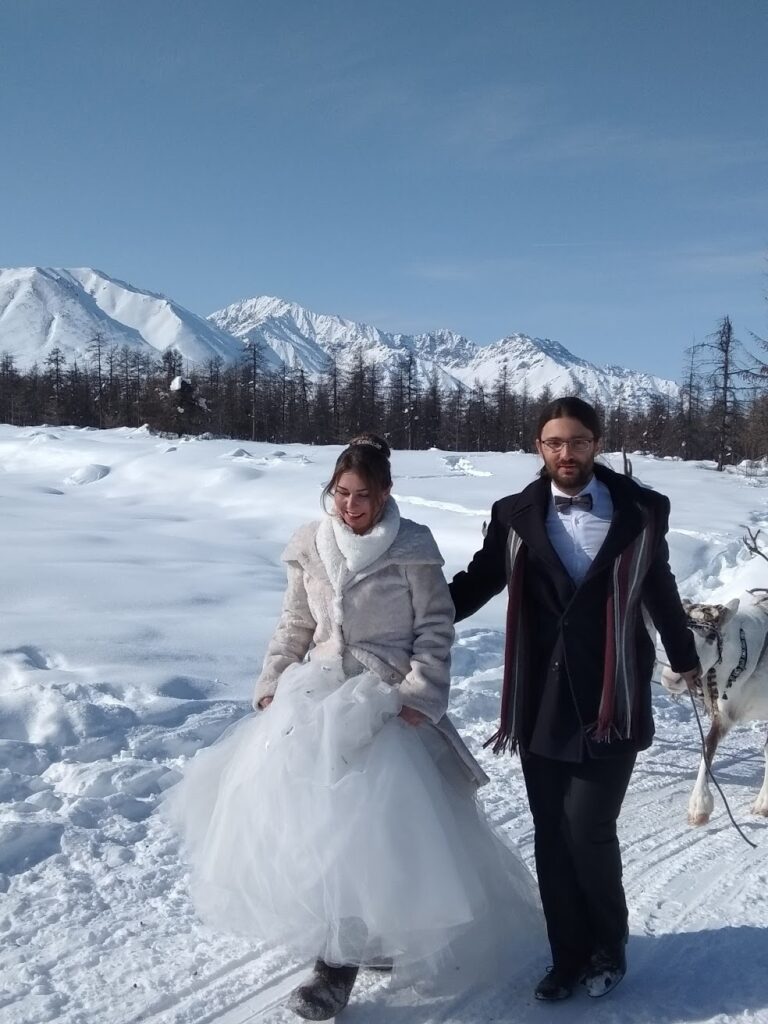 A session and a trip to the mountains after the ceremony: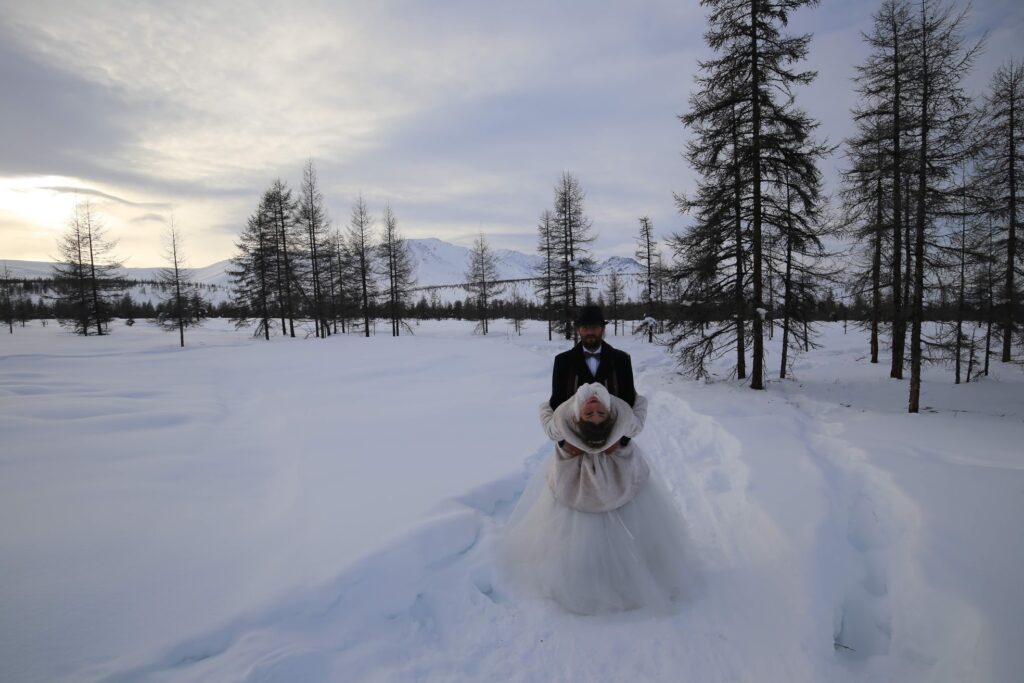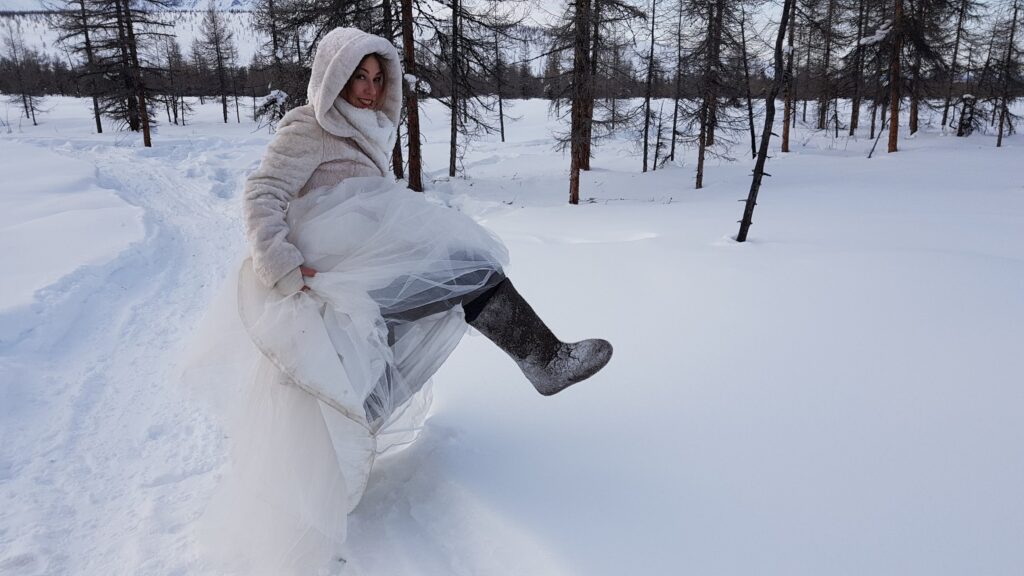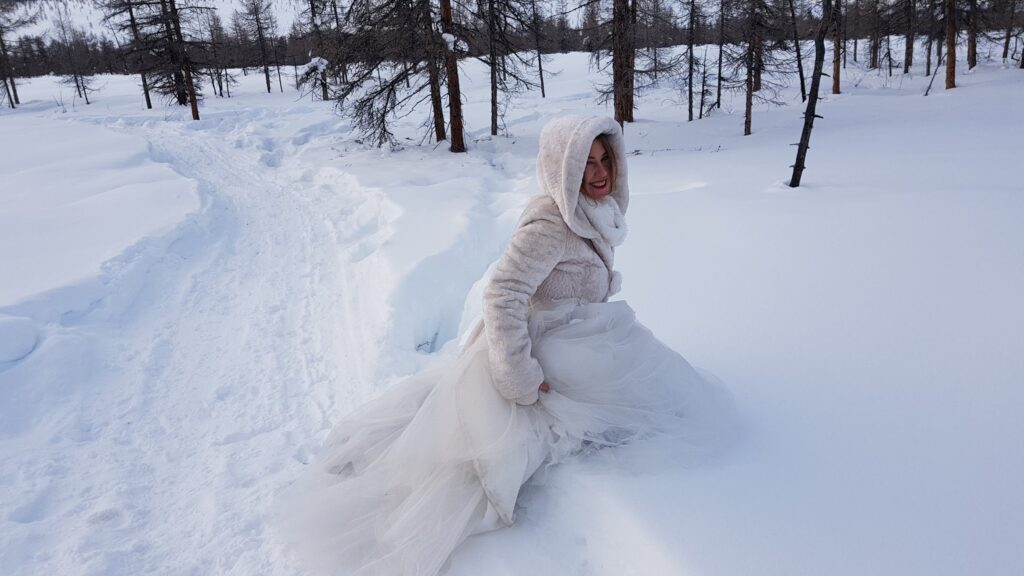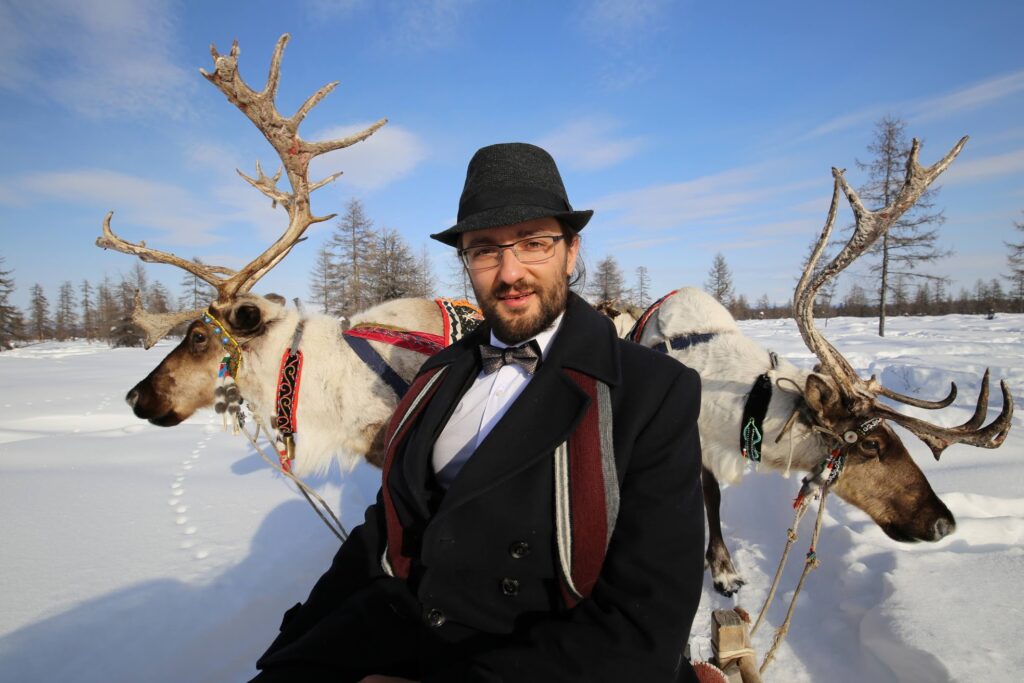 Preparations: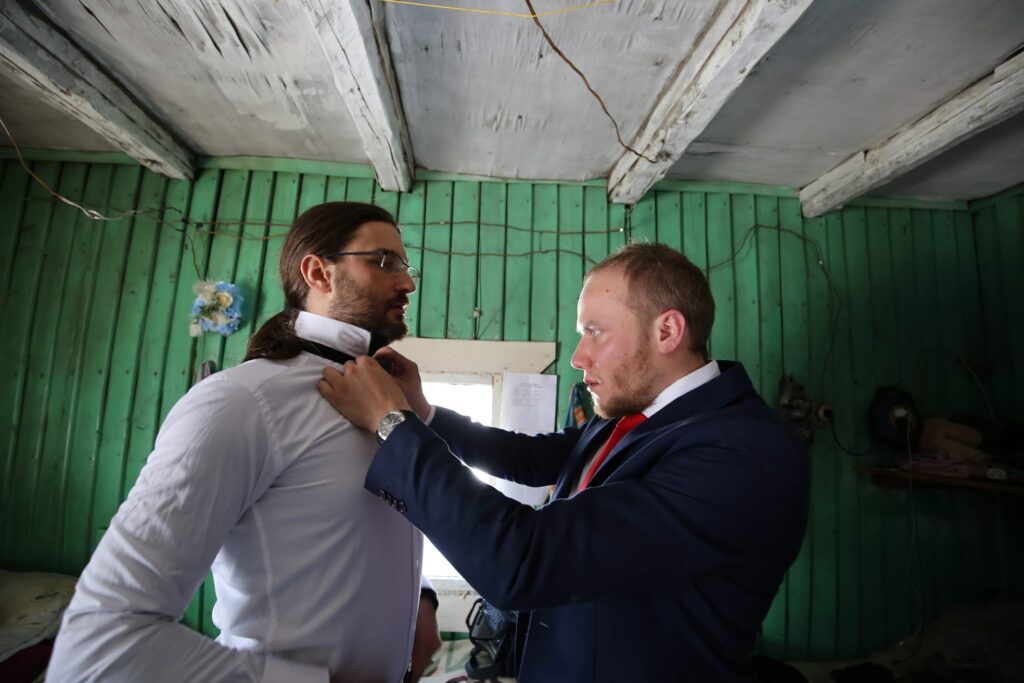 A journey to the reindeer camp in Chersky Mountains: