Samotna wyprawa w Góry Kołymskie 2016.
Экспедиция на Колымские горы, 2016, соло.


Dedicated photo galleries are at the bottom of the page

General information and highlights:
A stationary expedition (hiking, reading, photography) nearby Lake Grand, in Kolyma.

Location: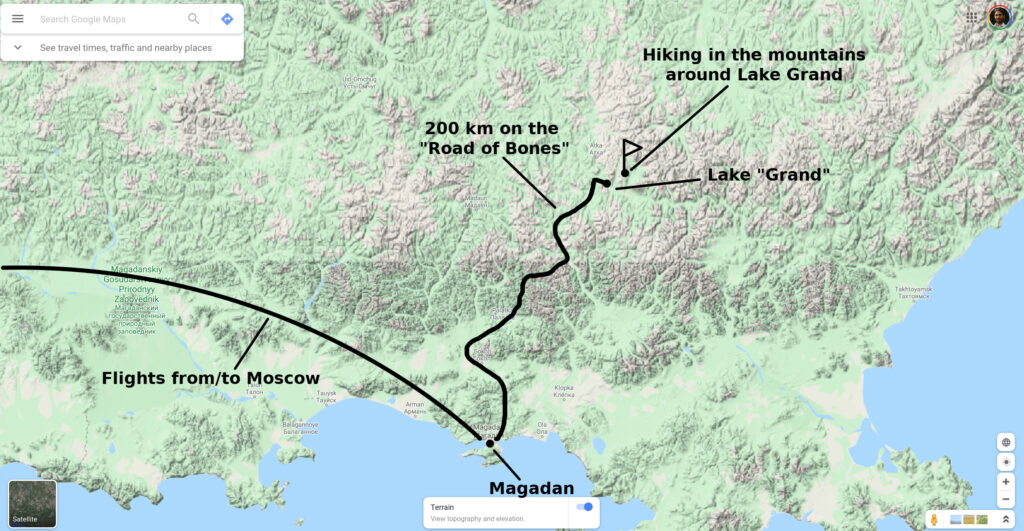 Special thanks to / Podziękowania dla / Большое спасибо к …
Виктор Терешко, за отличное гостеприимство и большую помощь.
Вова Терешко, для многих приключений и гостеприимства.


Selected Videos: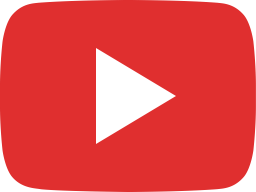 Kolyma Mountains Expedition 2016



Selected Photos: