Review and Analysis of Suluk46 Una Stove

Introduction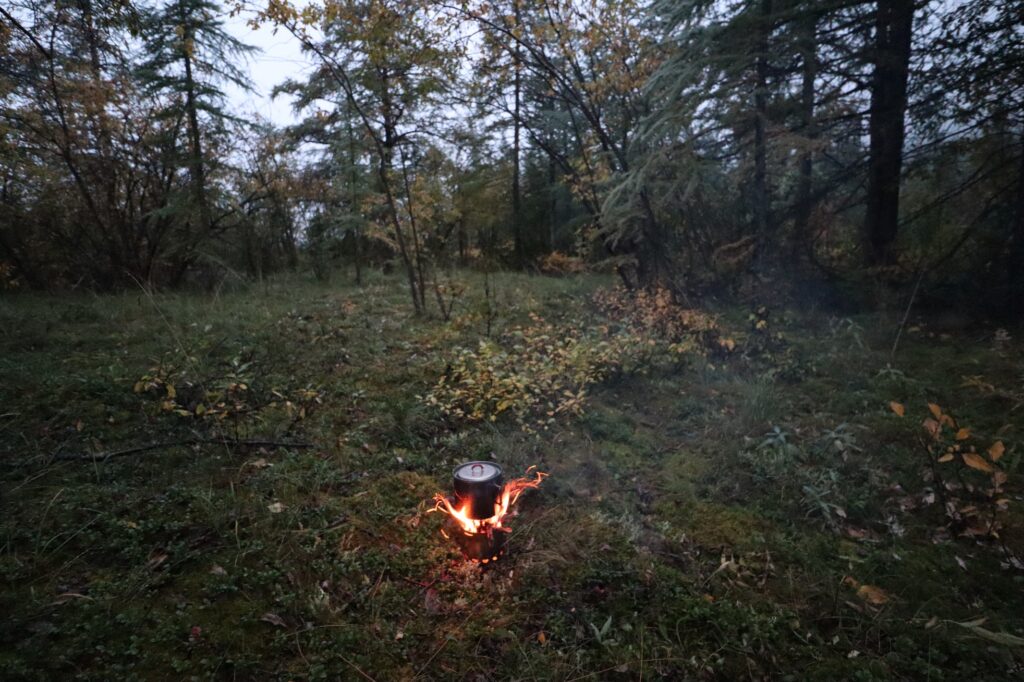 Una Stove by Suluk46 is an ultralight bush stove. In very short, it offers a remarkable combination of (1) very low weight (71 grams!), (2) durability, (3) compactness, (4) comfort of usage, and (5) high efficiency, all in the spirit of ultralight.

I received this stove to conduct a test during one of my autumn expeditions to the mountains of Siberia. In this report, I provide an overview of the outcome of the test.

More technical information is available under the following links:

https://suluk46.com/product/una-stove/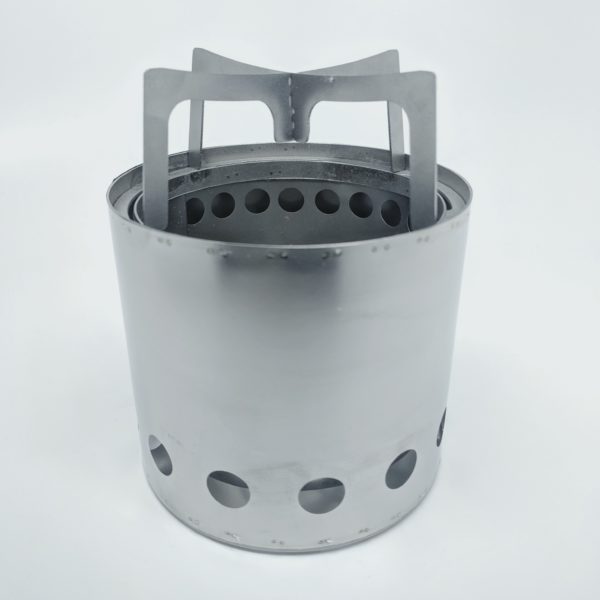 Test Location and Other Details
I tested the packraft during a solo trekking expedition to Putorana Mountains, a very isolated basaltic plateau far north in Siberian Arctic. The expedition covered both dense taiga forests and tunda flatlands.
Photos and more information on the expedition can be found here.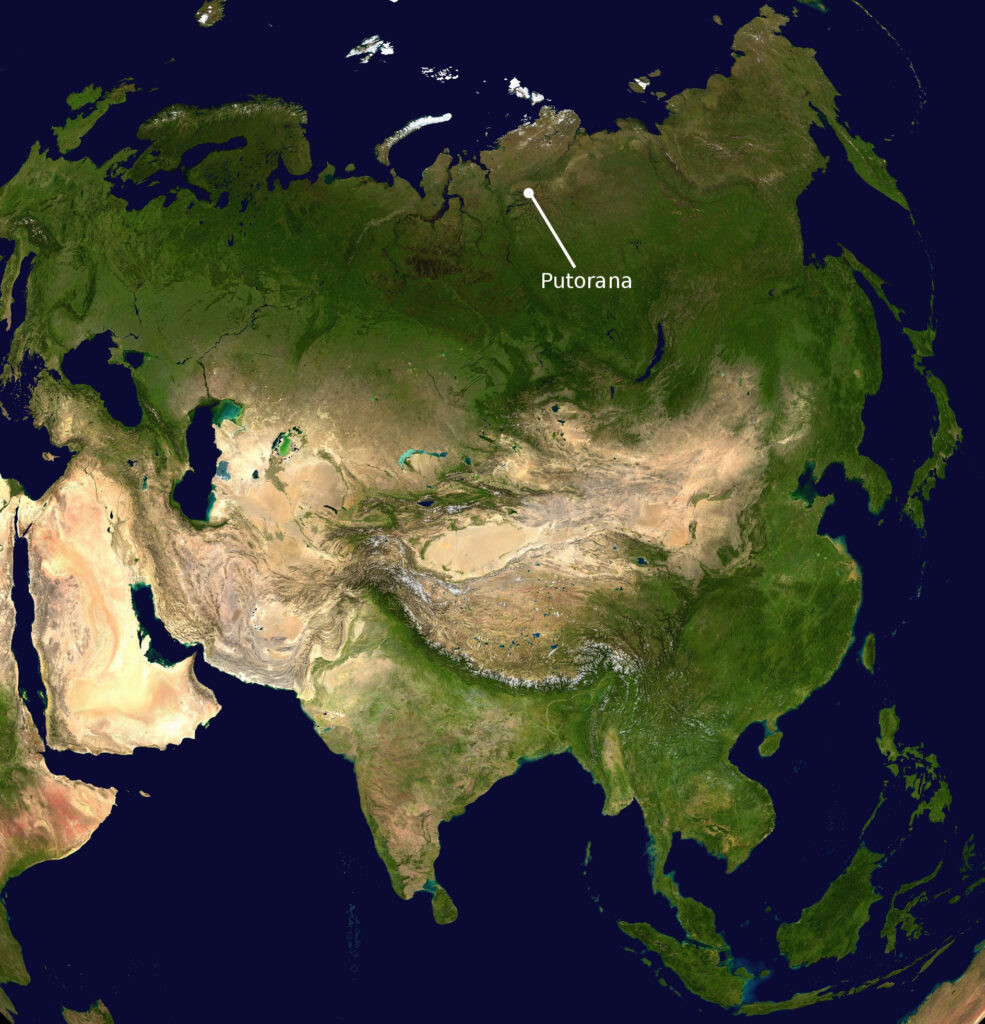 Pros and Advantages
Let us start with the iteration of the most important advantages:
(1) Ultralight. It weights 71 grams. As far as I can tell, this is the lowest weight you can get among all such stoves. In the past, I made a (very) extensive search for anything lighter, and I simply could not find anything.

(2) Durable. I used it without paying some special sort of care, and it does not easily break down.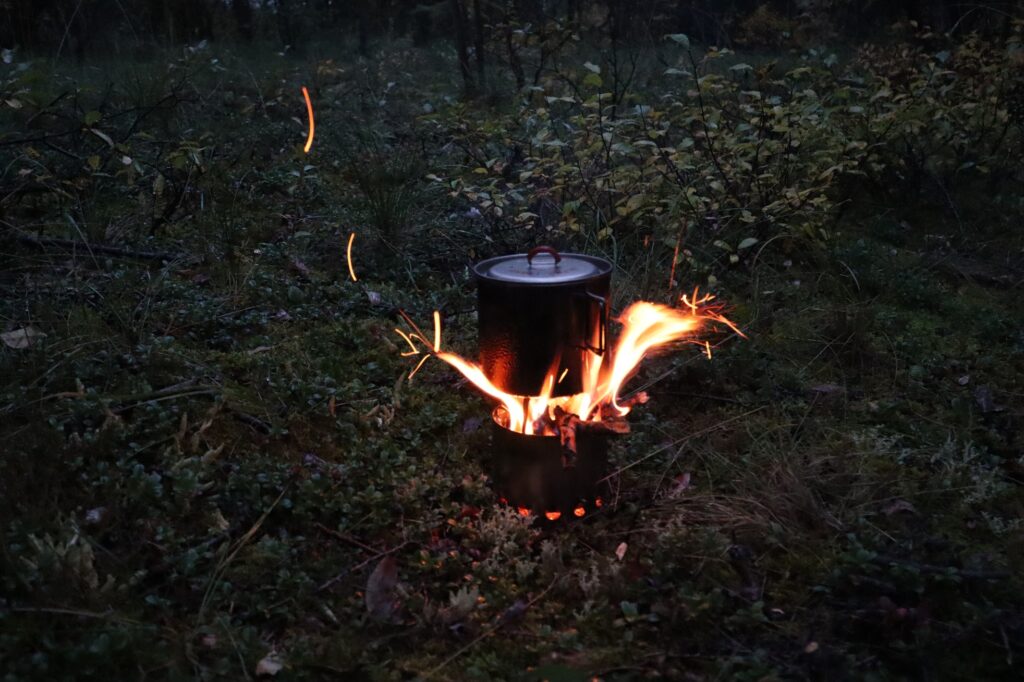 (3) Compact. It nicely fits into small ultralight pots such as Evernew Titanium 900ml pot. The upper part (a "stand" for the pot) is foldable, which makes it even smaller when packed.

(4) Comfortable. General usage is straightforward, one can easily add more twigs to the burning stove, etc..

(5) Efficient. It works very well efficiency-wise. In the past, I used the "standard" bushbuddy stove, which is known for its efficiency, and I honestly see no difference – Una burns equally well.

During the expedition, I was surprised that I could use it even in the vast flatlands of tundra, with no trees – the twigs or some old small branches and found sometimes at the streams, were more than enough to fuel it.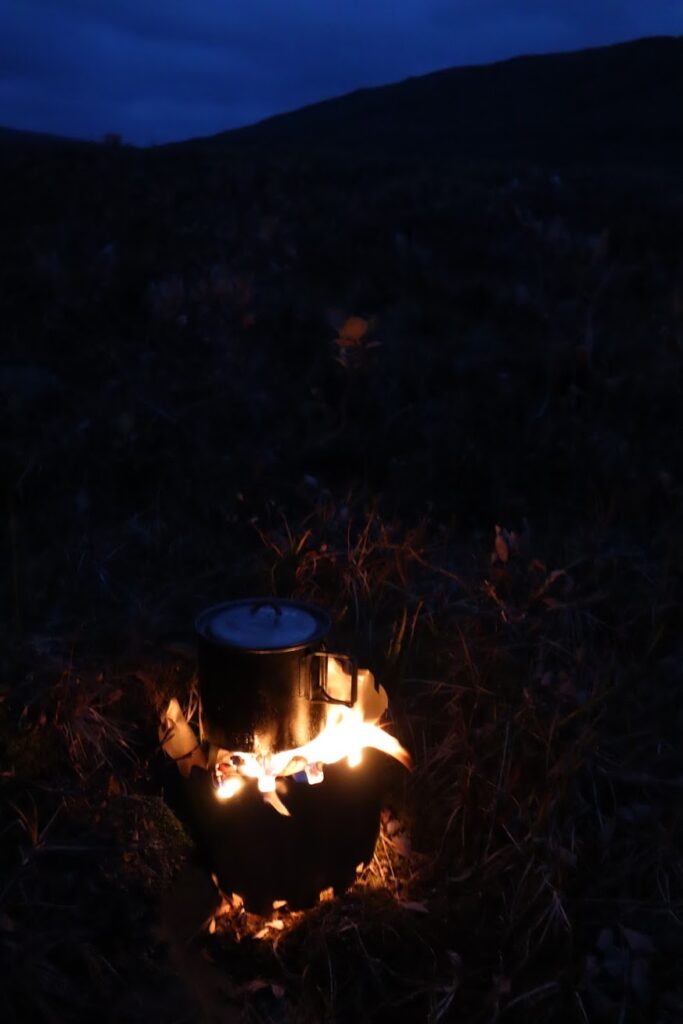 More Una pictures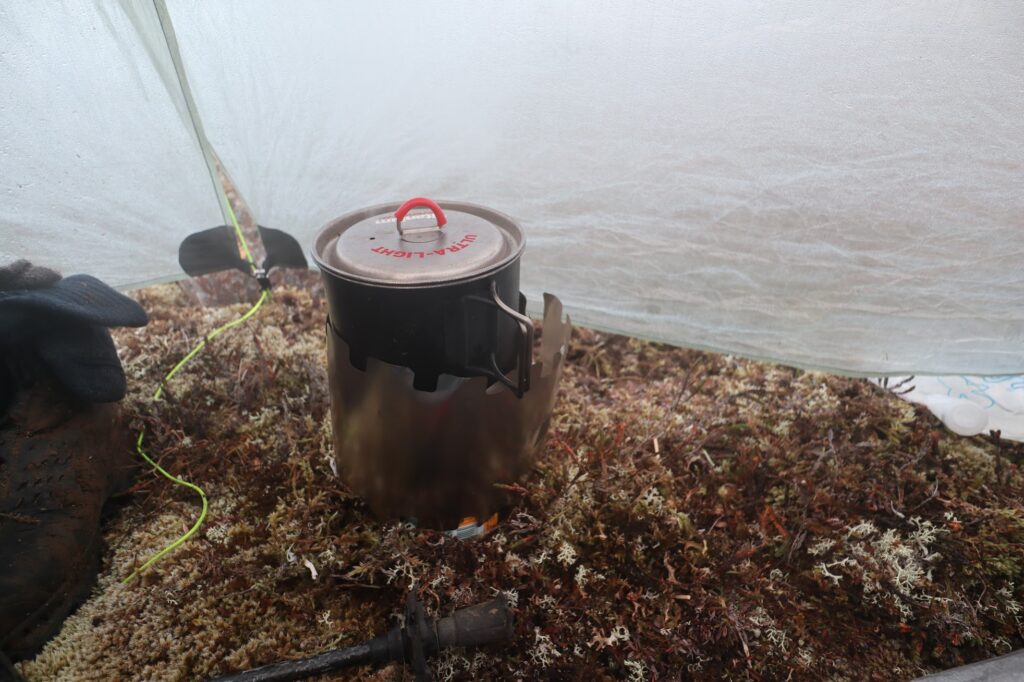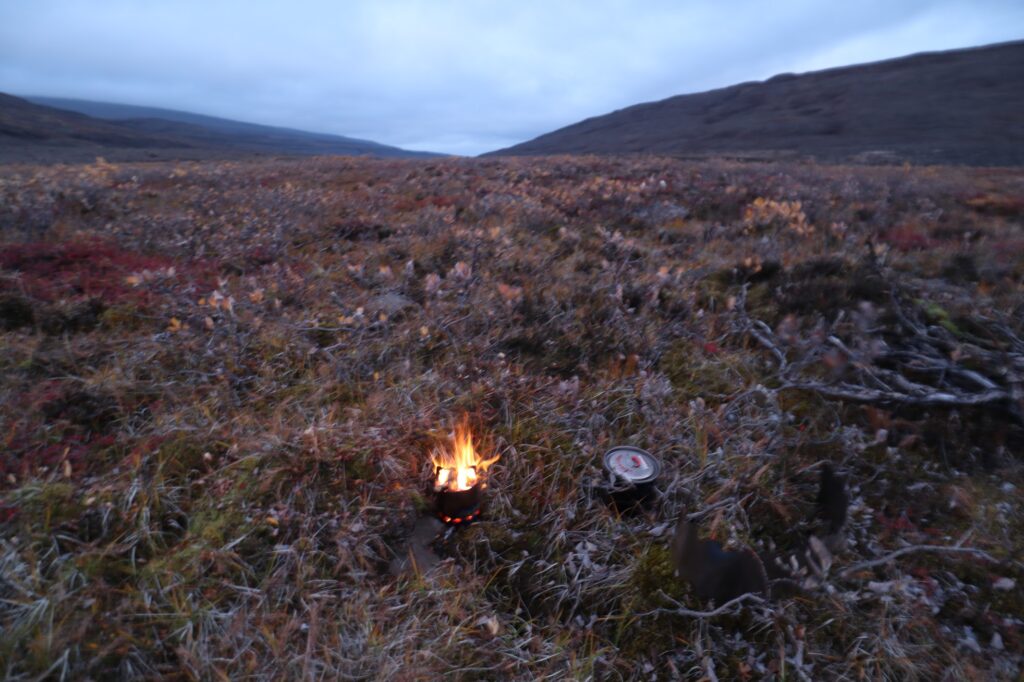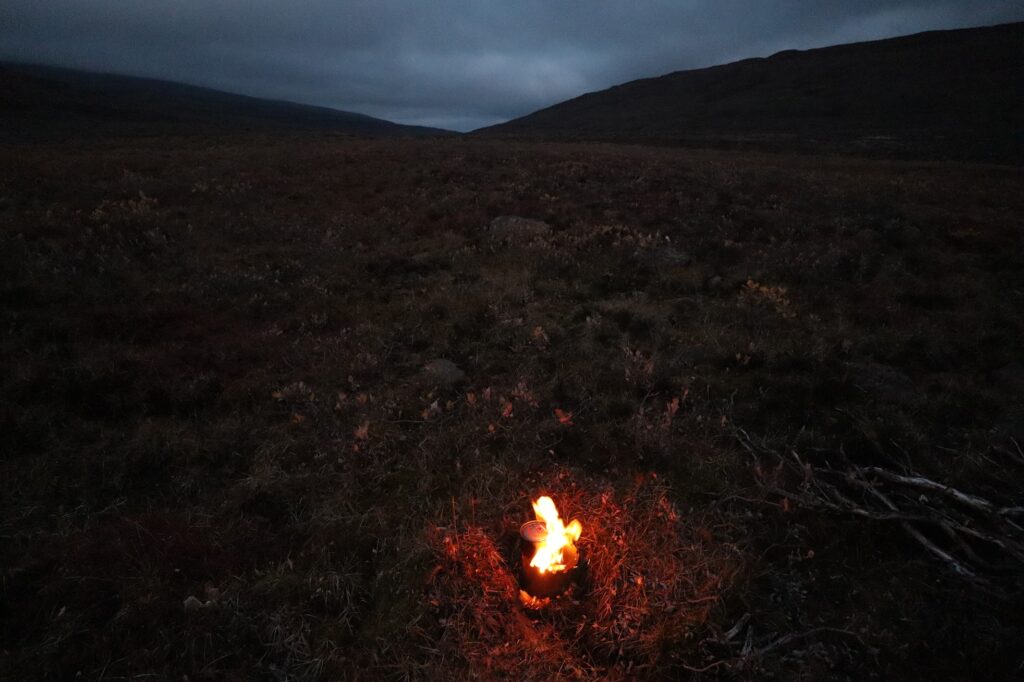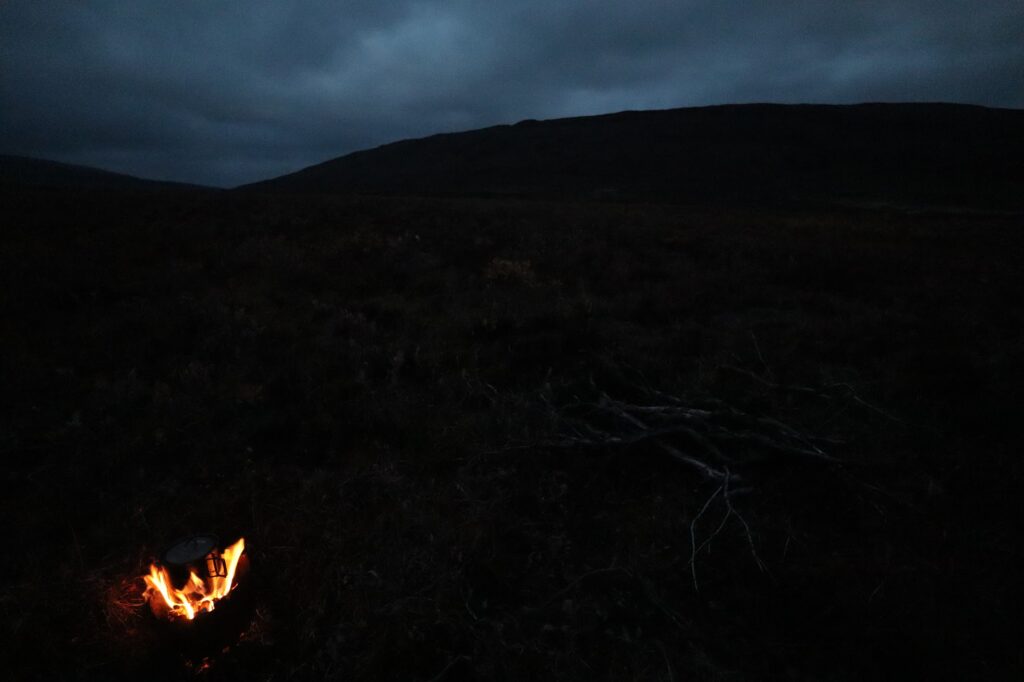 Comparison to other bush stoves & summary
Una simply beats the competition: it's the lightest, it's probably the most compact as well, it's durable, and it's equally efficient as any other model that I tried.

Gallery: