Review and Analysis of Anfibio Buoy Boy
I don't take fully-fledged PFDs for my expeditions. However, some sort of inflatable jacket is a must. In my very early days, I used to place inflated collapsible bottles under my clothes and attach them to the belt, whenever I needed to cross some river or lake. These expeditions did not require any extensive paddling. In time, and especially once I started more extensive packrafting, I realized that something more robust is indispensable. When I was capsizing in the middle of Putorana Plateau, I was truly grateful that I had brought Anfibio's inflatable jacket, Buoy Boy, with me.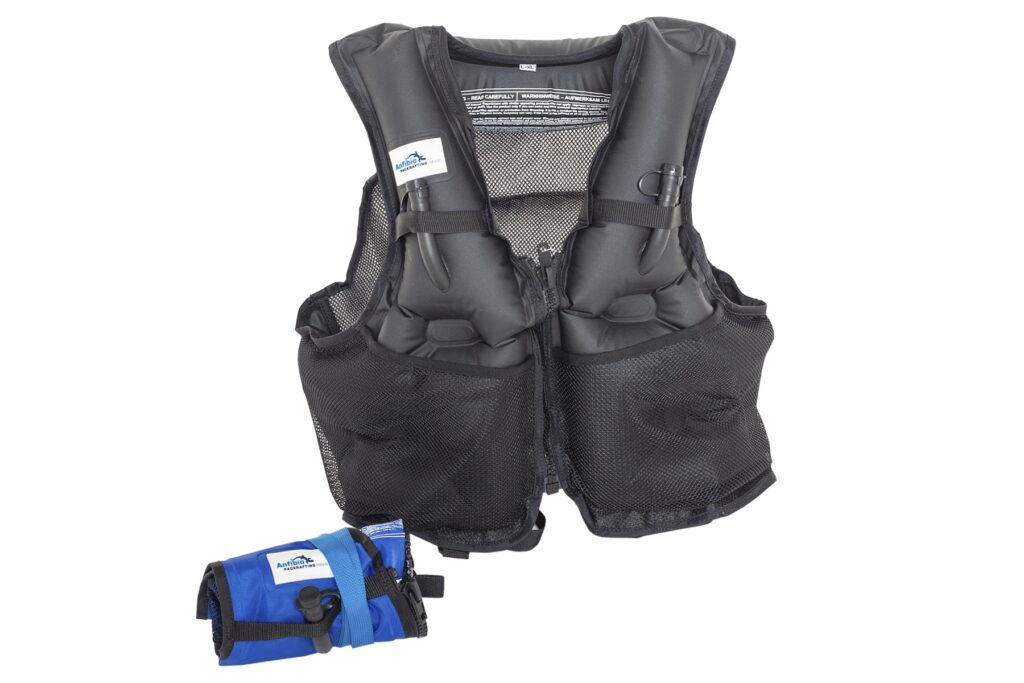 Buoy Boy (BB) is a jacket that specifically targets lightweight expeditions. At 360 grams for the medium size, it is very light, considering the level of buoyancy that it offers. The main technological way to achieve such a low level is the fact that BB is an inflatable jacket, thus not a PFD. It immediately brings up a question of whether it's secure enough. Imagine being capsized when paddling through some rapids – the last thing you want is a puncture in your inflatable jacket. How does BB look like in this respect?
My experience is that it's robust enough. I've never had a puncture, and I did fall out or capsized several times in challenging spots full of rocks, for example during the 2022 solo expedition to the Anabar Plateau. Actually, I had more dangerous puncture prone encounters. For example, when paddling the Kotuy river in the Putorana Mountains during the 2021 solo expedition, I fell out of a very sharp river turn, right into a mess of branches of fallen trees that the river washed away in this spot. These branches were nasty, sharp, and I did have a close encounter. Fortunately, nothing got punctured.
A nice feature of BB that further enhances security is the fact that it comes with two independent air pockets. Thus, even if one of them would get punctured, you still have some buoyancy. Additional advantages of BB include a very small size when packed, and being very quick to inflate and deflate. Finally, a cool additional bonus point (which BB shares with other such products) is that being inflatable means that BB provides additional warmth protection, a good thing when going ultralight. Finally, it is very comfortable to wear.
Of course, BB is not a PFD. It does not offer protection when hitting rocks and such. I judged the risk carefully and decided that it's acceptable. However, in my expeditions, the focus is not really paddling through challenging rapids and places. I use rivers as "highways", to propel mountaineering and trekking expeditions. Thus, I prefer to either portage around any spots that might prove too hard, or select rivers that do not come with such spots at all. Especially that I go solo…
What could be improved? Two things come to my mind. First, while it offers mesh pockets for storing some items, these pockets are not zipped. While this makes the vest even lighter, I think adding a single zipper would make the Buoy Boy weight only a tiny bit more, while the items in this pocket would be better secured. Another small thing is the location of the clipper for the strap that goes between your legs. This clipper is right now at the back side of BB. Sometimes, when I was paddling for a long time, I had to readjust my sitting position to ensure that the clipper does not uncomfortably place itself against my back. These are small things, but improving them in a future product release would make it ideal.
Anfibio Buoy Boy is a great choice for exploratory ultralight paddling – I don't think there is another such inflatable jacket with that good tradeoff between weight, buoyancy, robustness, and cost.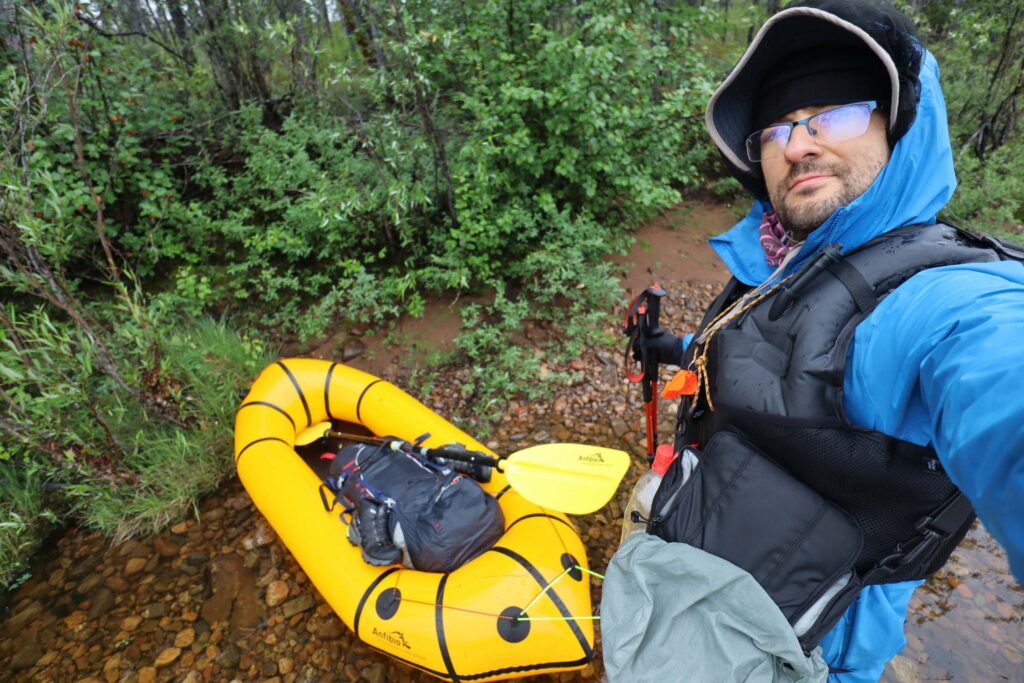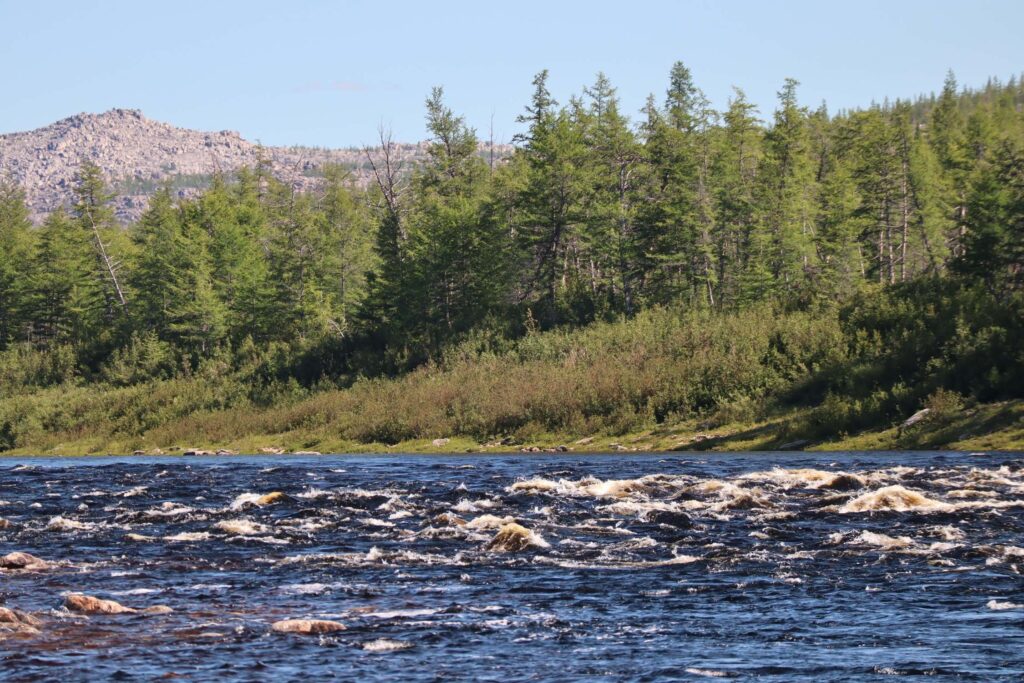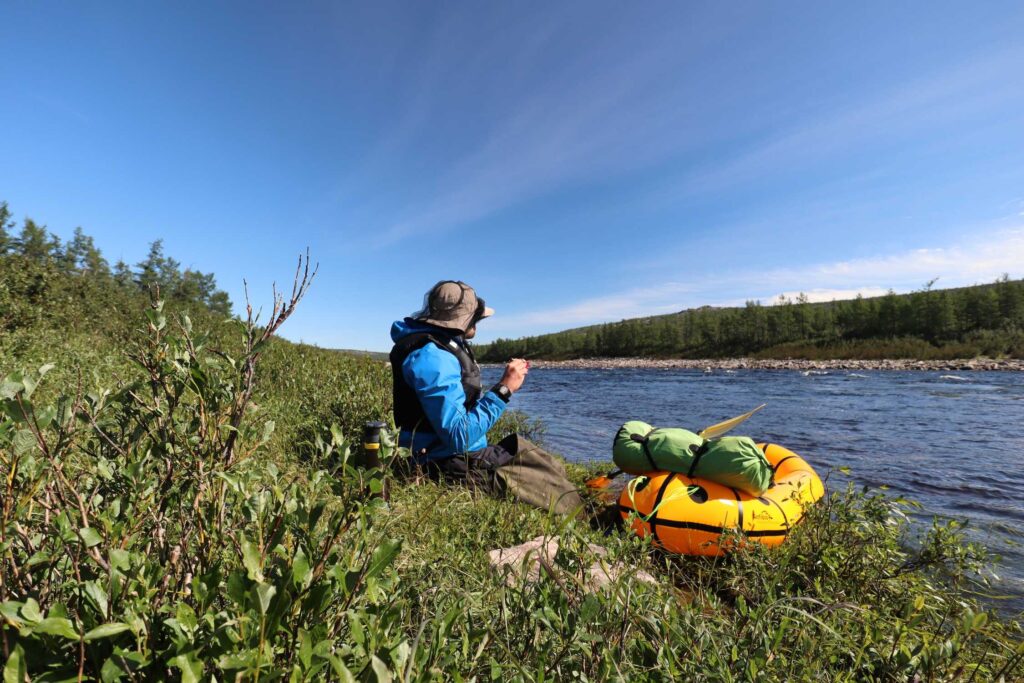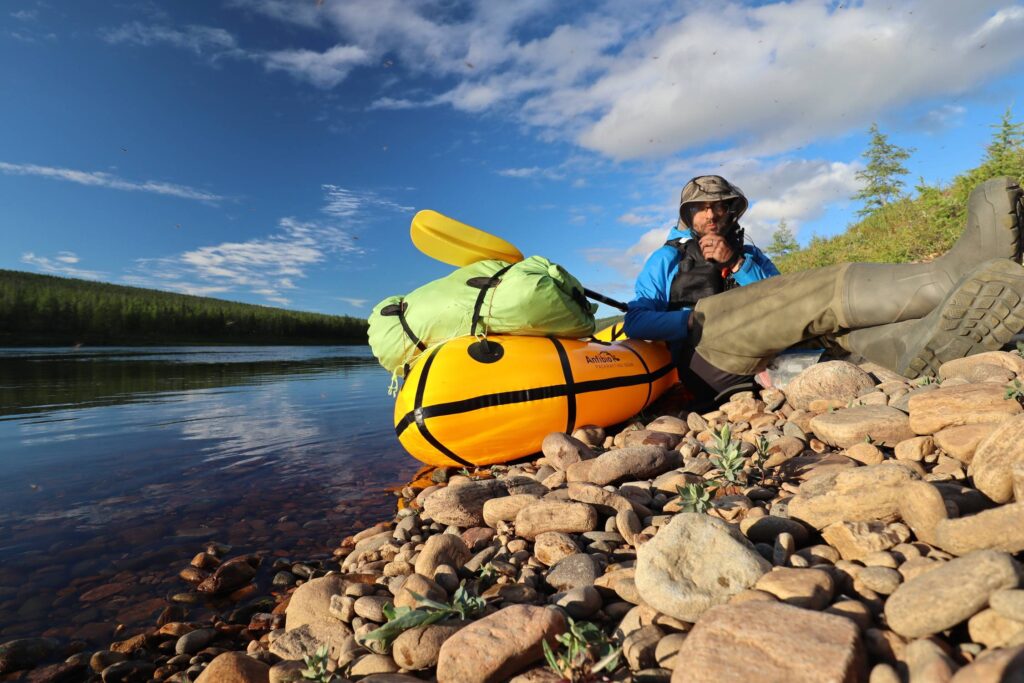 More information is available on the product website, you can get there using this link, or the one here.