Review and Analysis of the Anfibio Rebel 2K packraft

Introduction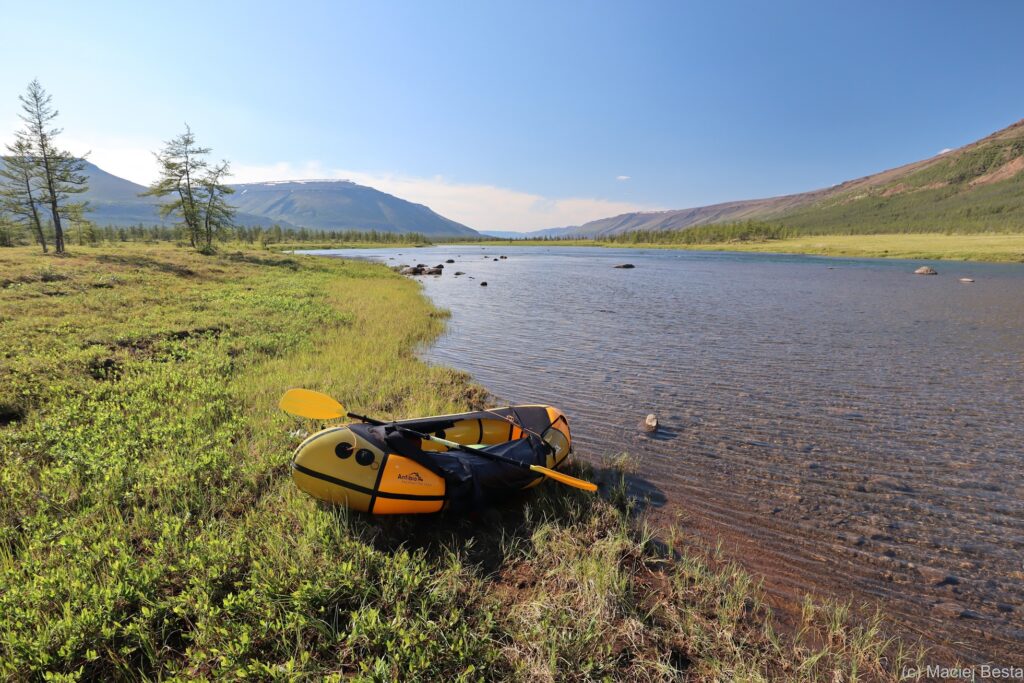 Rebel 2K is an ultralight Anfibio model that is a packraft of choice for long expeditions into the wilderness that may require extensive packrafting over long distances, with demanding rivers of up to III class.
I used this packraft when floating down the upper reaches of the Kotuy river, deep in very remote parts of the Putorana Plateau, one of the most isolated parts of Central Siberian Plateau. The river had many rapids with difficulties up to III. It was challenging, with lots of rough situations for the packraft. It did the job.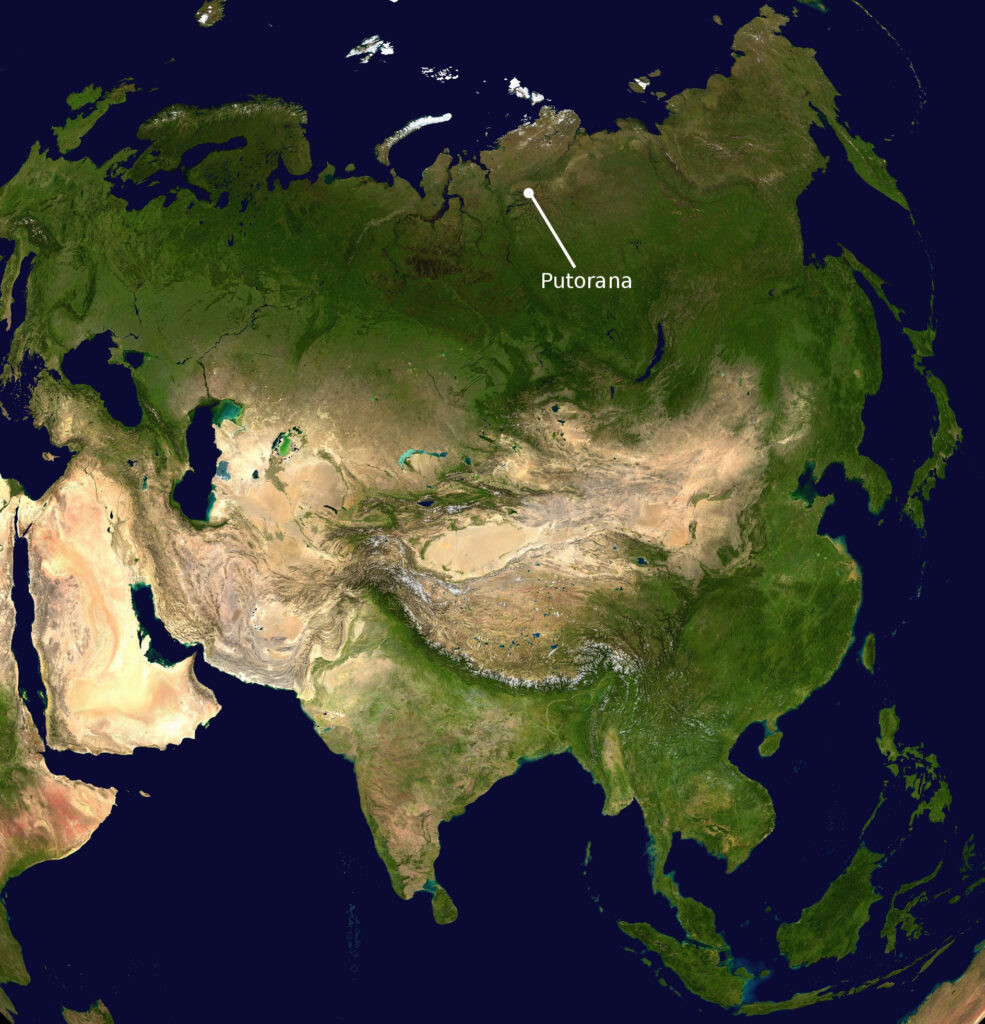 Photos and more information on the expedition can be found here.

More technical information is available under the following links:

https://www.packrafting-store.de/Packrafts/Anfibio-packrafts/Anfibio-Rebel-2K::889.html?language=en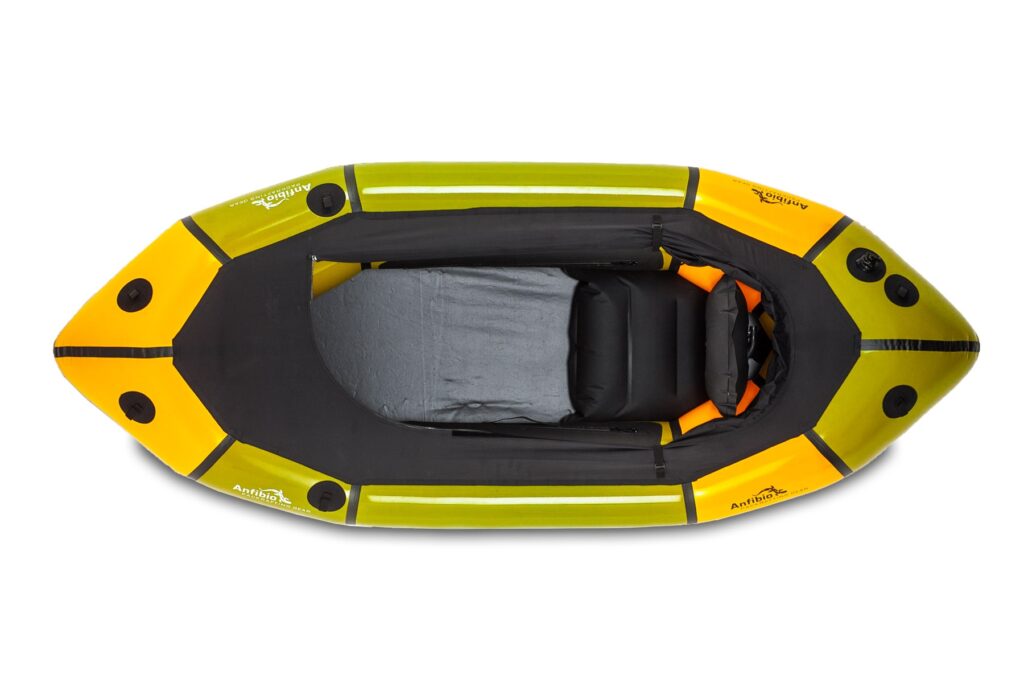 Pros and Advantages
(1) Very low weight (for its robustness and dedicated rivers) – just below 2 kg, which is more than 0.5 kg of difference from Alpacka Refuge, a packraft made from similar materials and offering similar features.
(2) Highly durable – heavyweight 420D Nylon for the bottom and 210D Nylon for the top will do the job in tough conditions. I had some tough encounters on the river, not just with stones and rocks, but fallen trees, branches, and such, and did it hold up really well.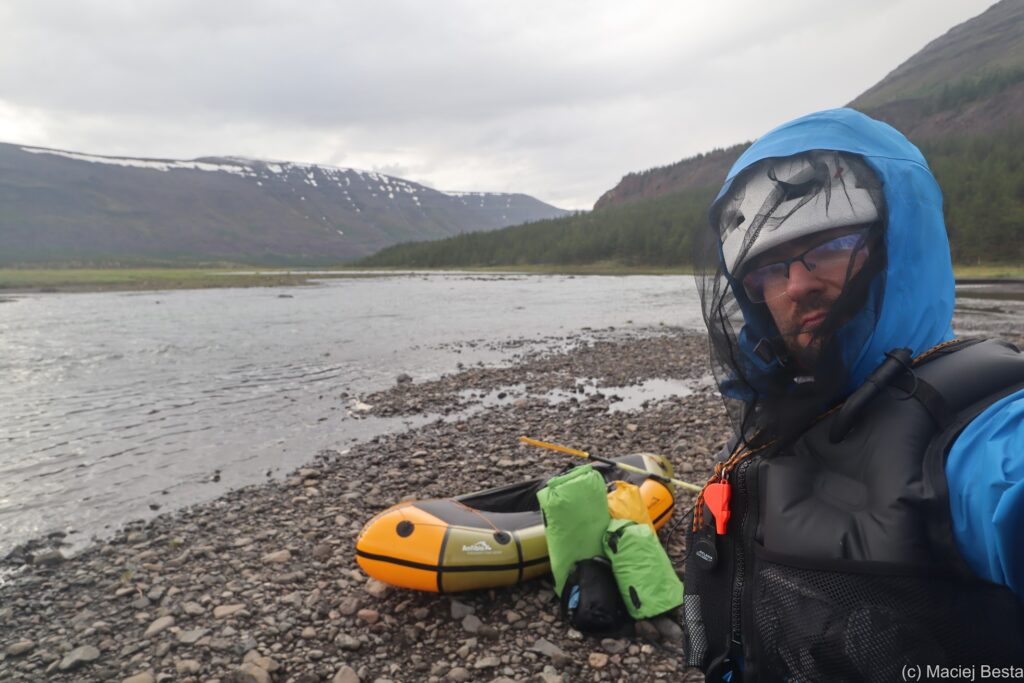 (3) Comfortable – spreydeck included!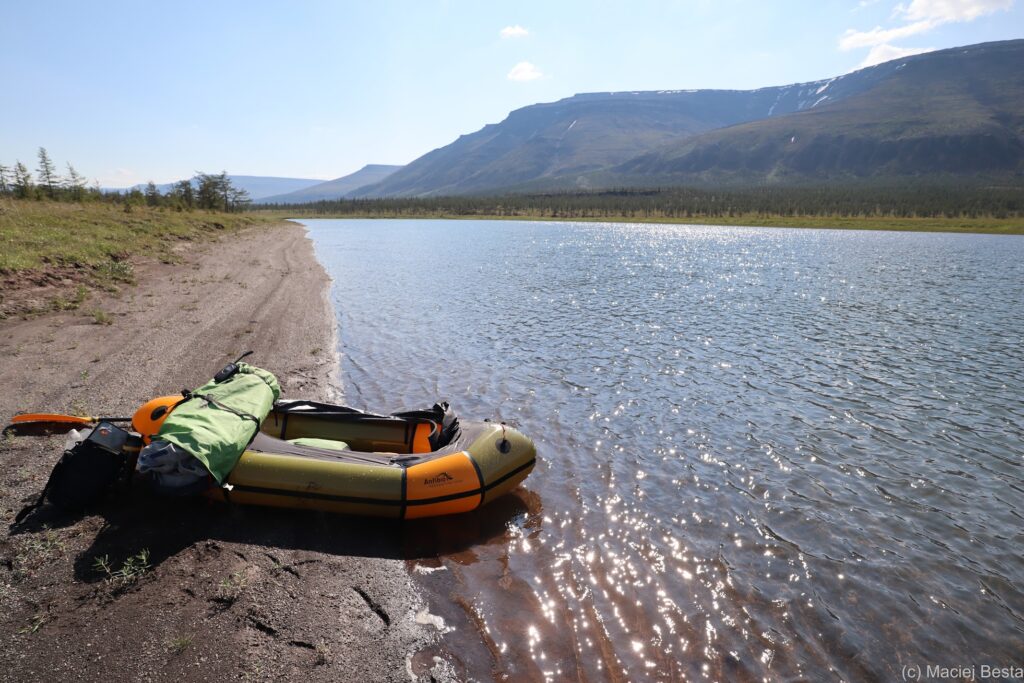 (4) Functional. It has all the needed things to make it smooth in general utilization (attachment loops, etc.).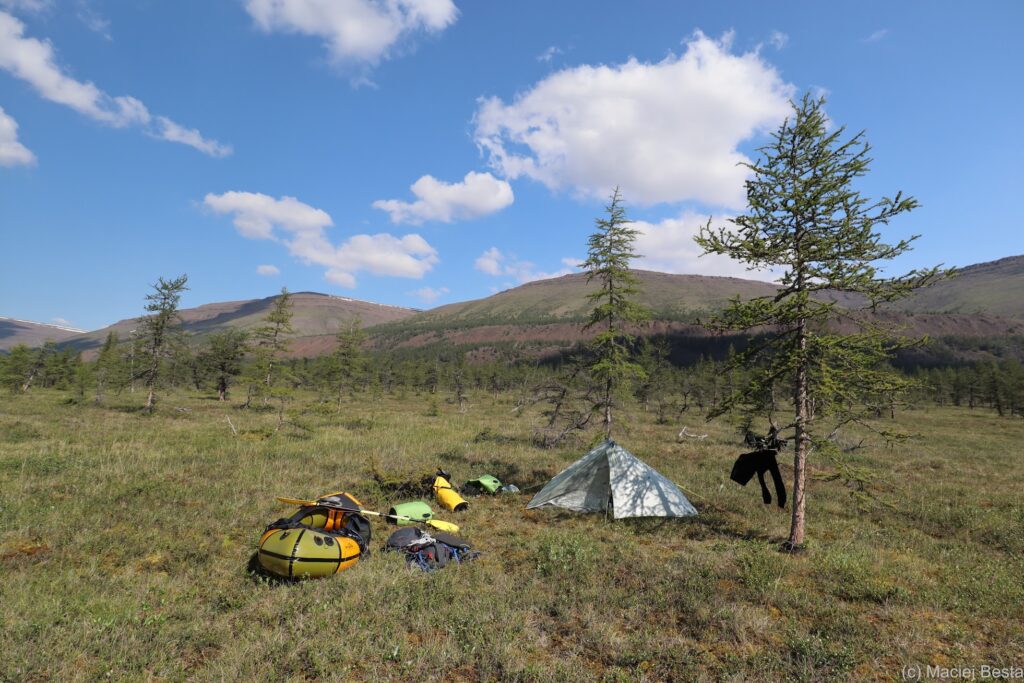 (5) Spacious. Comfortable for a reasonably sized person (I'm 181 cm tall and ~80 kg of weight) with a lot of stuff (equivalent of a fully loaded expedition backpack). I was able to stuff it comfortably under my butt, on the nose, and between my legs, without any additional place holders such as TubeBags.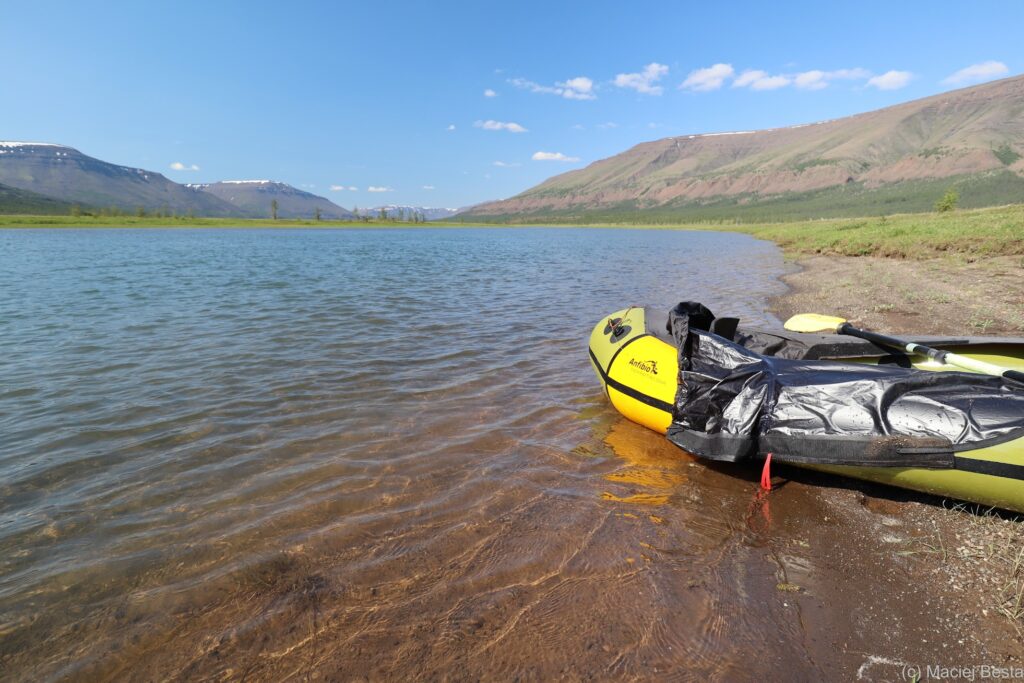 (6) Small when packed. It takes little space when packed.

Limitations
Finally, when not to use Anfibio Rebel 2K? If you have in mind some simple river or small lakes crossings, it may be an overkill. For such scenarios, I highly recommend Nano SL, check it out here.

Gallery: