3 years of exploratory ultralight packrafting with Anfibio
I have been using the Anfibio packrafting equipment for the last 3 years, during several expeditions to some of the most isolated mountain regions of North & East Siberia and Siberian Arctic. All my expeditions can be called "fast & light", and I have always been trying hard to eliminate any unnecessary grams of weight. This is because I always have to carry all the equipment in my backpack, with food for multiple weeks, and packrafting never really starts from the expedition onset, but almost always I first trek for some hundrends of kilometers to approach a plateau or a massif, and only somewhere in the middle of remote wild mountains, I can use rivers flowing out towards villages. Always pushing for the lowest weight possible means that I can offer interesting insights into the performance of Anfibio's packrafting equipment on the border of what is actually feasible with it.

Expeditions with Anfibio:
>>> Check all the expeditions here <<<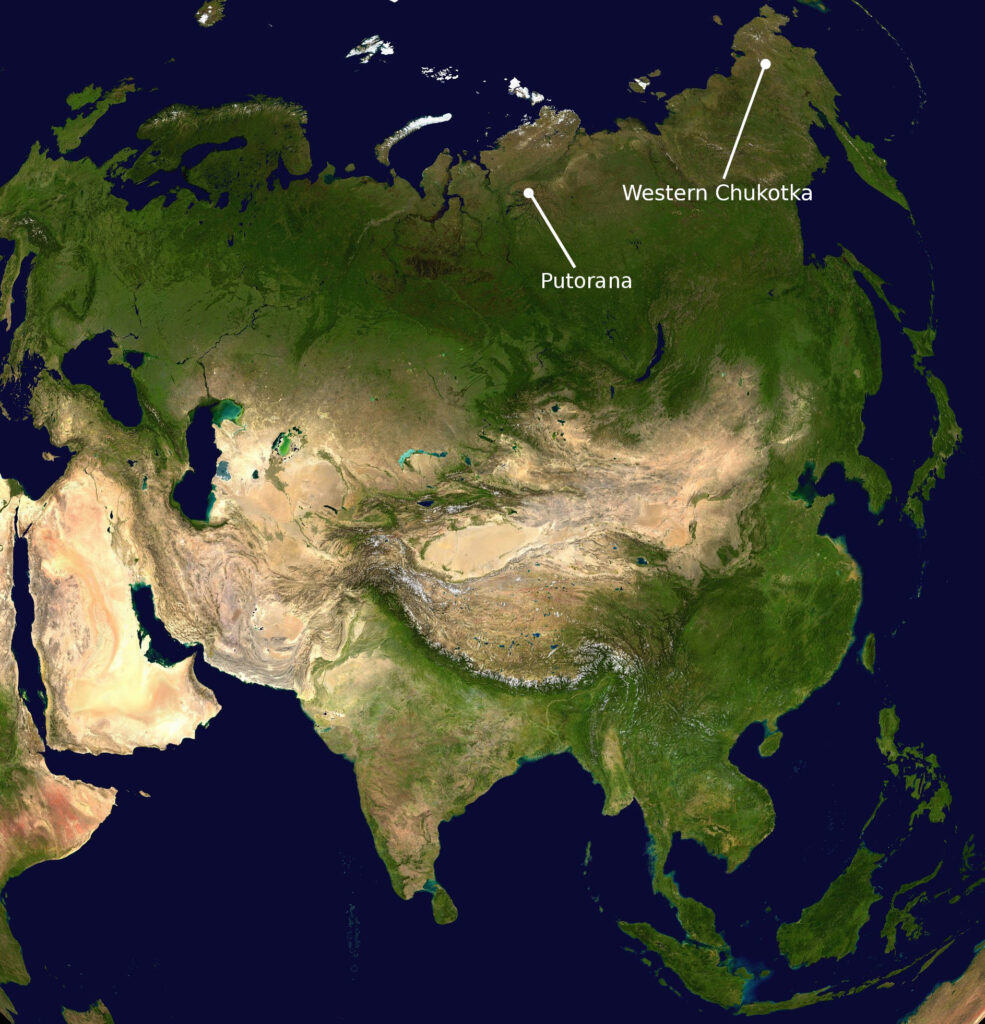 Types of expeditions with respect to packrafting, and the respective equipment
I use packrafting equipment as a means to accelerate and facilitate the exploration of very remote mountain ranges. Thus, it serves as a supporting form of moving forward in very rough terrain. Nonetheless, it may still constitute the bulk of the expedition.
Overall, depending on the terrain and the specifics of the destination, packrafting on my expeditions, and the associated equipment, could belong to one of two types:
Expedition type 1: Packrafting rivers over large distances, difficulties up to III.
On such expeditions, packrafting plays a central part, it can even form the majority of the expedition timespan. Usually, the expedition aims at exploring some very remote region, and with packrafting, I attemp to avoid trekking over swampy and unforgiving terrain as much as possible. One such expedition was my trip to Putorana Plateau in 2021. For such expeditions, it is critical to have equipment that is sturdy and enables safe long-distance packrafting, while simultaneously being lightweight. The following set of items is in my view the perfect balance between all these aspects, and it includes: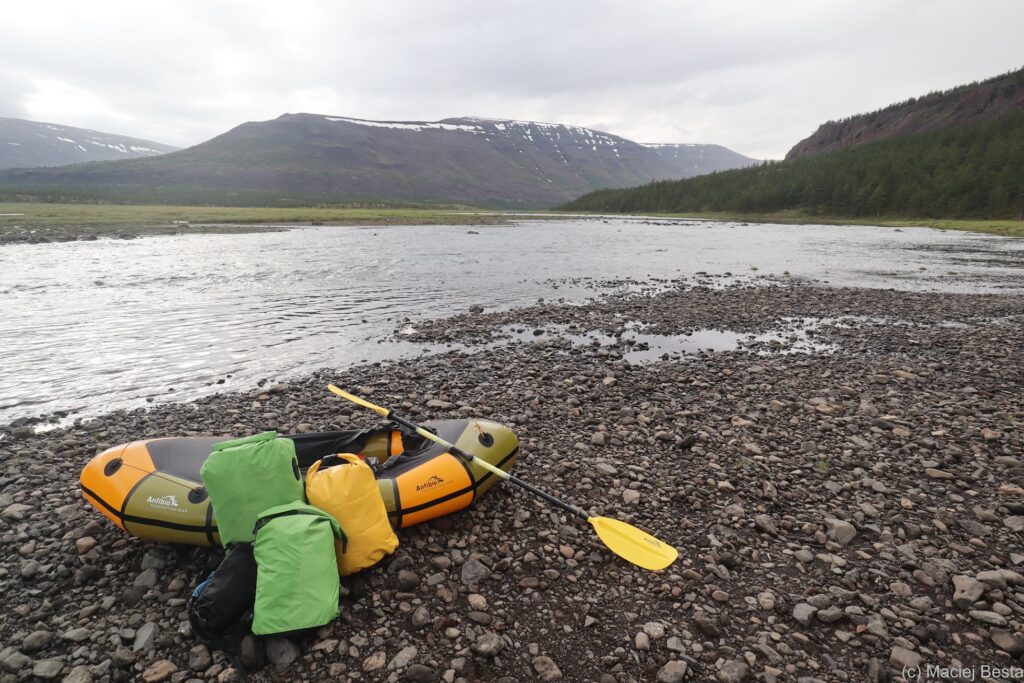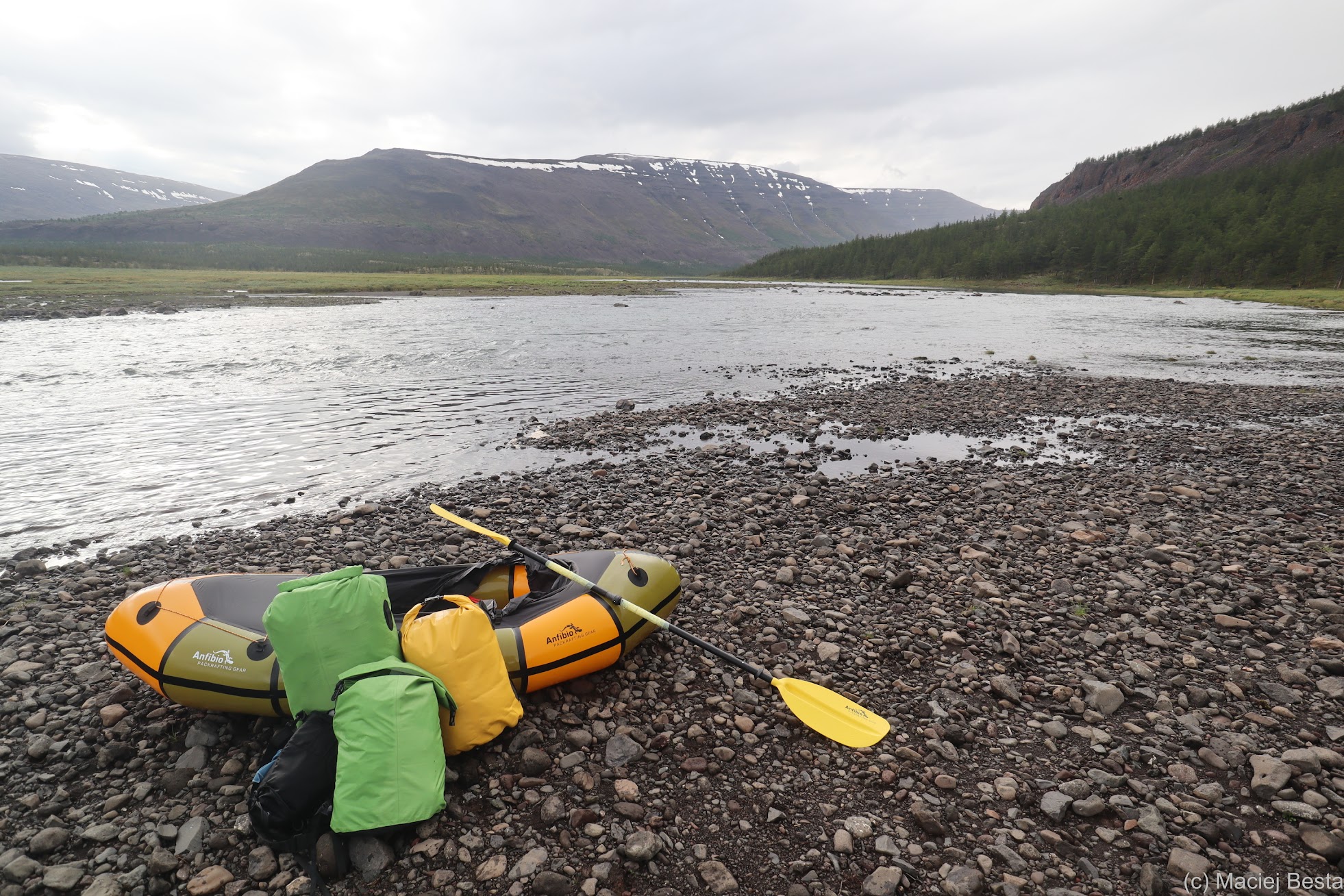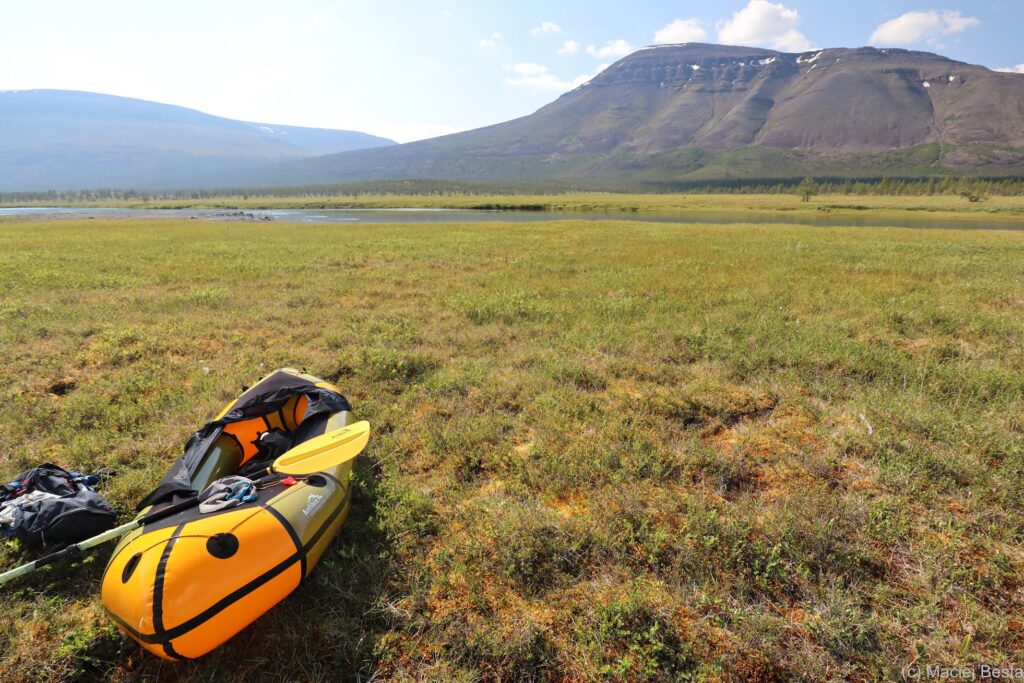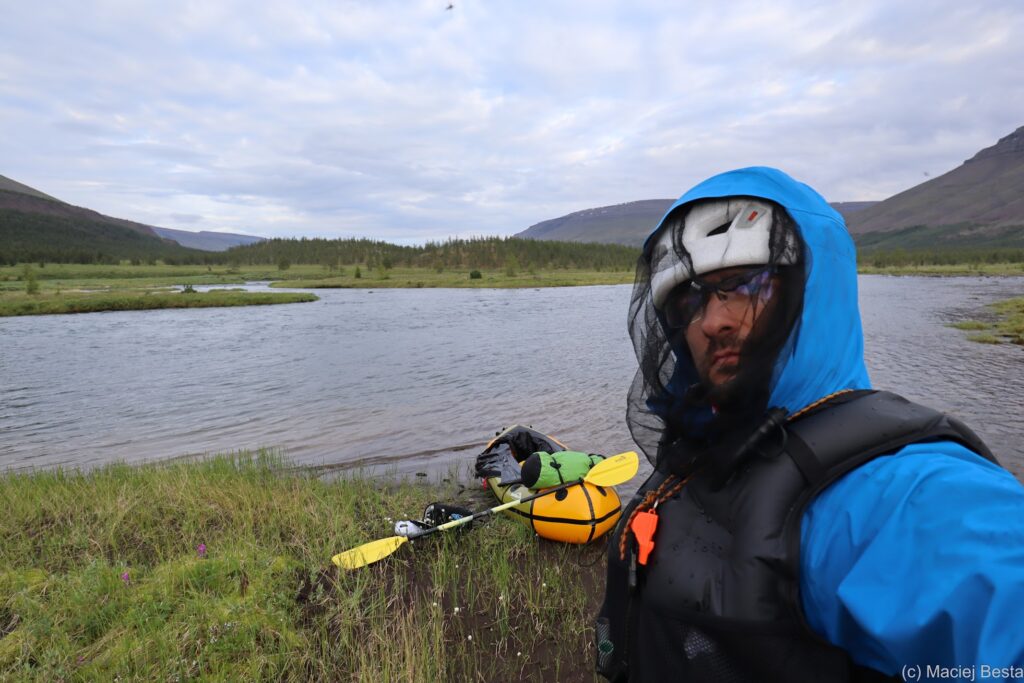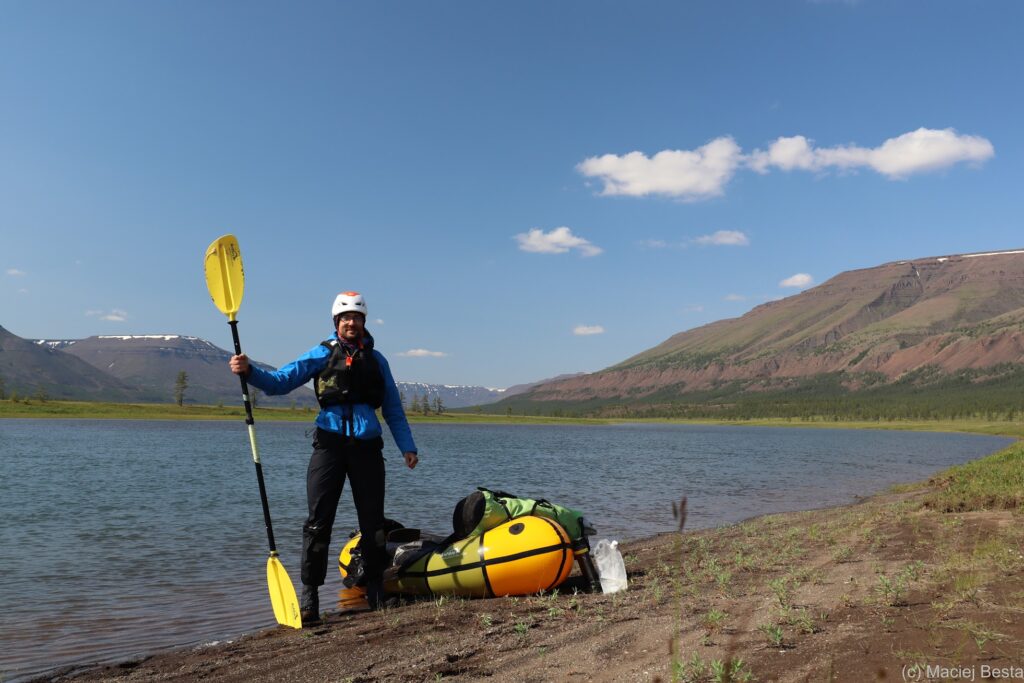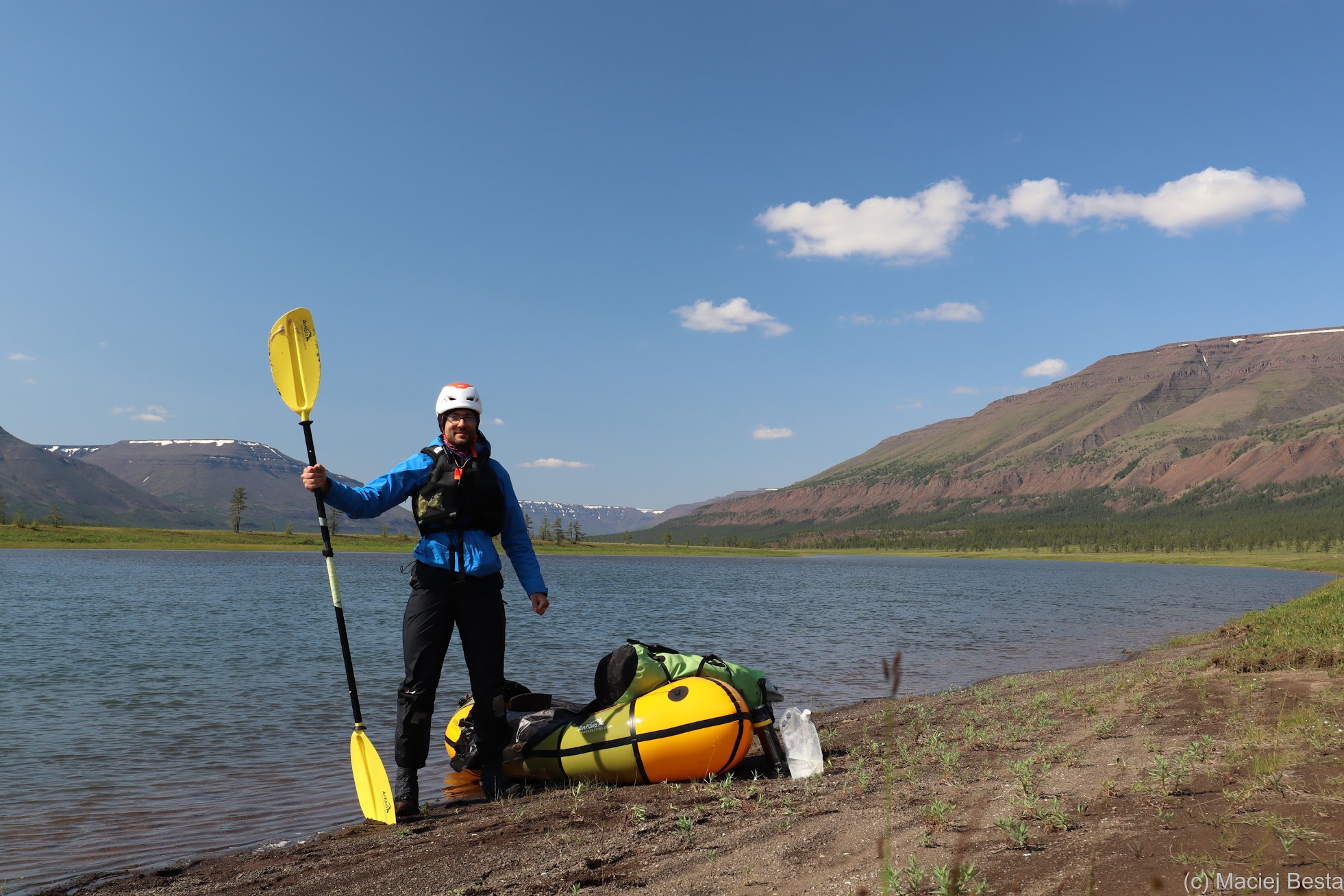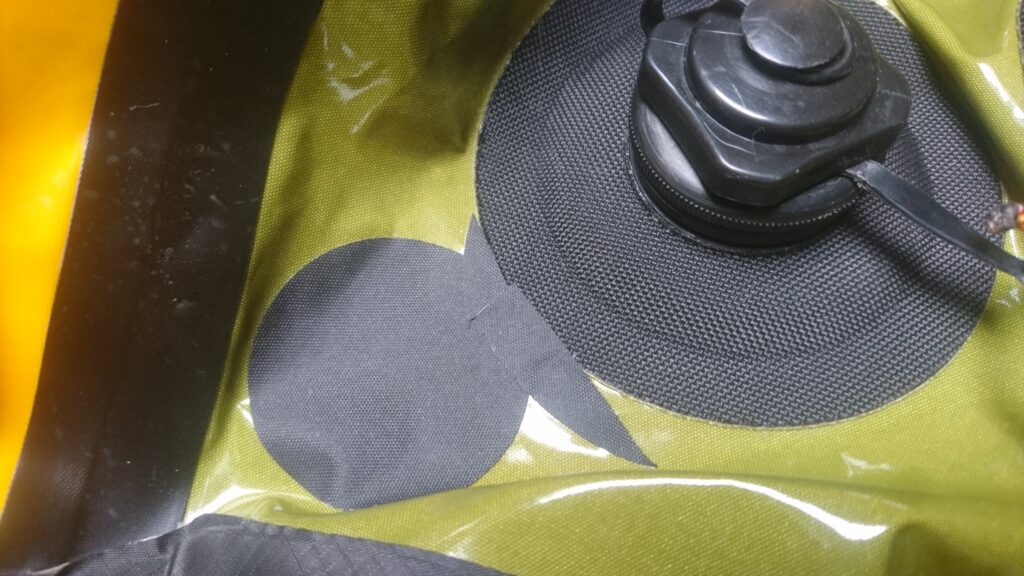 Expedition type 2: Packrafting gentle rivers over short distances, crossing small lakes and rivers.
On such expeditions, packrafting plays a very important part as it enables overcoming obstacles that would otherwise require possibly weeks of additional trekking. However, the packrafting itself usually forms a very small part of such an expedition. Thus, I usually allow myself to save weight as much as possible, and I take: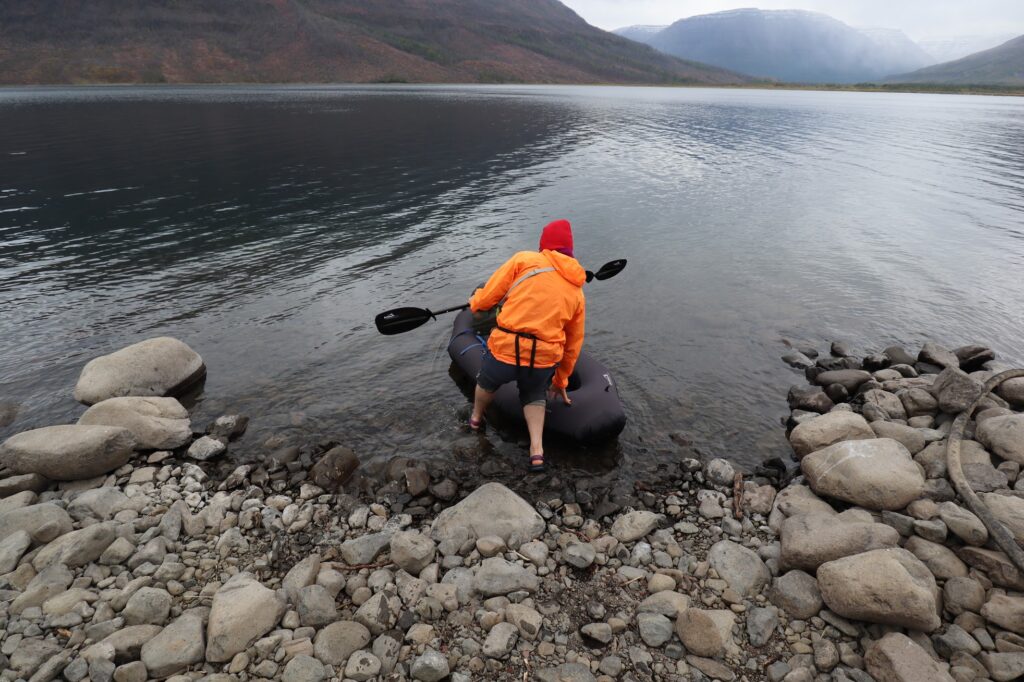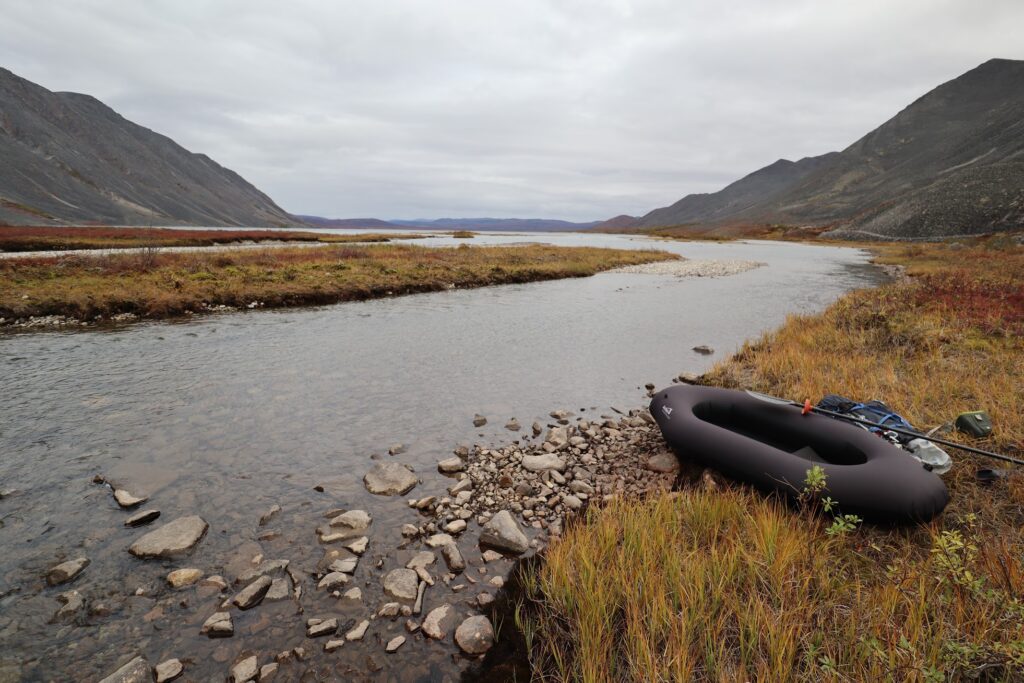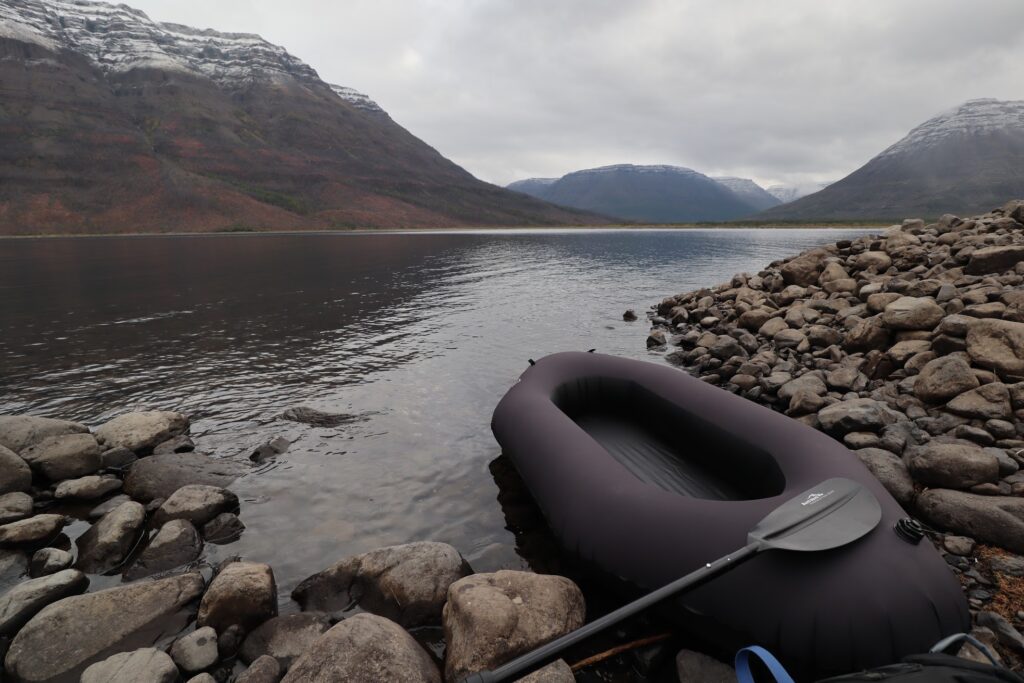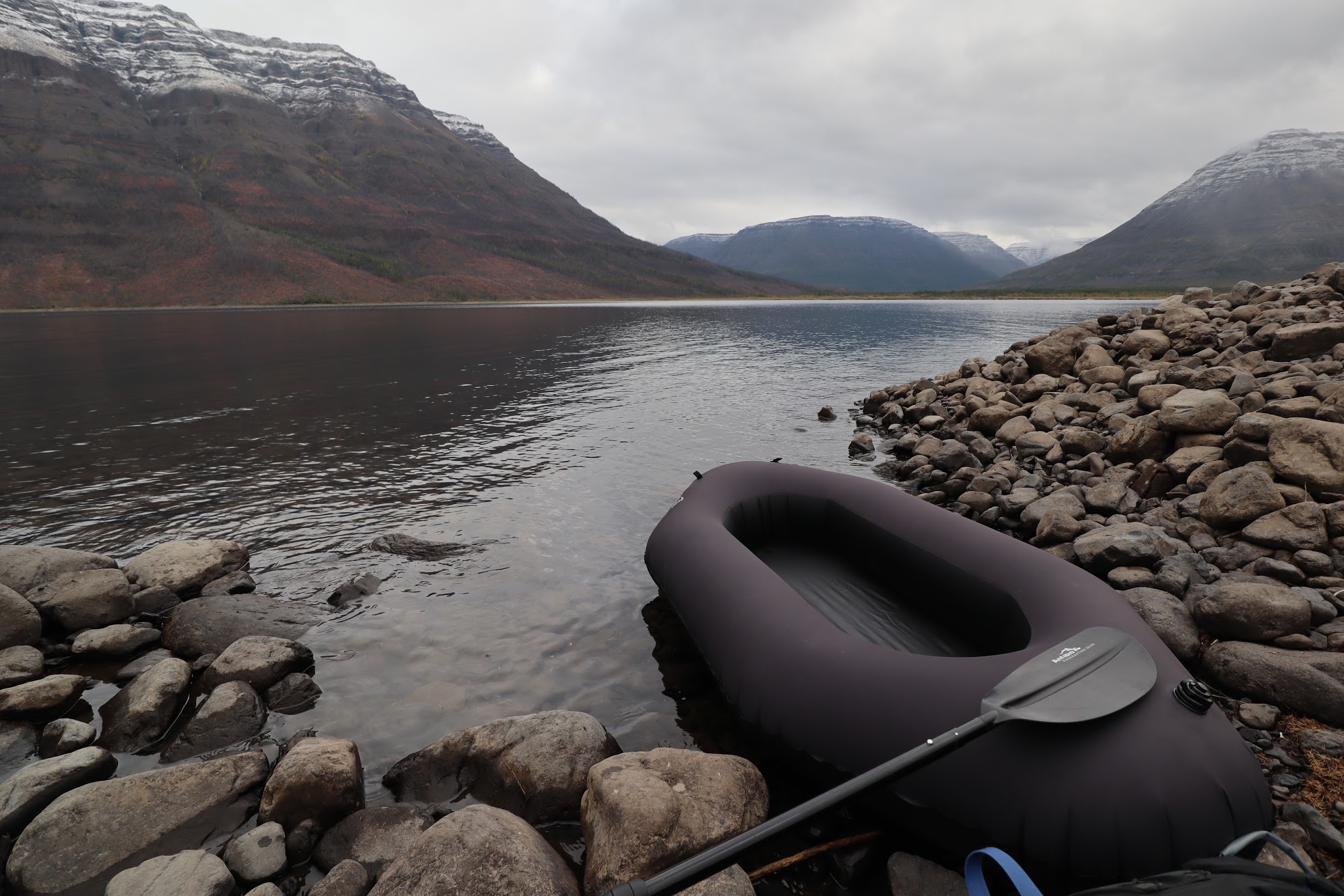 Full list of the Anfibio equipment that I have been using: