Review and Analysis of Robert's Down Jacket

Introduction
Where to start? I mean, I have used a Robert's down jacket, based on the Antares model, for nearly all my 25+ expeditions (I bought it around 2010). To put it simply, this jacket is the best piece of clothing that I have probably ever had. Now, let's extend this statement a bit.

The main application of (almost) any down jacket is to keep one's warm in the following situations:

– No movement (e.g., during a break when sipping hot tea, being the second on a climb, etc.)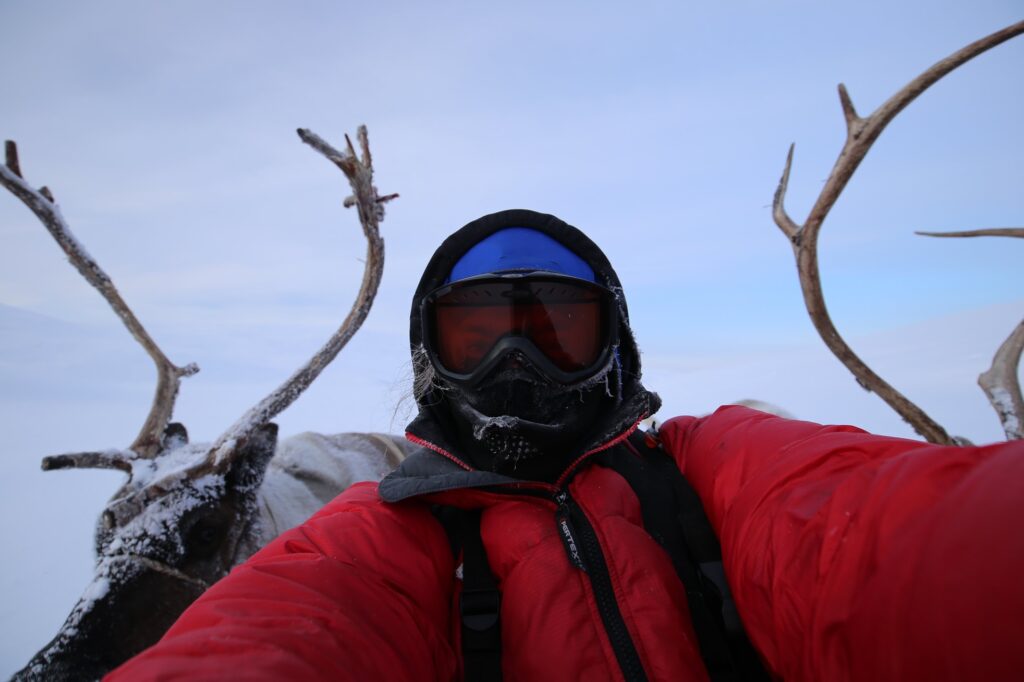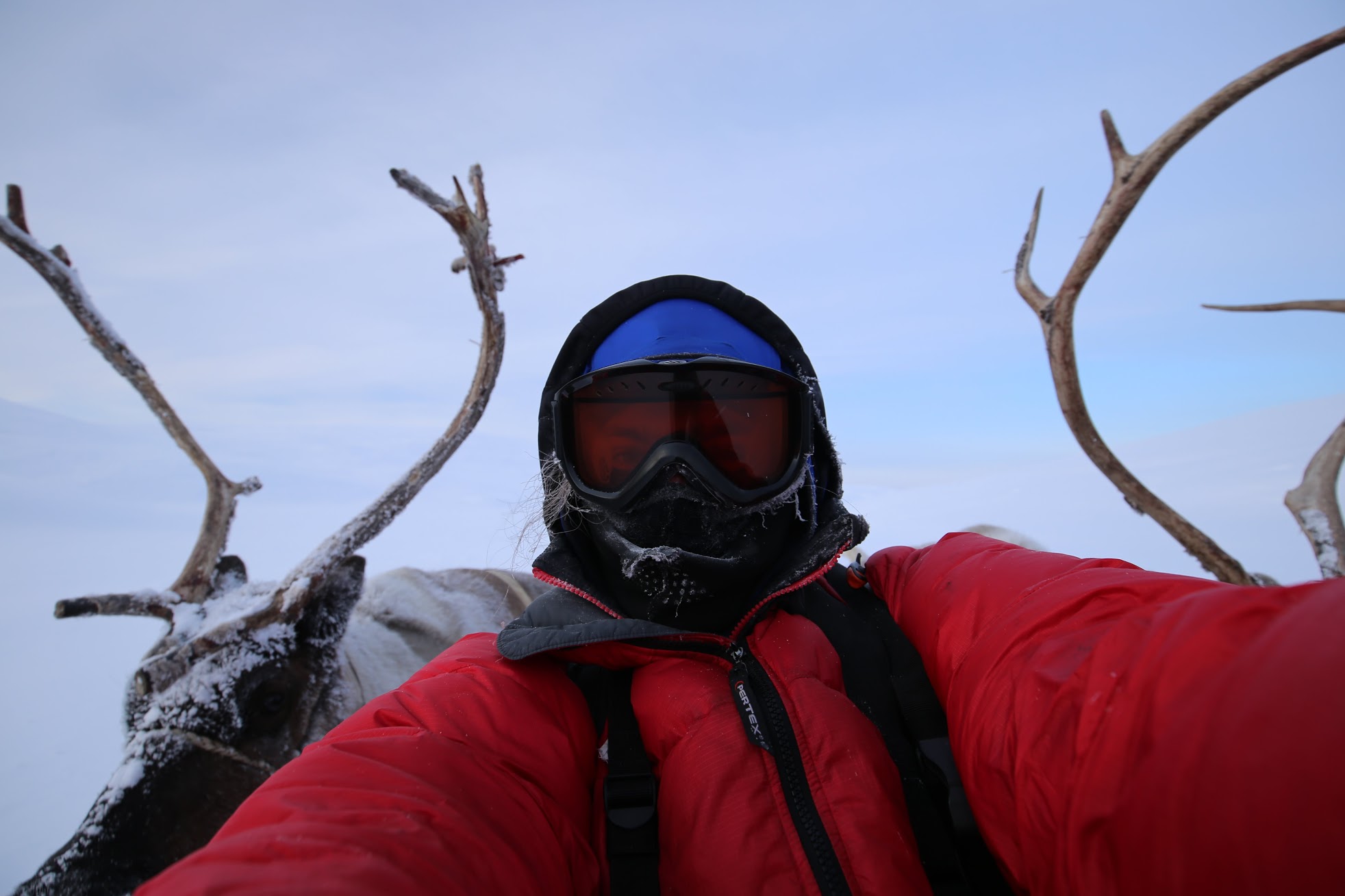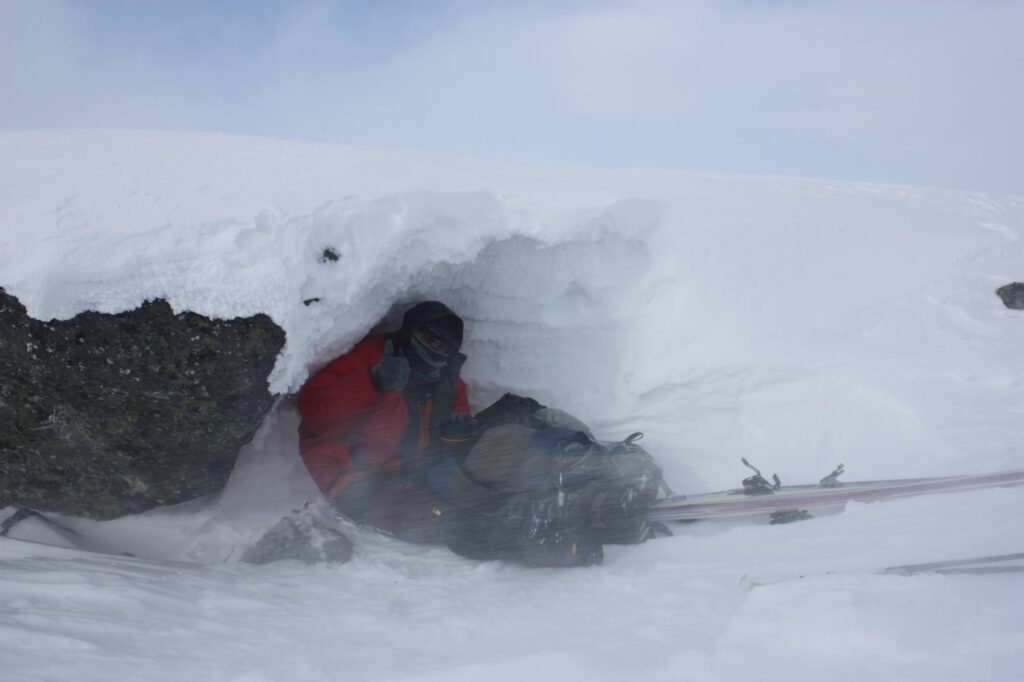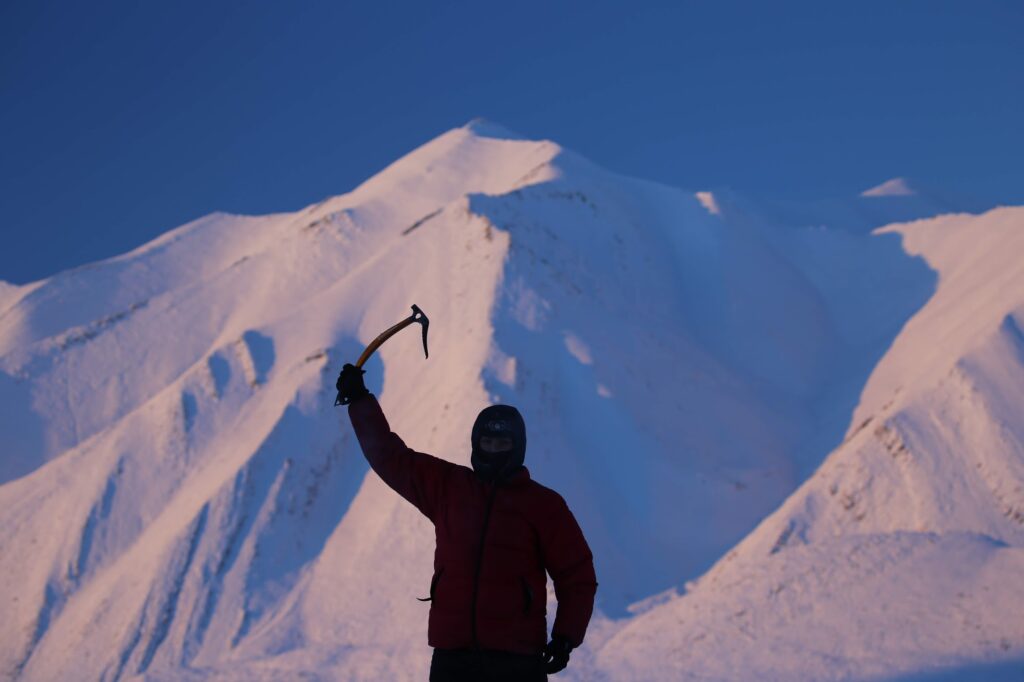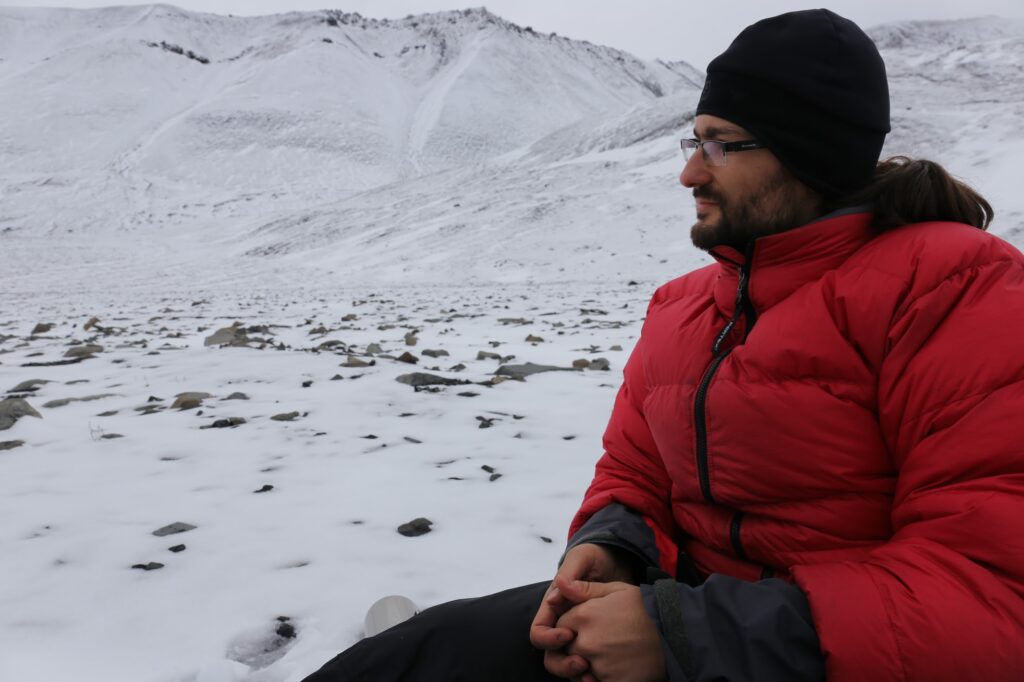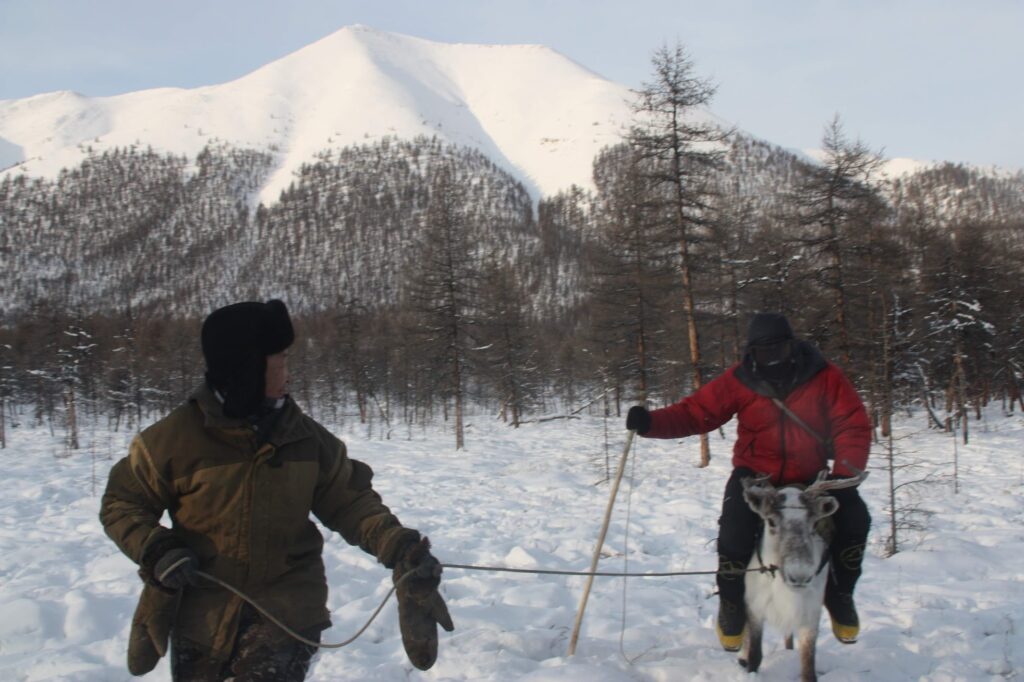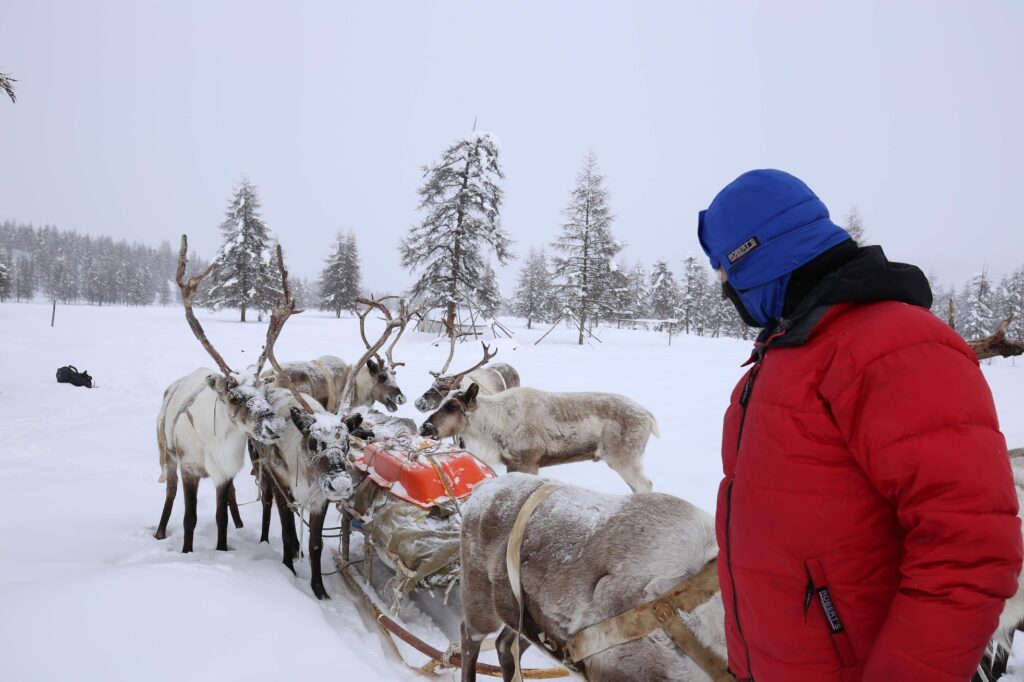 – Little movement (e.g., when setting up a camp)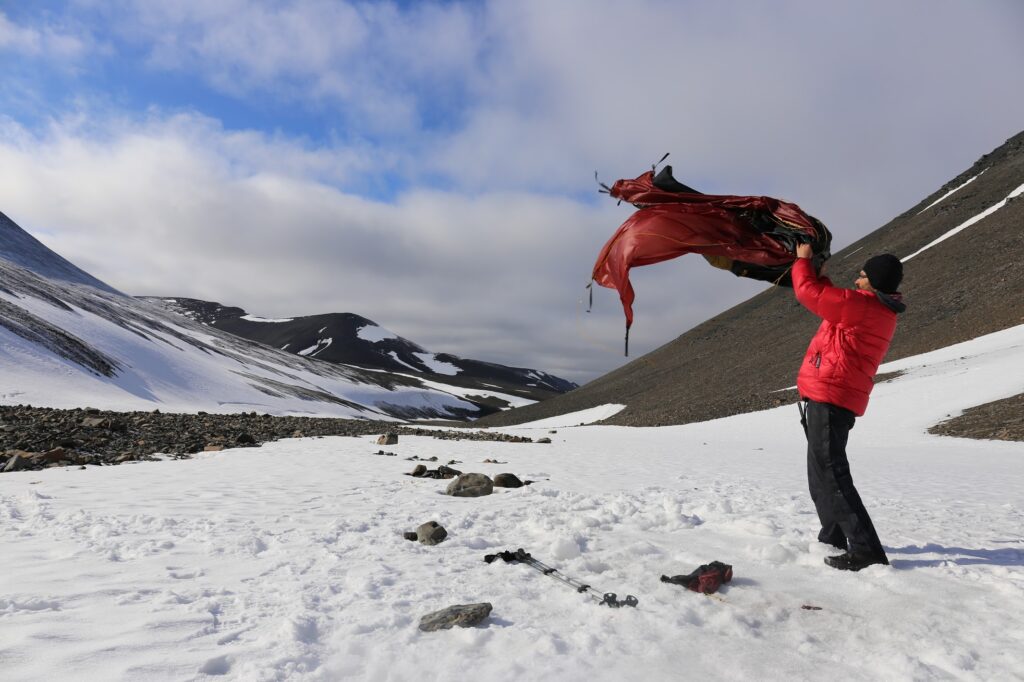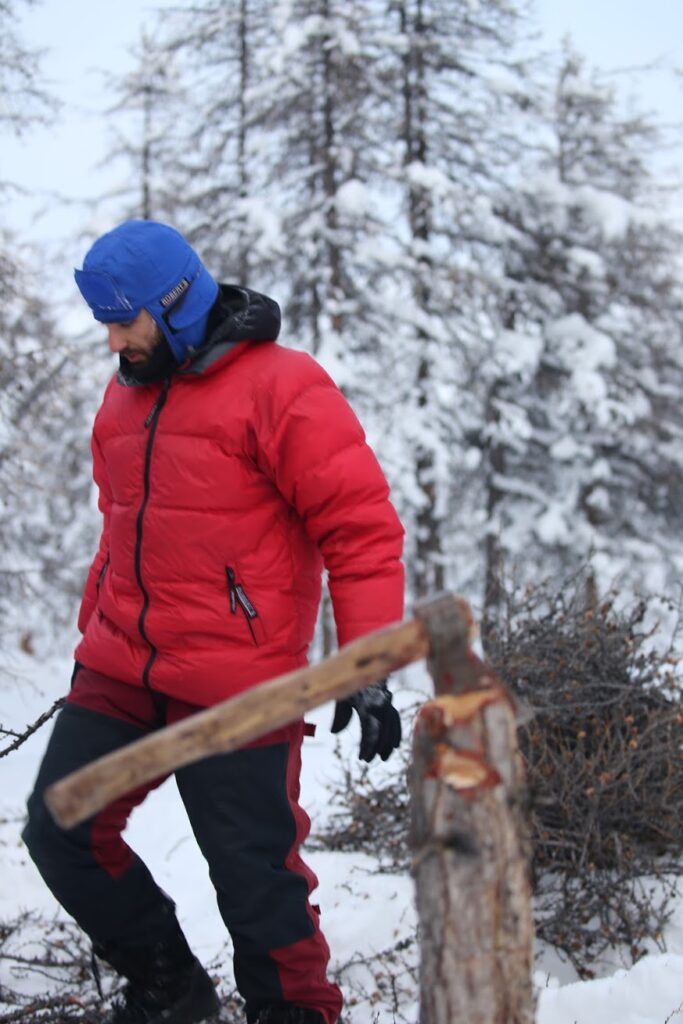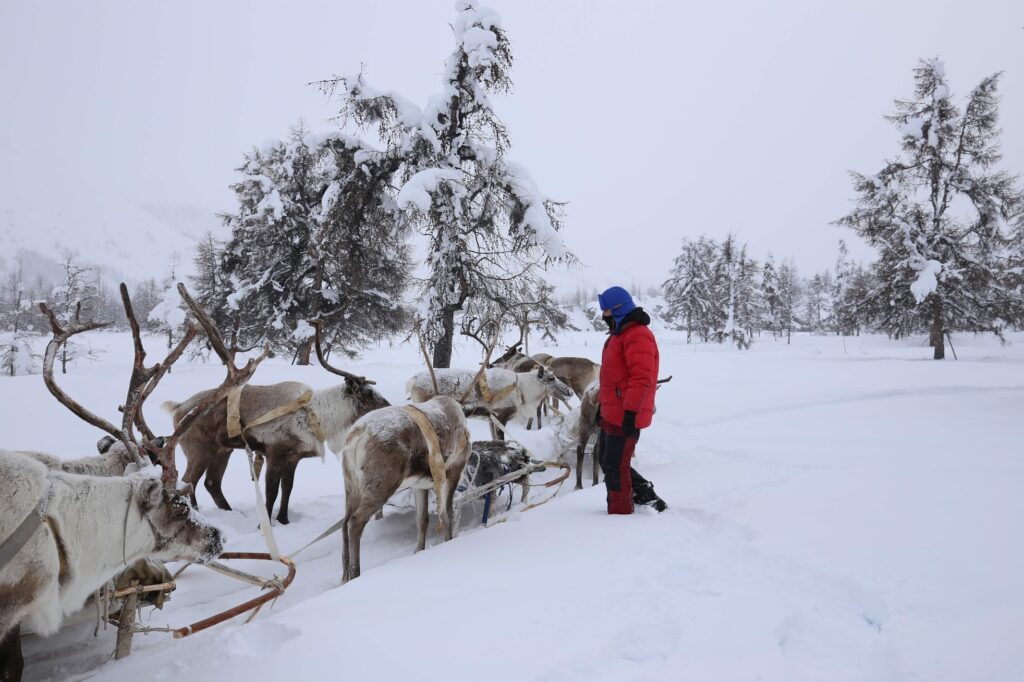 – Slow movement, when it gets really cold.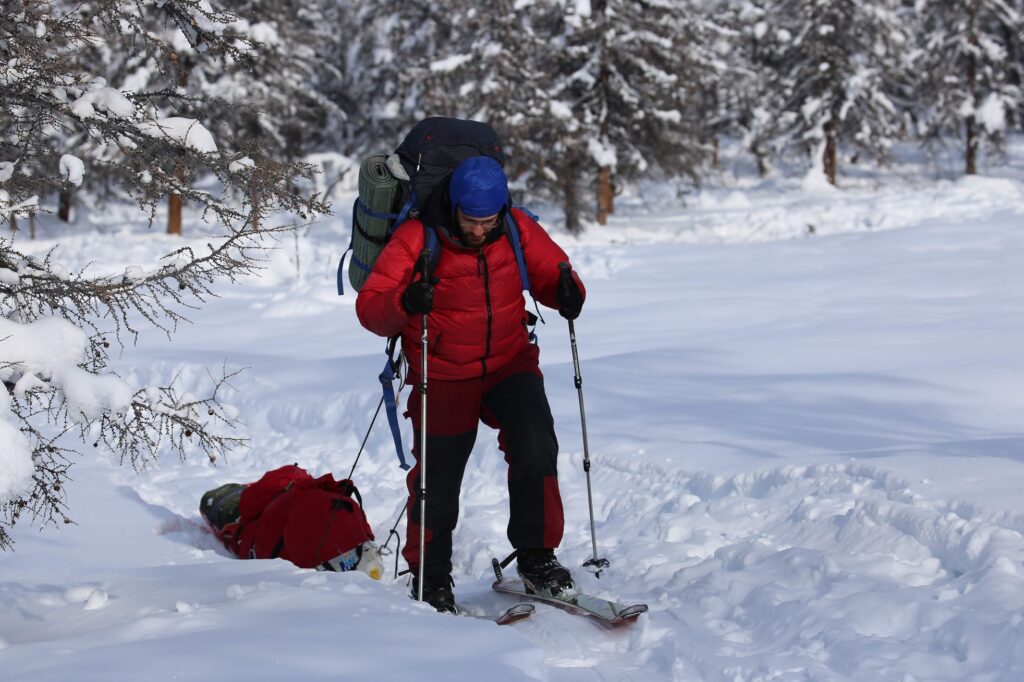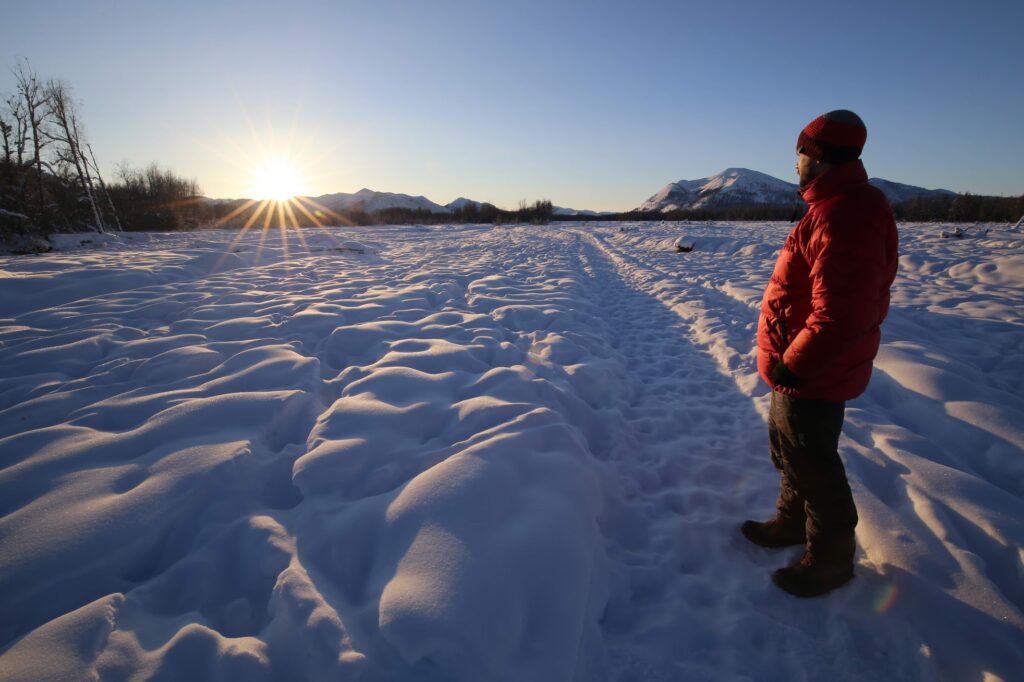 Robert's Antares jacket excels in all these use cases. Its targeted range is somewhere between (1) the lightest down jackets that are to be used on chilly summer or autumn nights, and (2) the heaviest extreme jackets for the coldest conditions imaginable.

My jacket model has modifications making it (1) warmer, (2) stronger, and (3) lighter. This was achieved by, for example, modifications to the seams, making them fully cold proof. As usual with Robert's products, you can contact them and ask any questions about tuning your product for the particular use case, to ensure it works well in tough expedition conditions, maybe to make it hydrophobic (works well when it's wet), or anything else.

Test Locations and Other Details
I used the jacket in plenty of locations, in autumn and in the dead of extremely cold Yakutian winters, both in very dry and in wet conditions, for example:

– (Winter season) Extremely low temperatures, for example in Yakutia, the coldest part of Siberia.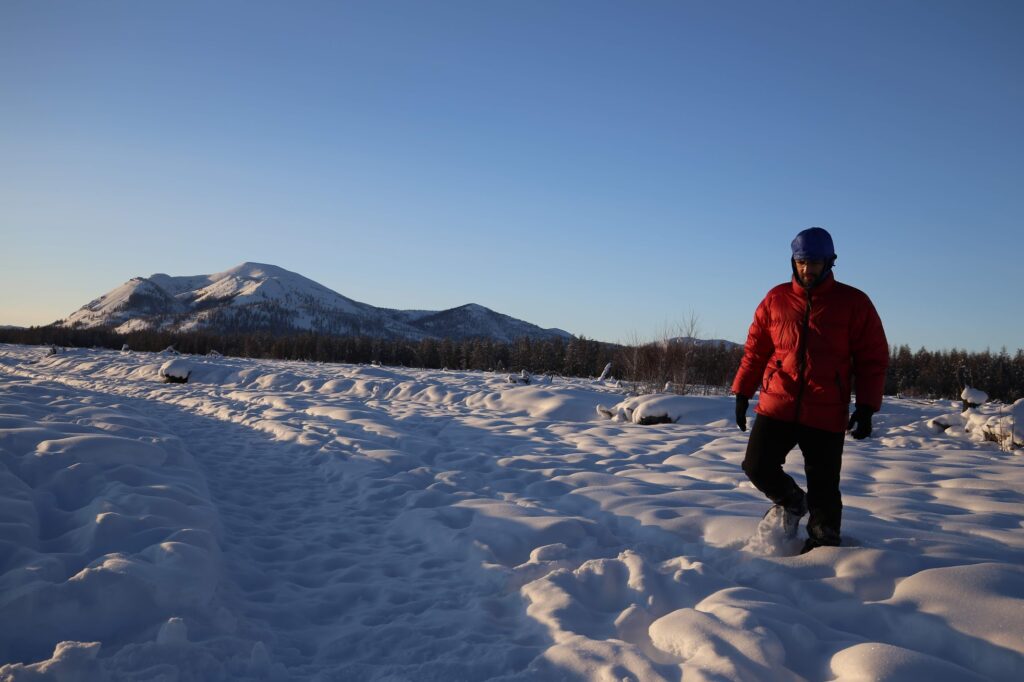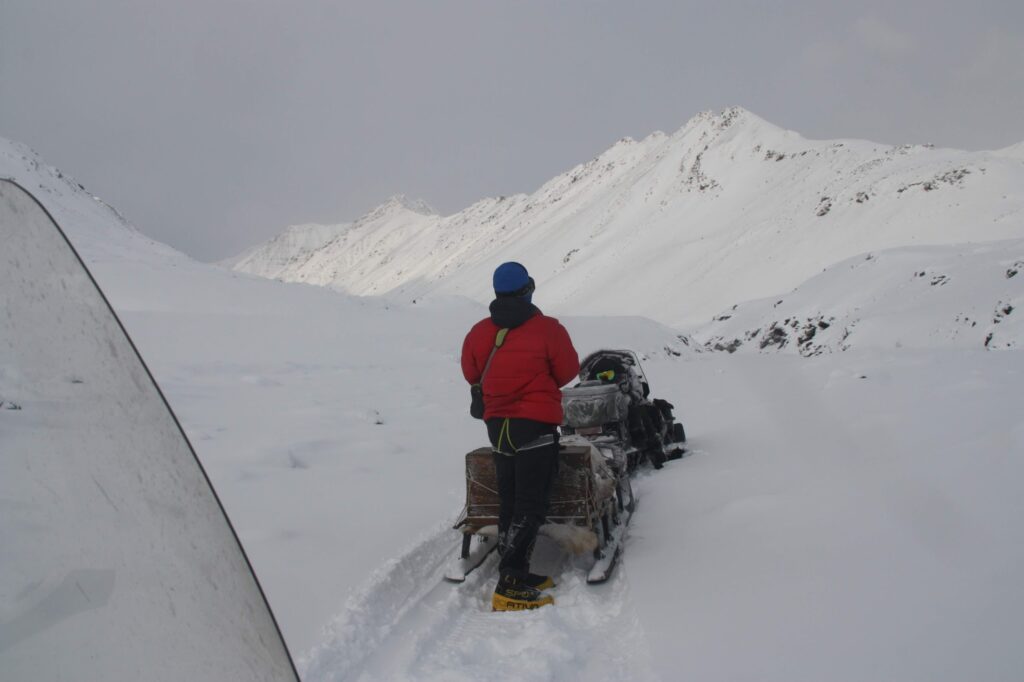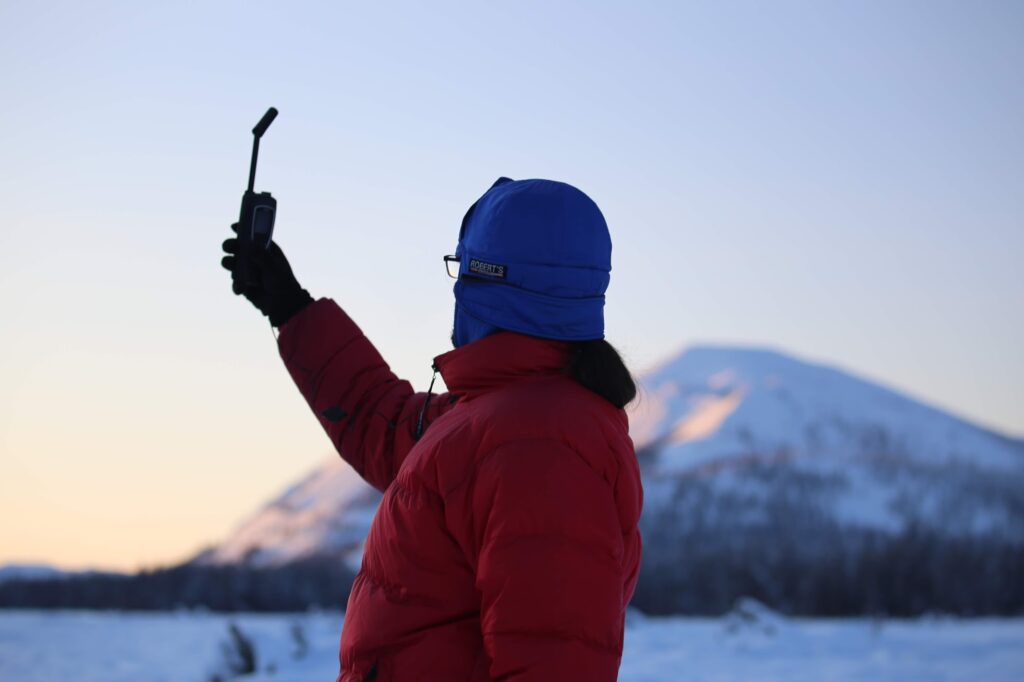 – Whenever it gets windy, the jacket helps as well (it can have a nice windproof outer layer that is also very light):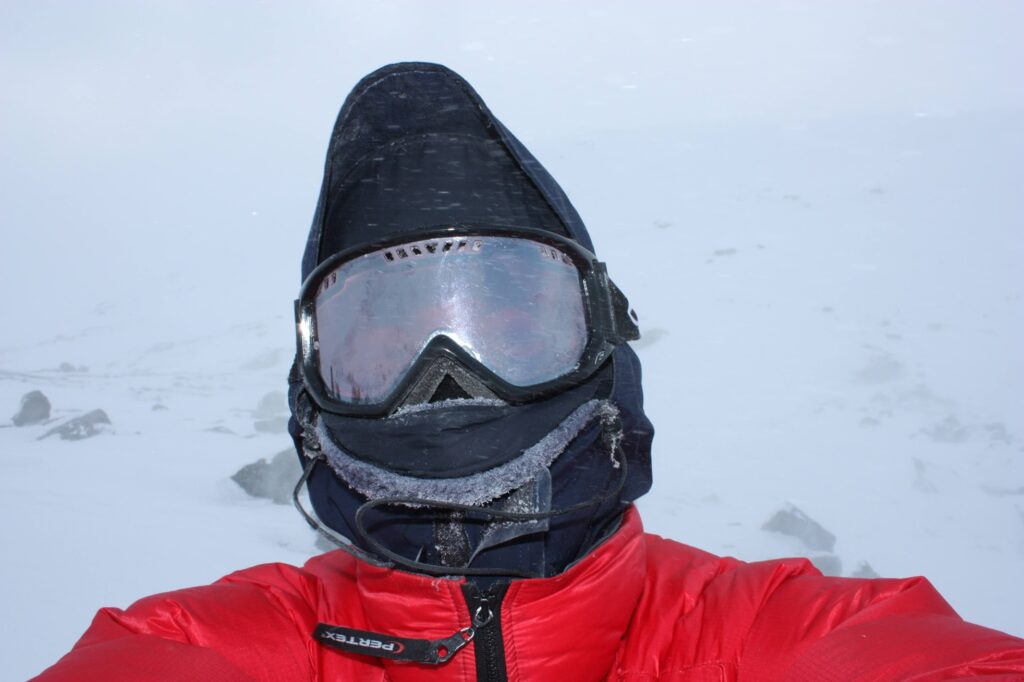 – (Autumn season) Whenever it gets chilly in Siberian autumn or summer: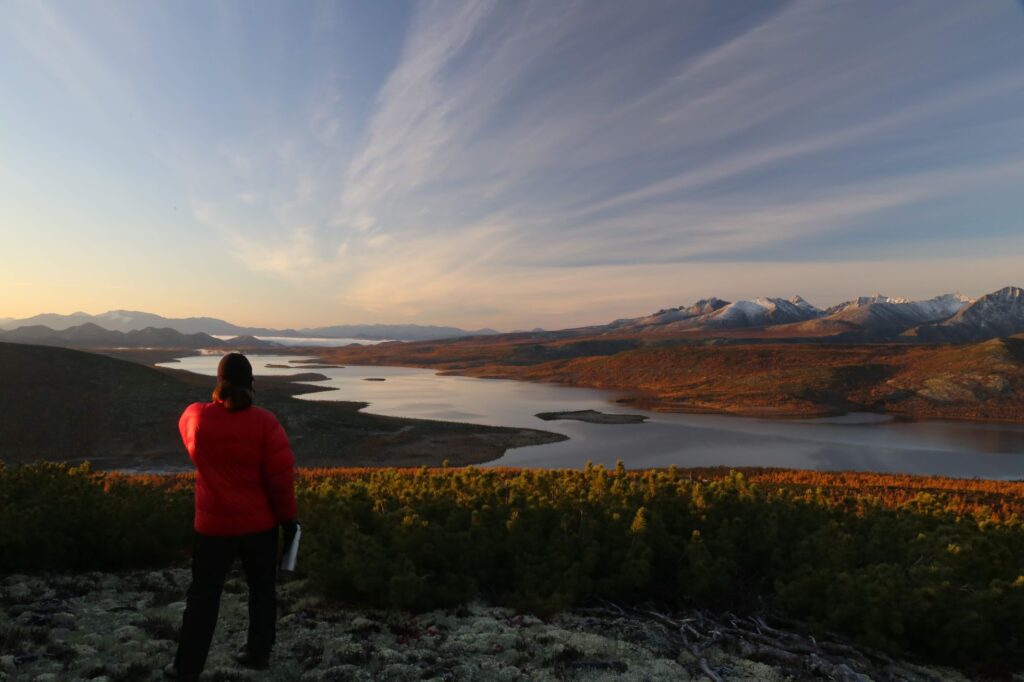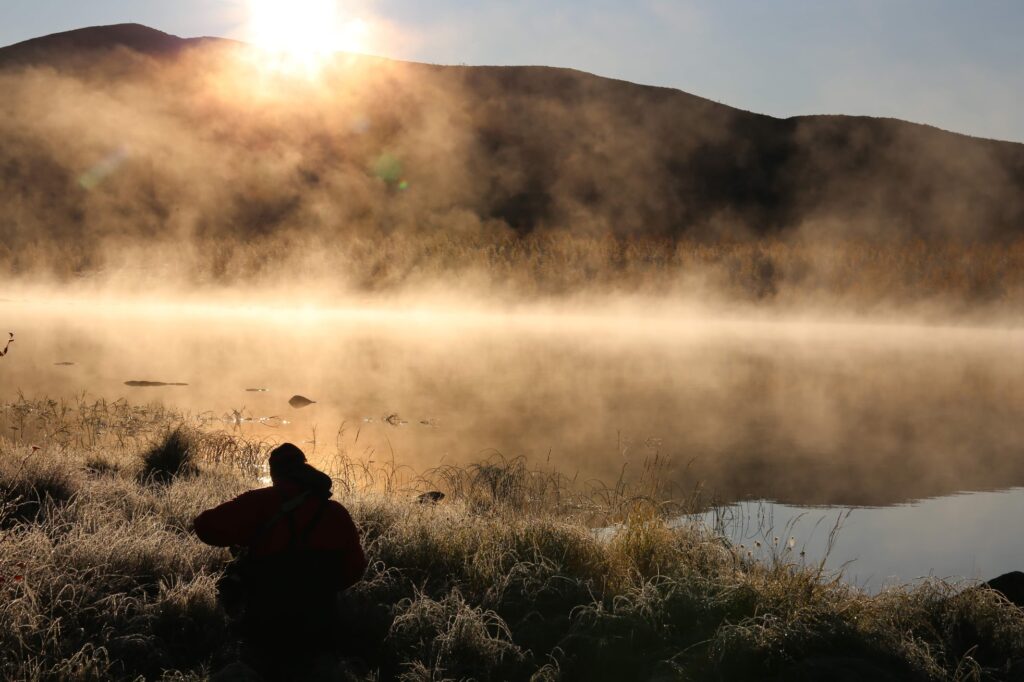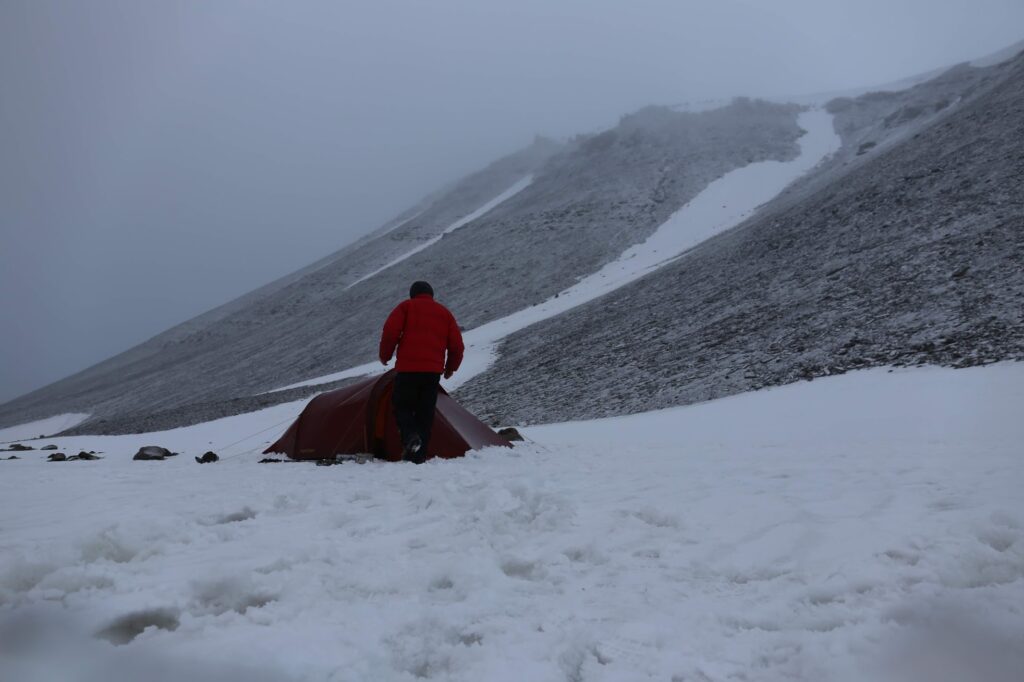 Pros and Advantages
Let's iterate the most important advantages:
(1) Exceptionally warm. Nothing more to be added, really. I used it in all possible conditions, including the most extreme use case, namely sitting for hours on a fast-moving snow mobile, in temperatures around -55 Celsius. It just keeps you warm.

(1) Ultralight. It weights around 650 grams. This is a greatly low weight, considering its exceptional warmth.

(2) Durable. I used it without paying some special sort of care, and after 10 years, it still looks new, no holes, etc.

(3) Fast drying. It's down, so don't get it really wet (no down withstands that), but this jacket gives off any reasonable amount of humidity very fast.

(4) Spacious. It leaves a lot of space for putting additional layers beneath, or even keeping a photo camera close to the body.

(5) Functional pockets for electronics. As stated, large pockets close to the body enable keeping various items warm.


(6) Adjustable. As with any Robert's product, you can totally modify the basic jacket variant to your needs – add or remove a hood, add additional pockets or some special reinforcements, change the outer material, essentially anything.

Comparison to other down jackets
No real comparison, this is the best possible tradeoff of warmth, quality, and low weight, that I ever used.

Any limitations?
This is rare, but this jacket has no real "don't take it", for the range of its use cases. How about "use cases beyond its targeted range"? There are two. First, if you go on a summer trek, with temperatures being definitely going to be high, say higher than -10 C, then you may consider taking a lighter model, around 400-500 grams. Second, if you want to have highest protection from cold without paying attention to the weight, then go and get a warmest possible jacket. Still, take this one as an additional mid layer.

Summary:
Robert's down jacket is in my view the best possible option for a versatile down jacket that offers a mid to high level of warmth.
As a side note, Robert's products are used by many famous polar explorers, for example Marek Kamiński, Wojtek Moskal, Norbert Pokorski, and (the) famous Borge Ousland.

Gallery: