Review and Analysis of La Sportiva Tempesta GTX

Introduction
Tempesta GTX is a winter running boot by La Sportiva.

I bought a pair of these boots for my short summer 2019 trip to the Pamirs. The main purpose of this trip was to see how my body reacts to high altitude. I have some serious expedition ideas for the next years that incorporate high-altitude regions outside Siberia (yes, really 🙂 ), and I wanted to verify if there are any physiological issues that I should be aware of. The fastest way to test this was to just go to the Lenin peak, climb as high as possible, and see what happens. I did not plan on making the summit, because I really did not want to sacrifice more than 5 days for the trip (it's the Pamirs in summer, so not really interesting for me: the mountains are full of people, not even close to being remote, Lean is climbed many times, etc.).

However, I did plan on spending these five days on almost non-stop climb, and I wanted to push as high up as possible. (in the end, I got to around 6300 meters). For this, I wanted to bring a pair of very lightweight boots for any quick acclimatization runs up. I decided on Tempesta, because of the very low weight (it's a running shoe in the end), and the supposedly very good traction on snow.
The boots turned out to be very efficient for the stated purpose.

More technical information on the boot itself is available under the following links:

https://www.lasportiva.com/en/footwear-man/mountain-running-a/tempesta-gtx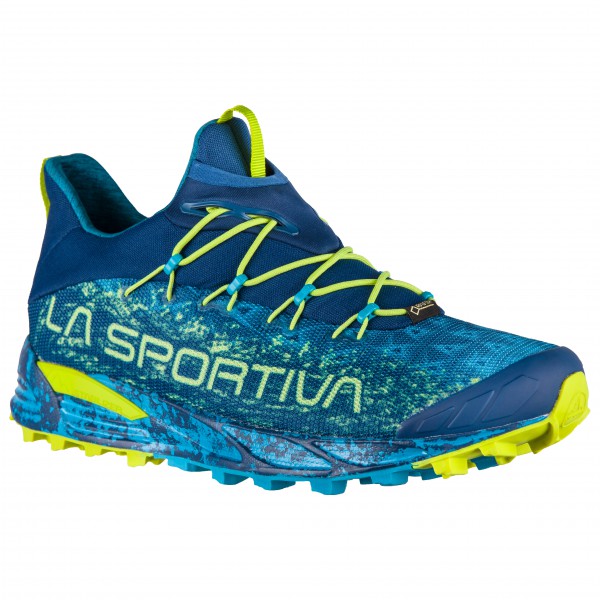 Test Location
As explained above, the location was the Pamirs (Kyrgyzstan, Central Asia) in summer: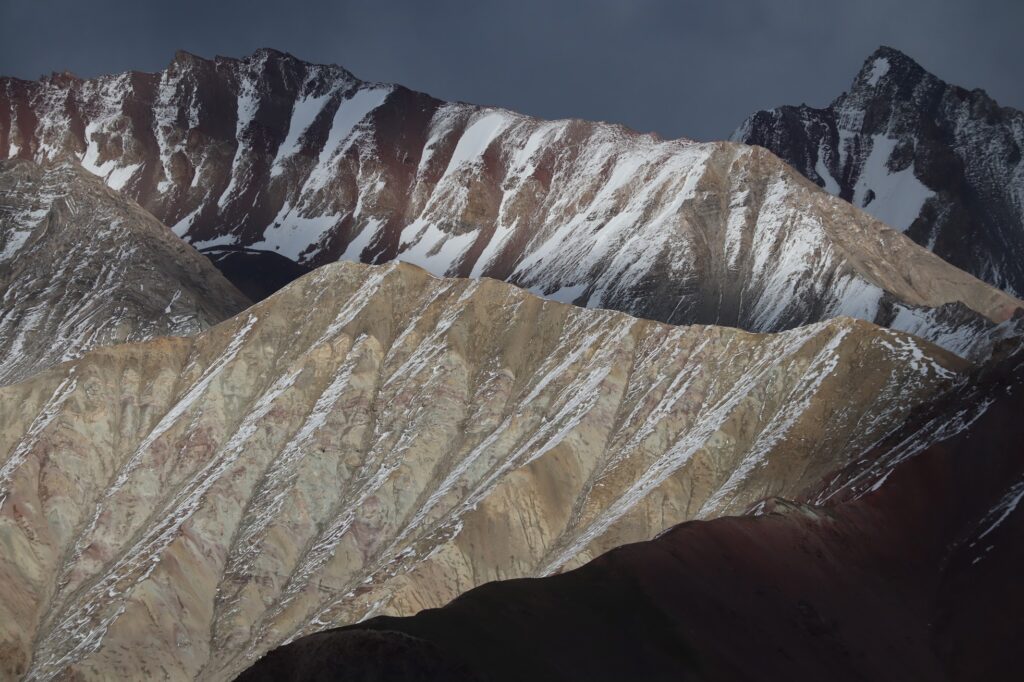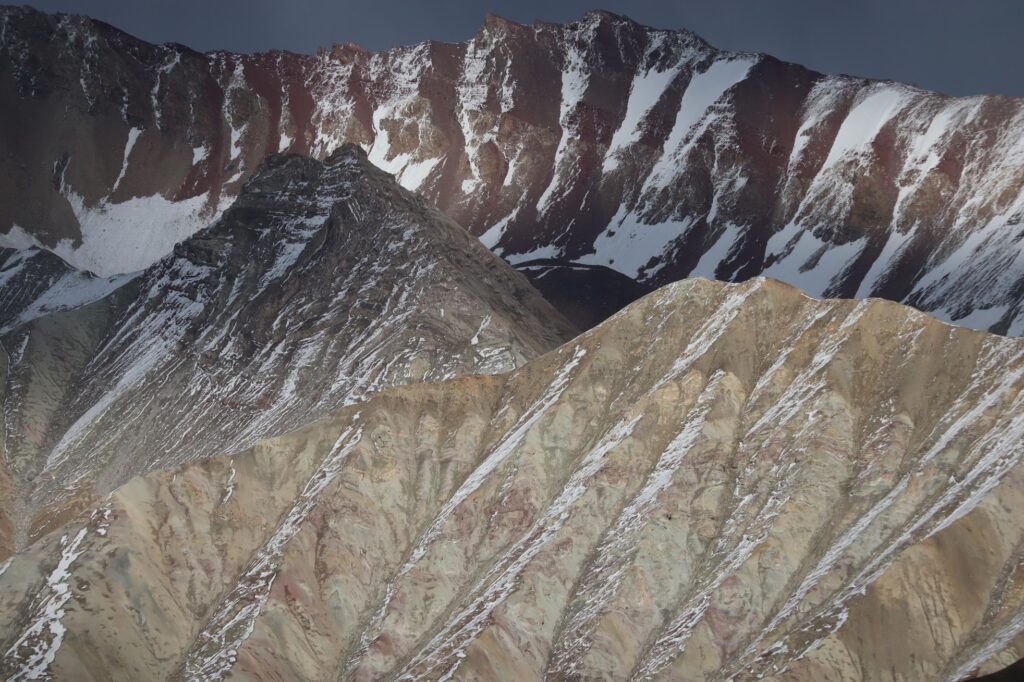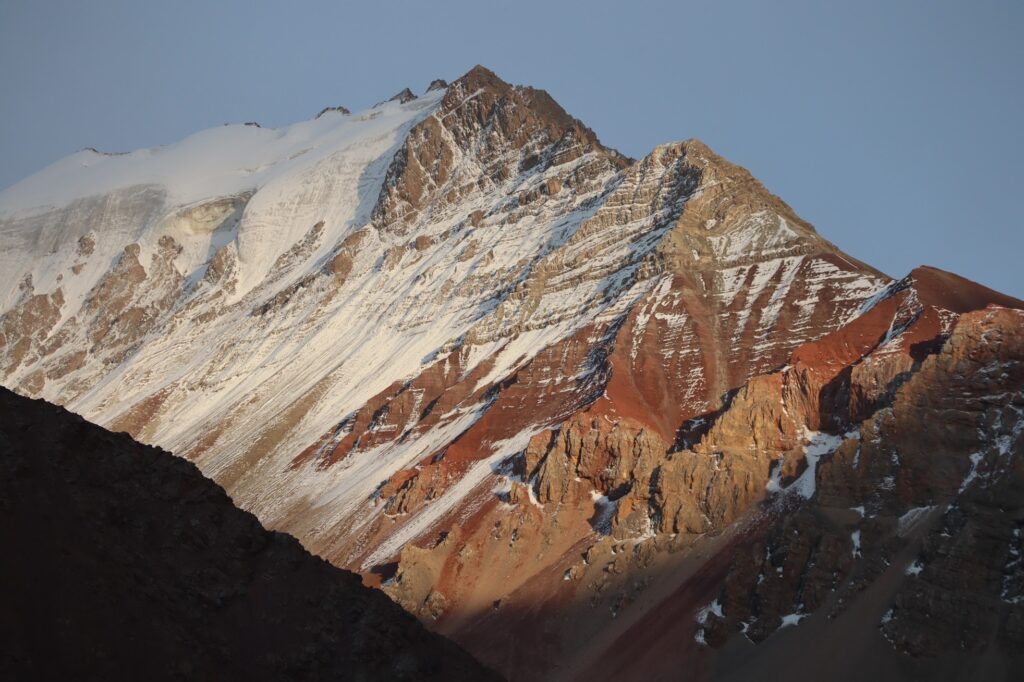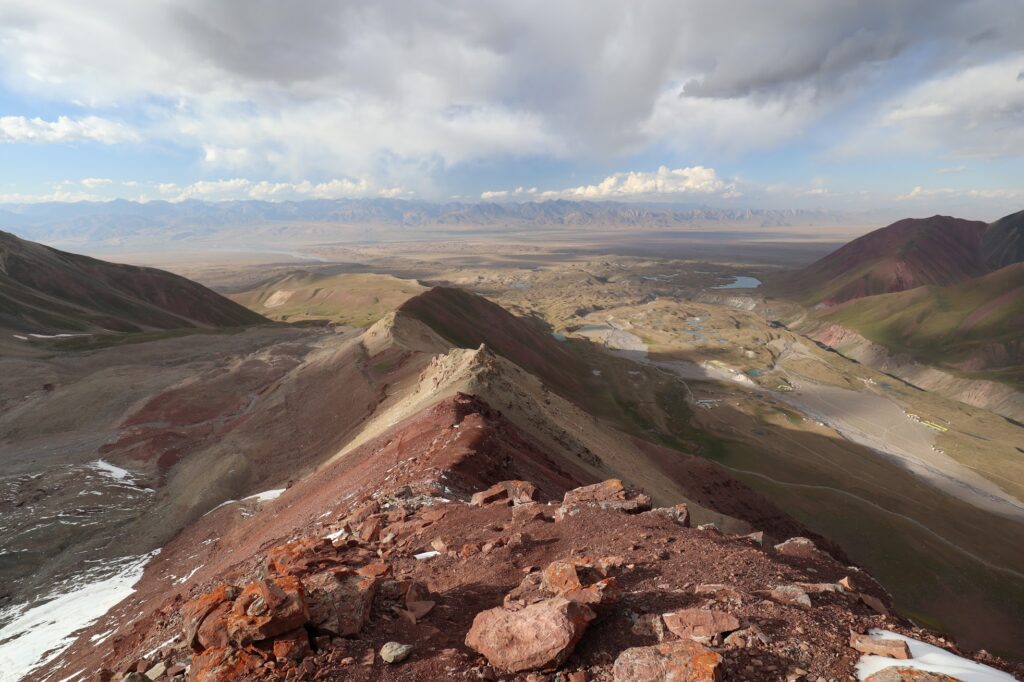 Pros and Advantages
Let us start with the iteration of the most important advantages:
(1) Running as well as ambitious hiking. First and foremost, this is not "just a running boot". Tempesta was also doing very well on easy to medium difficulty mountaineous off-trail terrain, such as below: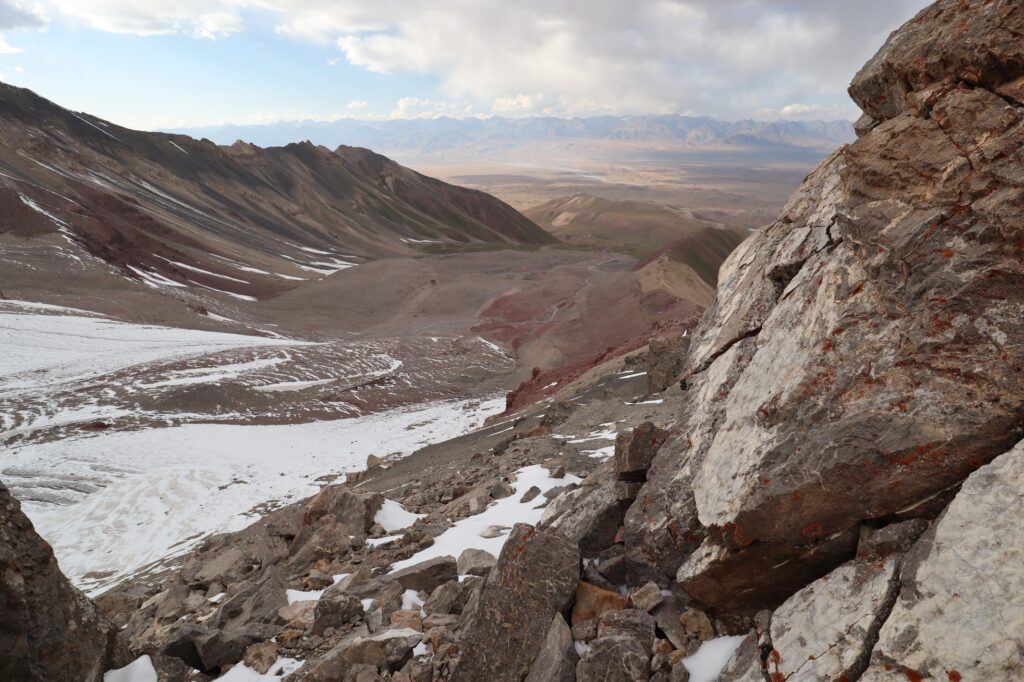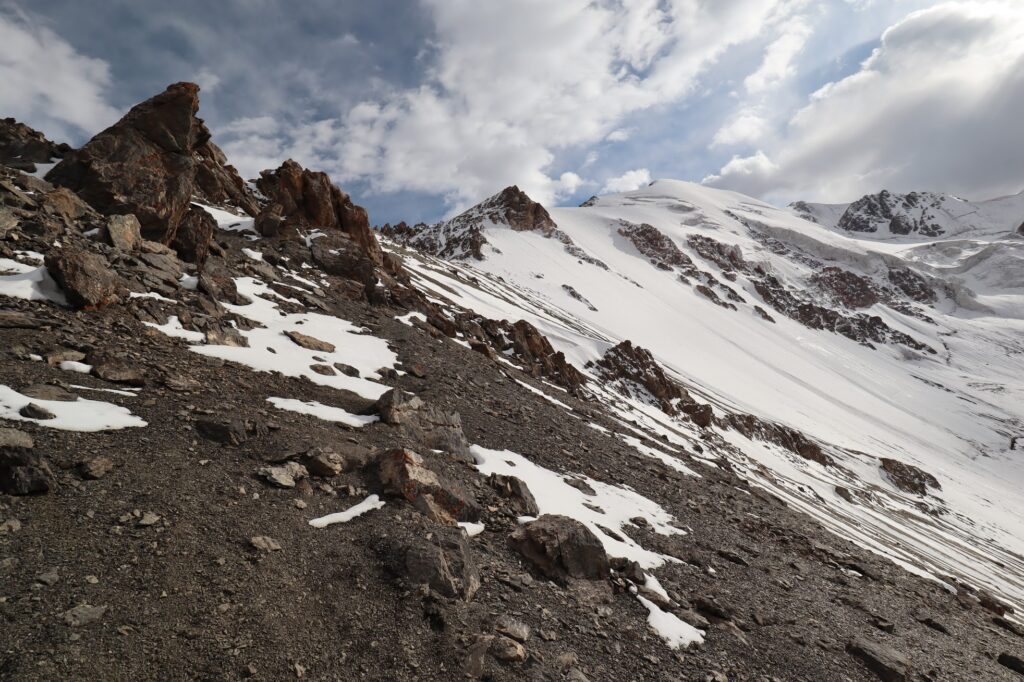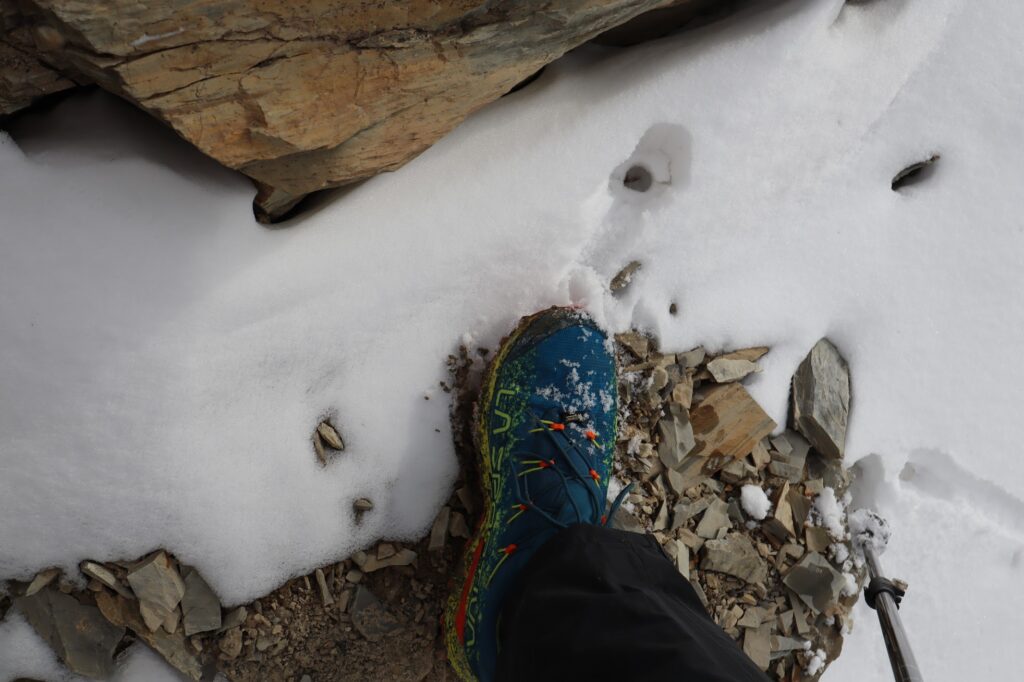 (2) Lightweight. At 680 grams per pair, this is a very light option for a full-blown winter running shoe, with great snow traction, and hiking capabilities.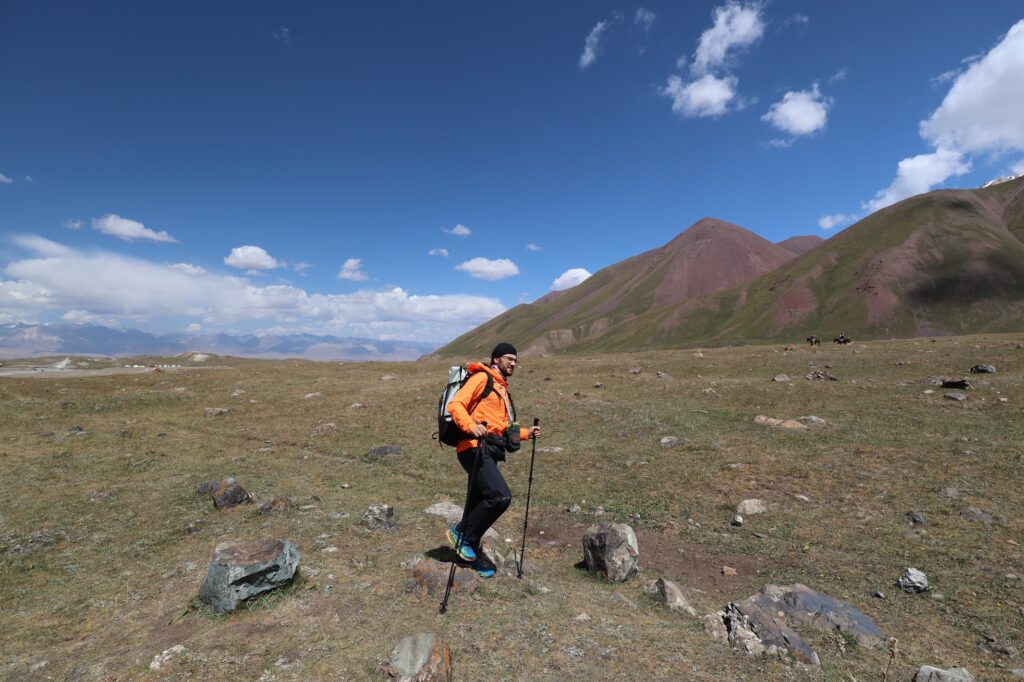 (3) Great traction. The boot was doing very well on terrain with lots of loose gravel and snow: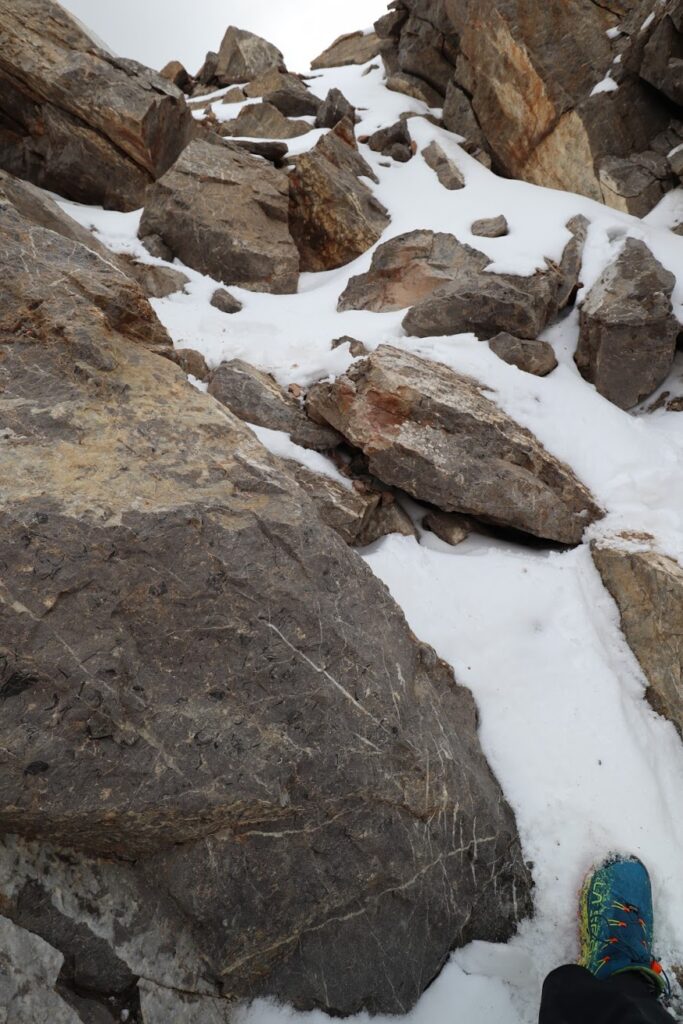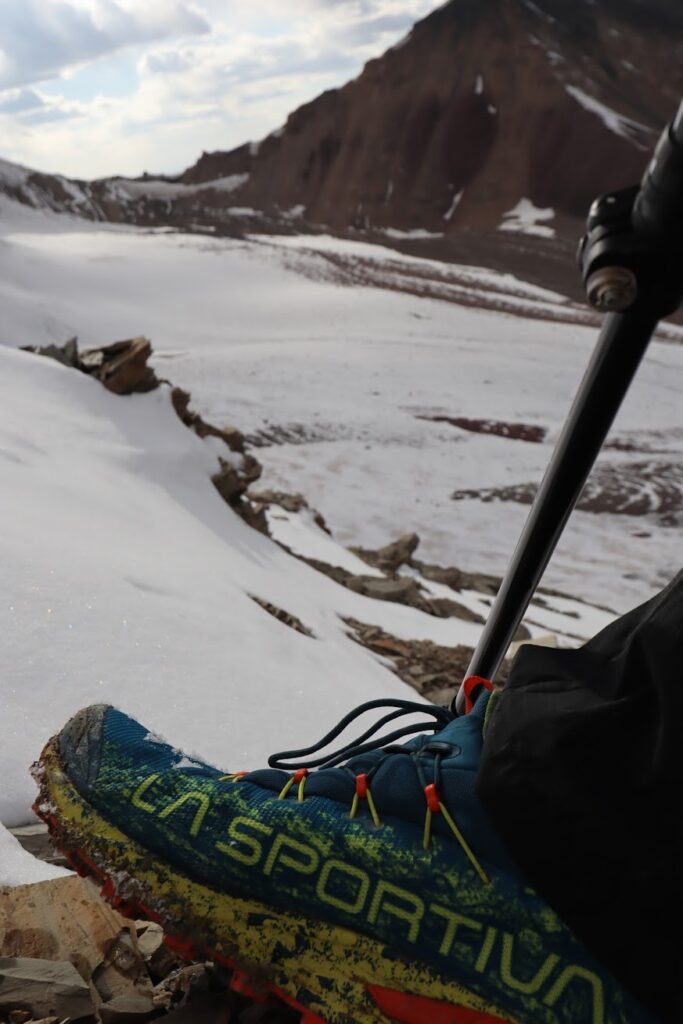 (4) Durable. I did not stress the boot for weeks at a time, but overall it still looks brand new.


(5) Waterproof. Nothing surprising or special here – it does keep feet dry,


(6) Warm. Despite having temperatures of down to +5 C, the boots provided enough warmth for any type of activity.


(7) Comfortable. I never had blisters and any other trouble with the general comfort of utilization.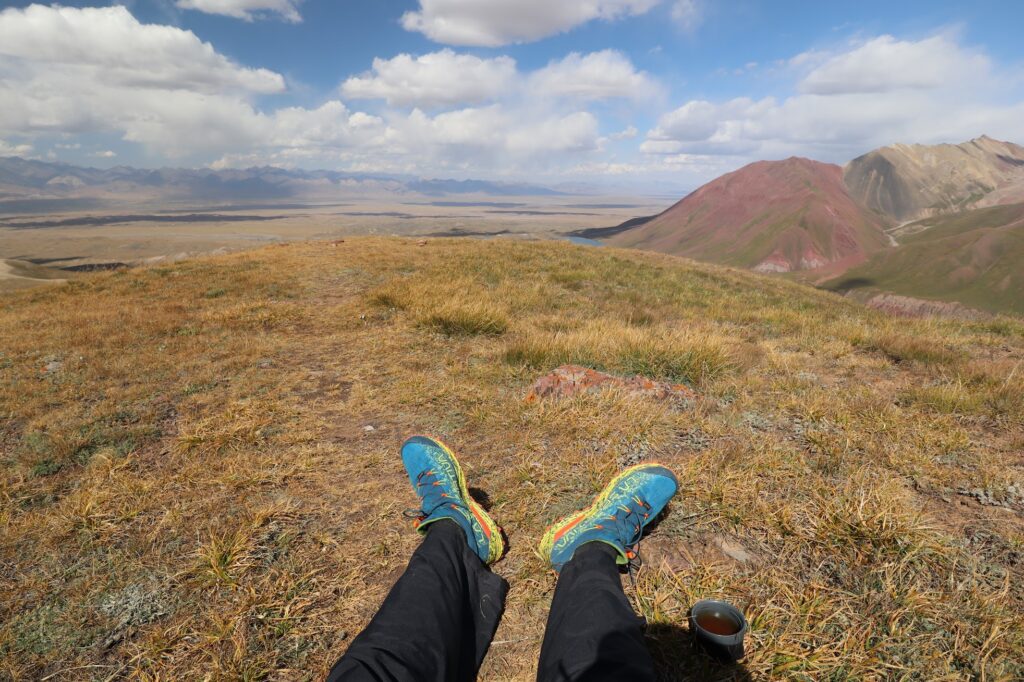 Limitations
Finally, when not to use Tempesta GTX? If you go for the lowest weight while not needing any snow or general winter related features, then get a lighter pair.

Summary:
La Sportiva Tempesta GTX are great running shoes whenever there is a chance of snow fields. They are also a great match for lightweight hiking in varying (easy to mid difficult) terrain.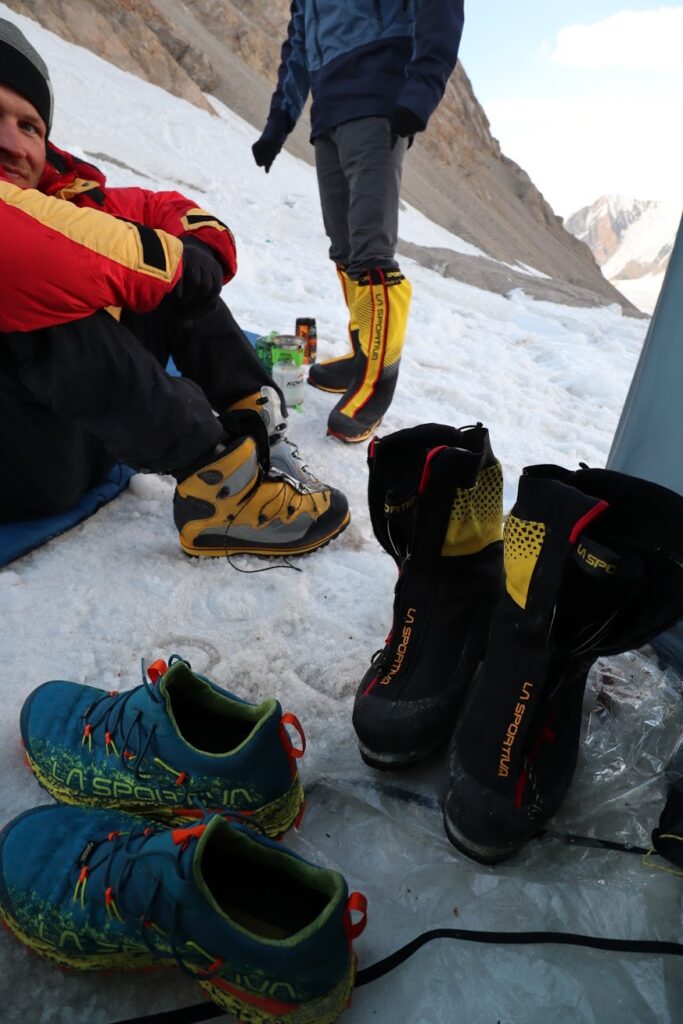 Gallery: